Stuff Weekender 30/5/15
Stunning photo exhibitions, must-see films and must-play mobile games: we've got plenty of treats lined up for you this weekend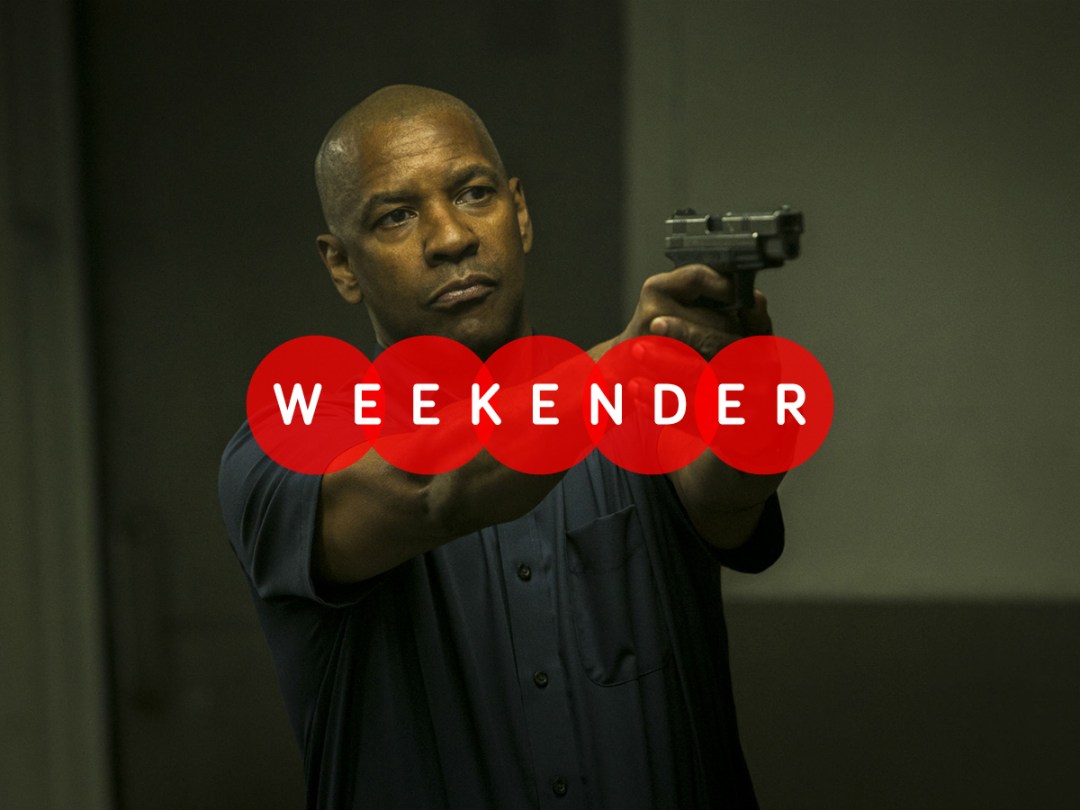 Hello and welcome to the latest edition of the Stuff Weekender, our guide to the funnest ways to spend your days off.
Down below you'll find events to check out, films to watch – on Blu-ray, streaming services and regular TV – apps and games to download, albums to listen to and a rather nice deal on a Samsung Galaxy S6 smartphone.
In short, everything you need to get the most from your weekend. You can thank us later.
Mobile game to download: Lifeline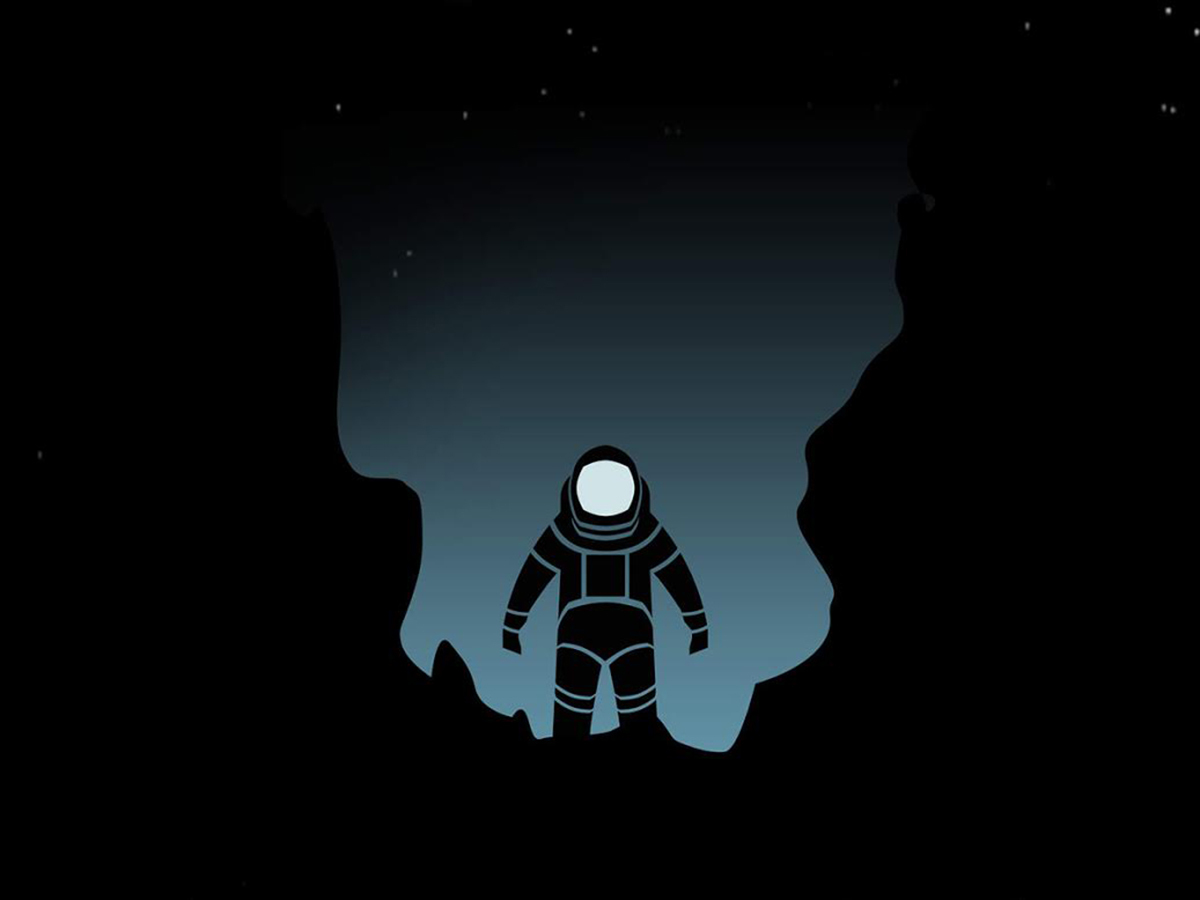 "Help me." These two words kick off Lifeline…, propelling you headlong into one of the most engaging pieces of interactive fiction in modern gaming.
A second message appears — "Hello? Is this thing working? Can anyone read me?" — and buttons for two simple replies. Tap one and your answer is sent into the ether. You discover you're communicating with Taylor, an astronaut of unknown gender, and Taylor is in a bit of a pickle.
There's been a spacecraft crash of monumental proportions. Taylor's survived, but is marooned, unarmed, on a distant world – and it's up to you to guide him/her to safety. Try the galley or stick with rat food? Camp by a heat source emitting possibly lethal radiation, or risk the planet's sub-zero night? You press buttons and Taylor responds accordingly.
It's beautifully written, leaving you feeling as if you're communicating with a real person. Additionally, the game cleverly plays with time: conversations happen quickly, but when Taylor needs to sleep or hike across a crater, it might be hours before the next reply.
The resulting sense of anticipation transforms a simple text adventure into an exciting and sometimes oddly stressful experience, enabling your imagination to run away with you regarding decisions you've made on Taylor's behalf.
A true must-play.
EVENT TO VISIT: WILDLIFE PHOTOGRAPHER OF THE YEAR
A tour round this superb photography exhibition is never less than time well spent. Now in its 50th year, it showcases the very best nature photography in the world, and the quality of the images will regularly leave you marvelling in admiration.
Mammals, reptiles, invertebrates and plants are all captured in their element, by amateurs and professionals, adults and children alike, and if you don't leave wanting to either buy a print or get into the wild with your camera, we'd be amazed.
The 2014 exhibition runs at the Natural History Museum in London until August 30, so you've still got a while, but we'd recommend going as soon as possible just because it's so good.
Click here for more information
(Photo: copyright The Trustees of the Natural History Museum/Richard Peters)
Blu-ray to buy: The Theory of Everything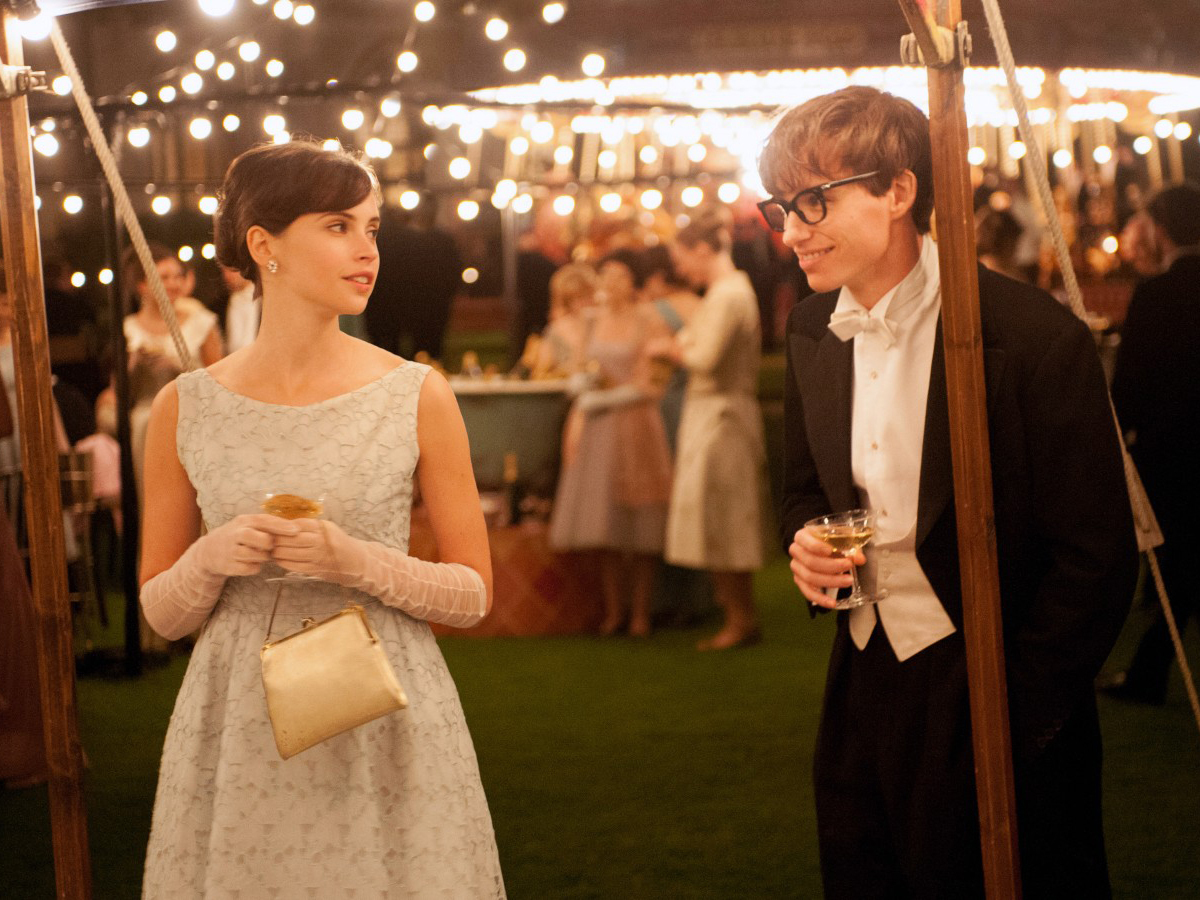 Eddie Redmayne rightly won an Oscar for this portrayal of the most influential scientist of our time, Stephen Hawking.
This moving biopic focuses on Hawking's relationship with his first wife Jane (Felicity Jones) and his failing health as he studies the nature of time – the very thing he fears he's running out of.
Stuff says ★★★★★
Deal of the weekend: Samsung Galaxy S6 (£31.99/pm + £29.99)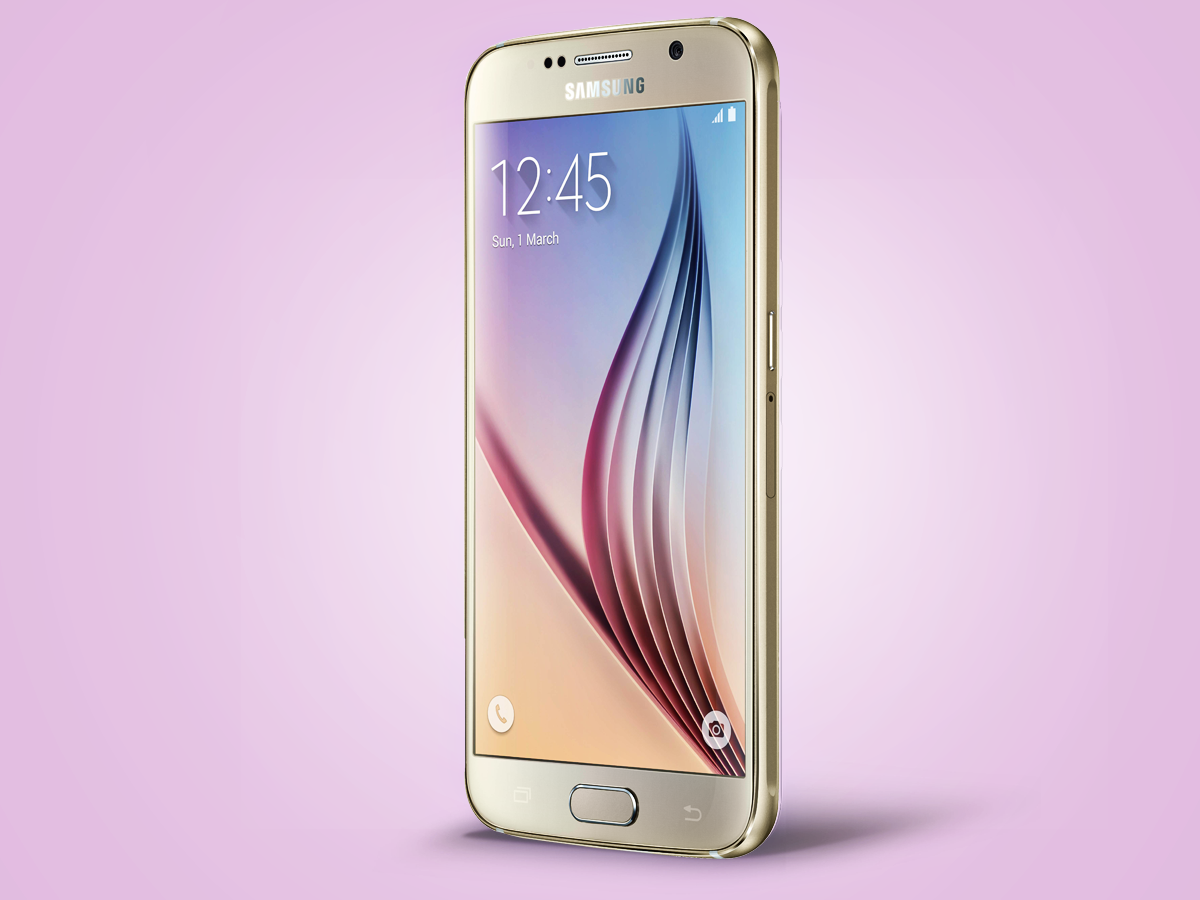 The Samsung Galaxy S6 is a king among phones. Far from being a desperate attempt to get us all to hand over £500 or more for a mere cosmetic facelift, it's a smart upgrade over the Galaxy S5 that fixes not just things that were amiss in that phone but also problems that have plagued Samsung phones for years.
In the more important areas of camera performance, screen tech and raw power, the Galaxy S6 now tramples its rival. If you're feeling really flush and want to show off, the S6 Edge is that bit snazzier, but it's also more expensive, so to our mind the 'flat' Galaxy S6 is the best phone in the world right now.
All of which means that grabbing one for only £31.99 per month with a meagre £29.99 up front, when you're getting a mammoth 5GB of data as well as unlimited minutes and texts, is an absolute steal.
You'll need this code (MSEBLAGGEDS6) for the checkout to reduce the up-front price from £78.99 to £29.99.
Buy the Samsung Galaxy S6 (via MoneySavingExpert & HotUKDeals)
5-minute hack: Do a willpower workout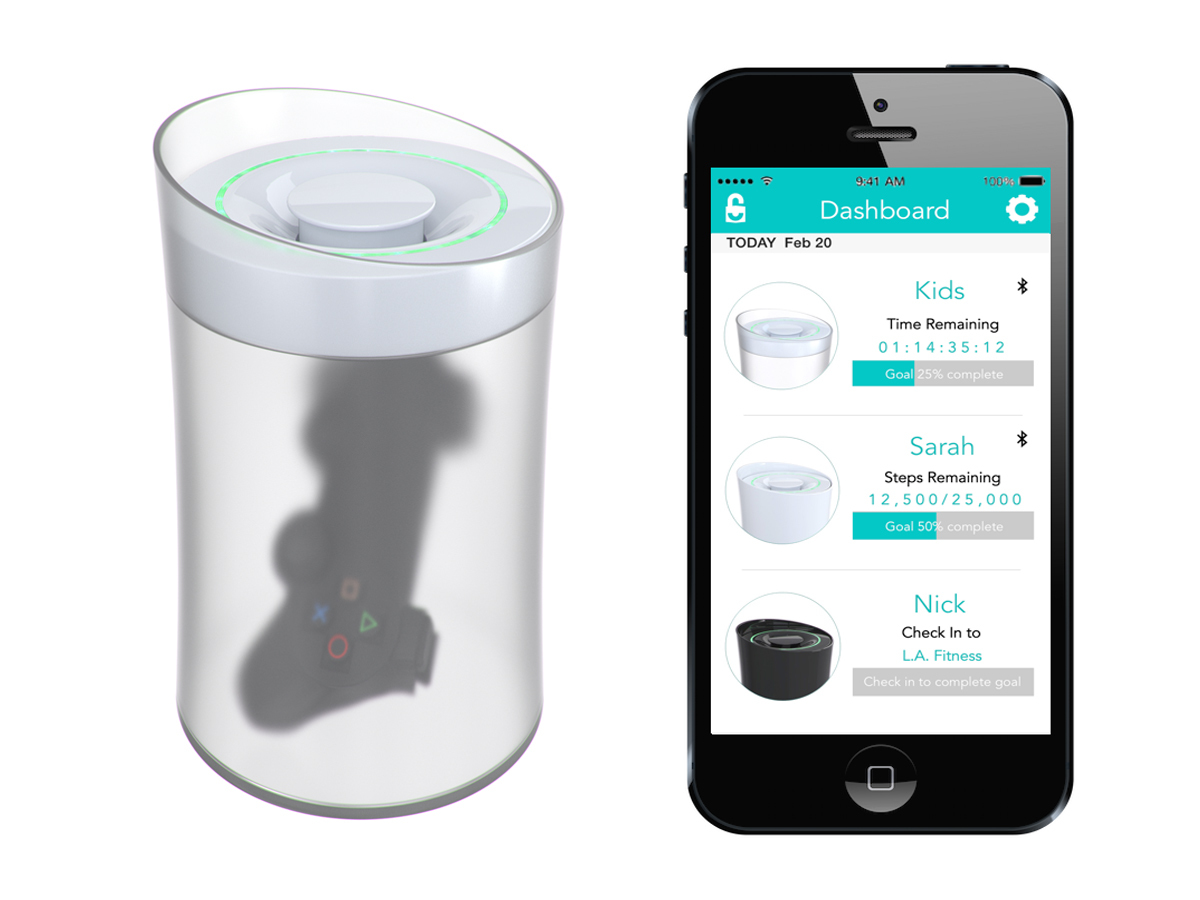 Sometimes willpower, that annoying thing standing in-between you and those cookies, isn't strong enough. Enter this infuriatingly smart treats jar:
Pick up a kSafe (US$90, thekitchensafe.com).
This translucent jar connects with the kSafe app (Android, iOS) to lock away its sugary contents until you've reached your goal.
Set your goal.
You can set a standard time-lock to make sure the jar only opens at certain times of the day or week, or set a 'location goal' that will see it unlock if you begrudgingly make it to the gym.
Crank up the difficulty level.
If you own a Fitbit, you can set it to only open when you've burned a certain number of calories or walked a set number of steps. Just two more laps until cake…
STREAMING NOW…
On Netflix: World War Z
Zombies used to groan and lumber around with only one thing on their mind. BRAINS. Not so in the often-terrifying World War Z: the diseased inhabitants of this dystopian future tend to be worryingly athletic. The result is a film that rarely lets you relax, serving up constant frights, some impressive CGI and just the right amount of Brad Pitt playing the hero.
On Amazon Prime: Due Date
Sending Zach Galifianakis and Robert Downey Jr on a road trip as themselves would more than likely provide us with 90 minutes of laughs, but the characters they portray in Due Date will do for now. With a stoned dog, a coffee tin filled with human ashes and a loaded gun in the glovebox, what could possibly go wrong?
On NowTV: The Equalizer
No, not the '80s action series starring Edward Woodward but the 2014 action movie very loosely based on it and starring Denzel Washington. Denzel plays a retired black ops operative reluctantly forced into using the lethal skills he'd previously vowed to have left behind him. Which is fortunate for us, or this film would've been a sedate flick about a man who works in a Home Mart hardware store, rather than a stylishly violent thriller.
Album to listen to: Hot Chip / Why Make Sense?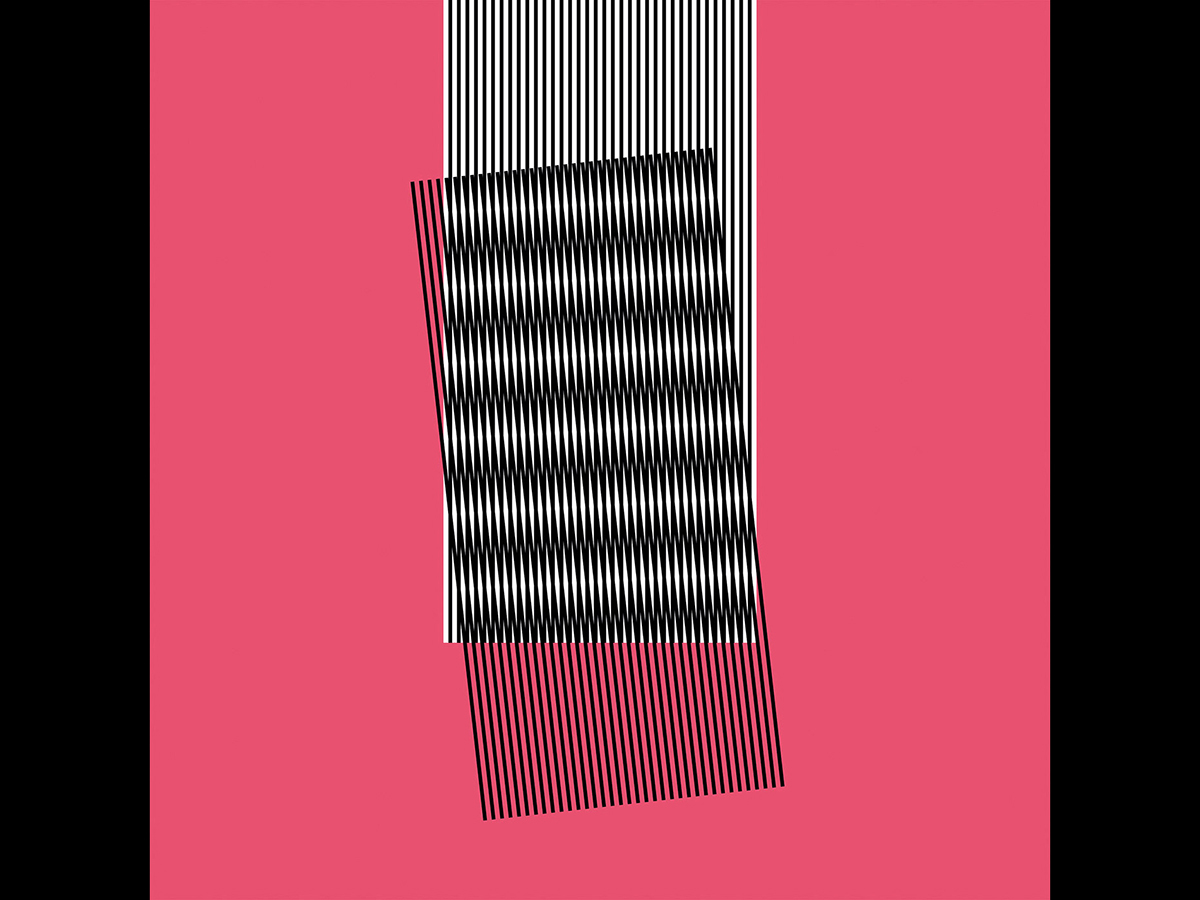 An object lesson in perfect popcraft. Opener Huarache Lights' chest-bursting bassline could become dancefloor legend, Need You Now is irresistibly catchy and the title track is propelled by a drumbeat worthy of John Bonham. Alexis Taylor is a skilled wordsmith and a bloodless singer, transcending both dinner parties and clubs.
Stuff says ★★★★✩
App to download: TomTom GO Mobile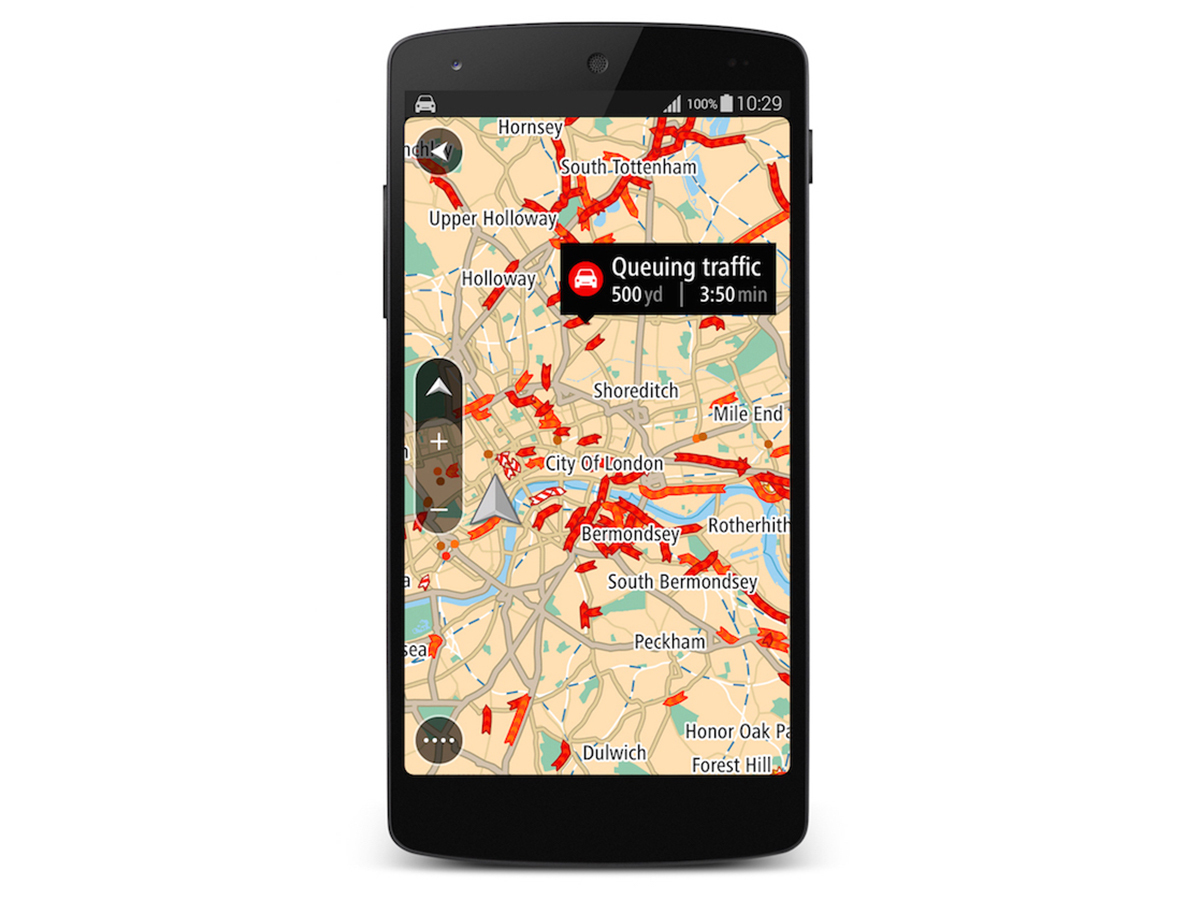 Sure, Google and Here and Waze give you free sat-nav and live traffic for your Android device. But wouldn't you rather have a premium sat-nav app? Well, now you can, and for nothing, as the new TomTom app is free… for 50 miles a month. More than that and you'll have to pay £15 a year or £35 for three years. We think the free trial approach is better than its previous high entry price.
ON TERRESTRIAL TV: JURASSIC PARK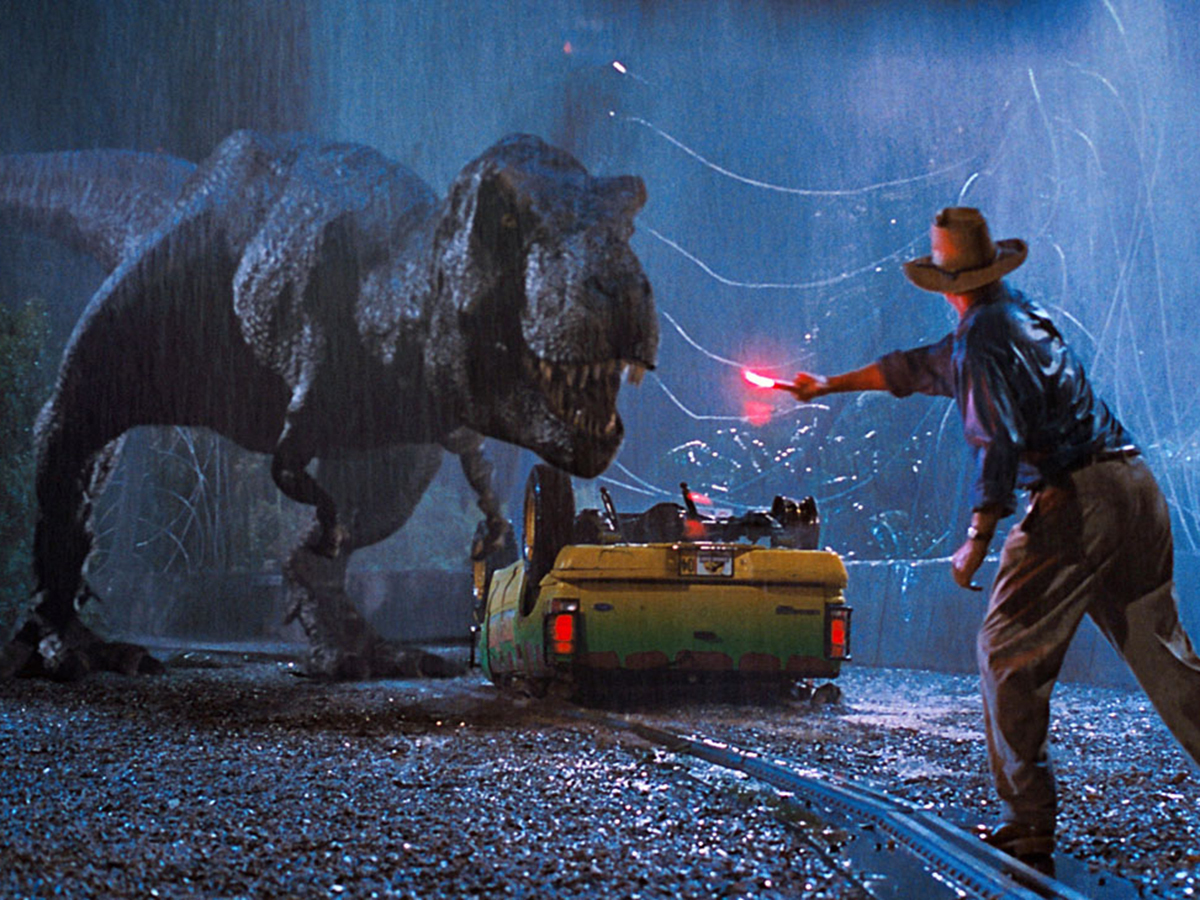 With two weeks to go until the release of Jurassic World, what better way to get yourself excited than to watch the 1993 film that started the franchise.
Looking back on it now it's probably quite easy to say that making a theme park filled with cloned dinosaurs wasn't the smartest idea, but since it spawned three thoroughly enjoyable films we're glad John Hammond went for it.
For a chance to remind yourselves why dinosaurs are best left alone, catch Jurassic Park this weekend.
Watch Jurassic Park on Saturday (30th May) at 5:25pm, ITV2