Top bedroom smart tech to help you get a great night's sleep
Sleep on it with our guide to bedroom smart tech so you can snooze away at will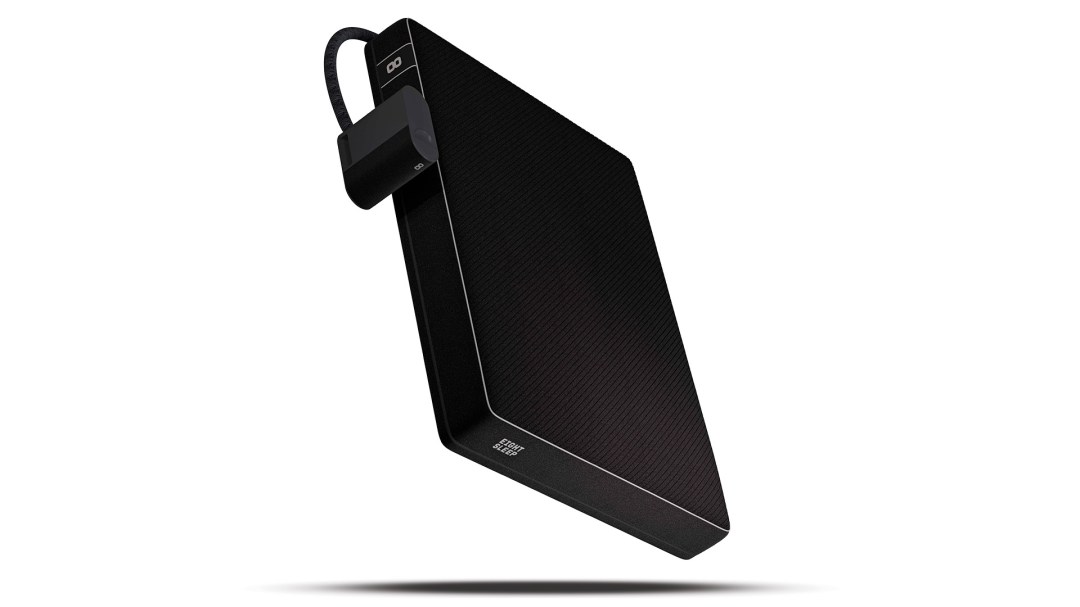 Now now, don't get the wrong idea – tech can help you sleep better, wake up happier and hit your health and fitness goals. Here's our guide to the top bedroom smart tech available to buy today.
Eight Sleep Pod 3 Cover
How much is a good night's sleep worth to you? The Pod 3 is undoubtedly expensive – in addition to the sticker price there's also a monthly subscription to use all its features – but it's often discounted to make it more affordable. And if you have the cash, it's pretty much the state of the bedtime art.
Eight Sleep is famous for water-cooled and heated smart mattresses, but in the UK it only sells its mattress cover. Well, that cover delivers all the key heating and cooling features of the firm's beds, including smartphone control via iOS and Android, and it fits over your existing mattress. It's available in Double, King and Super King sizes.
The Pod 3 Cover comes in two parts: the cover itself, which is threaded with little pipes to move warm or cool water around the whole mattress; and the base unit, which is roughly the size of a coffee machine. Its temperature settings range from a cool 12ºC to a positively toasty 43ºC, and it adjusts the temperature through the night on both sides of the mattress to ensure you and your partner/dog/teddy both get the best possible sleep.
Its temperature control is very impressive, but that's not the end of the Pod 3's talents. It's packed with biometric sensors that it uses to track your sleep patterns and adjust the temperature for each sleep stage, and it provides exceptionally detailed reports telling you how long it took you to drift off, how well you slept and how long it took you to get out of bed in the morning as it gently vibrated you awake.
Fitbit Charge 5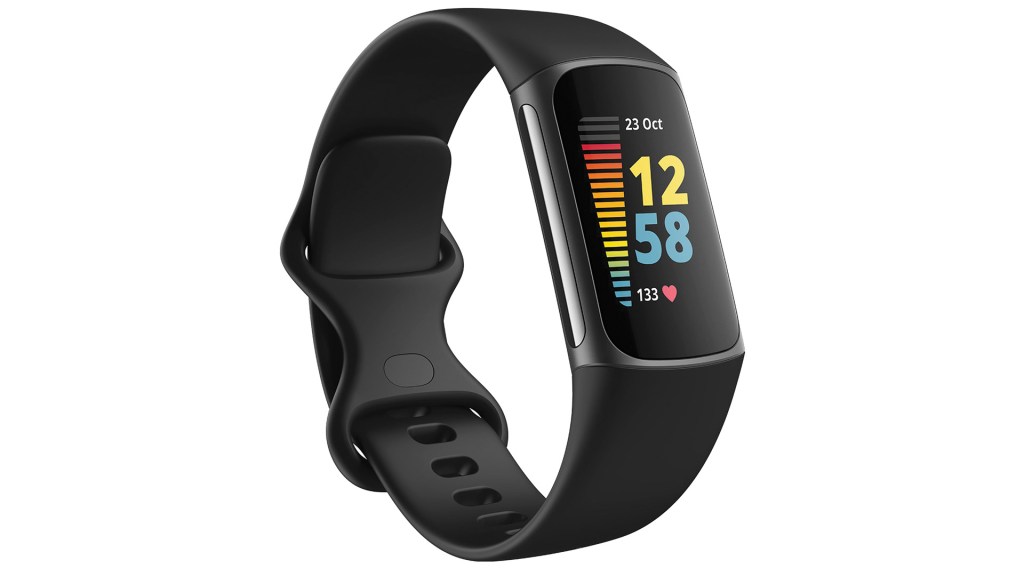 If you're looking for an effective and affordable fitness band that also delivers top-notch sleep tracking, the Charge 5 is fantastic value for money. Seven-day battery life means you don't need to choose between monitoring your sleep and enjoying all-day operation; and as it's a Fitbit, it comes with a comprehensive suite of health features.
Ikea Fyrtur Smart Blind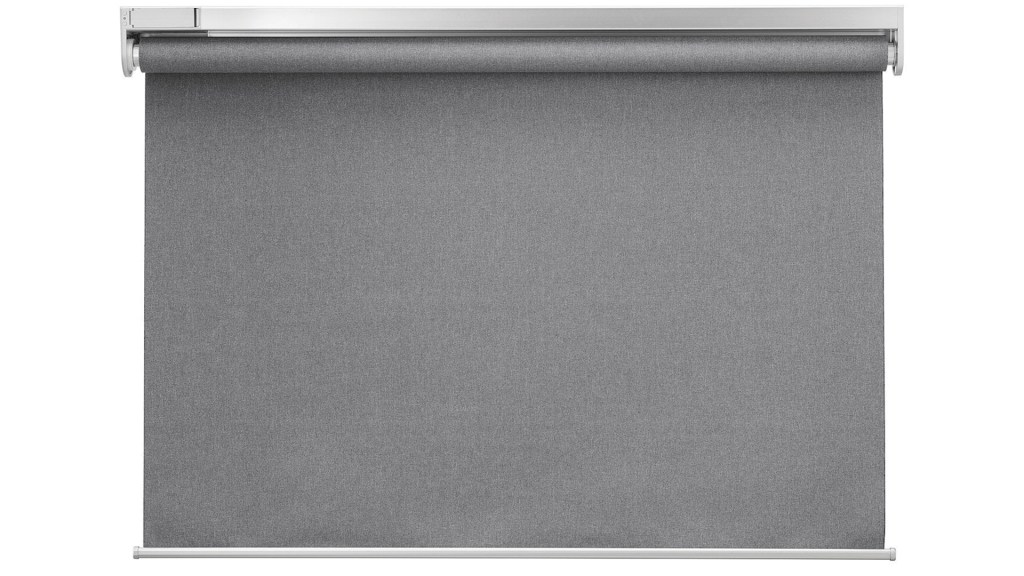 Ikea's smart home tech is very on-brand, focusing on practical applications rather than fancy features. The Fyrtur smart blind is a great example of that: in addition to the included remote control you can automate it via Ikea's Dirigera hub and the Ikea Home app, and it's completely cordless for child safety. The hub (£55) works with Google Home, HomeKit and Alexa.
Withings Body Comp
Withings makes a whole bunch of smart scales, and the Body Comp is its latest. Like other body composition scales it monitors weight, body fat and water percentage plus muscle and bone mass, but unlike rivals it can also give an indication of how much visceral fat you have. It can also provide indications of cardiovascular health… and tell you the weather forecast.
Lumie Bodyclock Luxe 750DAB
Lumie specialises in SAD lamps and wake-up lights, and its flagship glower is designed to ease you into the new day without alarms or surprises. It has customisable sunrise and sunset durations to soothe you to sleep and wake you gently, and also works as a DAB radio and Bluetooth speaker. Plus it looks like a happy bald robot.
Home is where the work is
If you need to use your bedroom as a home office, carefully selected furniture can help differentiate between your work and life areas. Budget allowing, consider a Murphy bed (the kind you can push up and hide away) or a stowable desk. Wherever possible, go digital: using a scanner or your phone to digitise paperwork helps to reduce clutter.
With furniture, it's important to choose practical and ergonomic options: lighting that's fine for bedtime reading isn't necessarily good for checking documents, and a chair that isn't designed for work could lead to back issues. If you're going to be using a laptop all day, a stand with separate keyboard and mouse can help you avoid neck strain.