Ultimate setup: Apple iPhone 6
The best accessories for your trusty iPhone: updated with even more things to spoil it with
Picked up an iPhone 6? Or thinking about ordering one? Then you're in the right place, because right here we're detailing some of the best accessories for Apple's new smartphone.
Cases, headphones, speakers and more: these are all items that can give the iPhone 6 a boost in certain areas – or keep it looking as fresh as the day you pulled it out of its (doubtless very tasteful and minimalist) packaging.
READ MORE: Apple iPhone 6: the best contract deals
CLIC Wooden case (£35)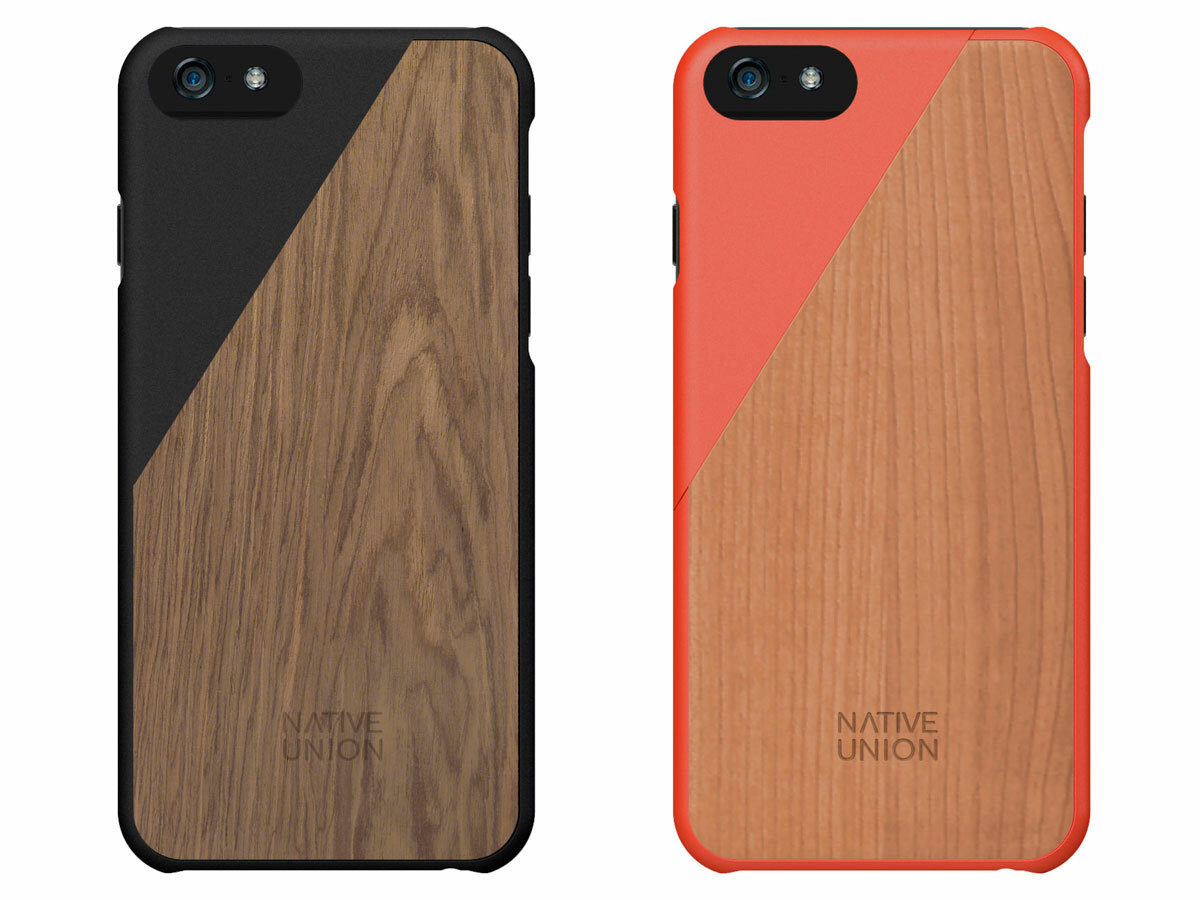 Let's face it: smartphone cases are pretty boring. They provide protection – which is lovely – but most of the time they make your stylish new phone look uglier.
Not so the CLIC Wooden from Native Union. Made from a single piece of American cherry wood (sustainably harvested, natch), it's hand-sanded – and, of course, each one is unique. Five different editions are available (the colour of the plastic corner "slash" is different on each) and Native Union will begin shipping them in early October.
Philips Fidelio M2L headphones (£TBC)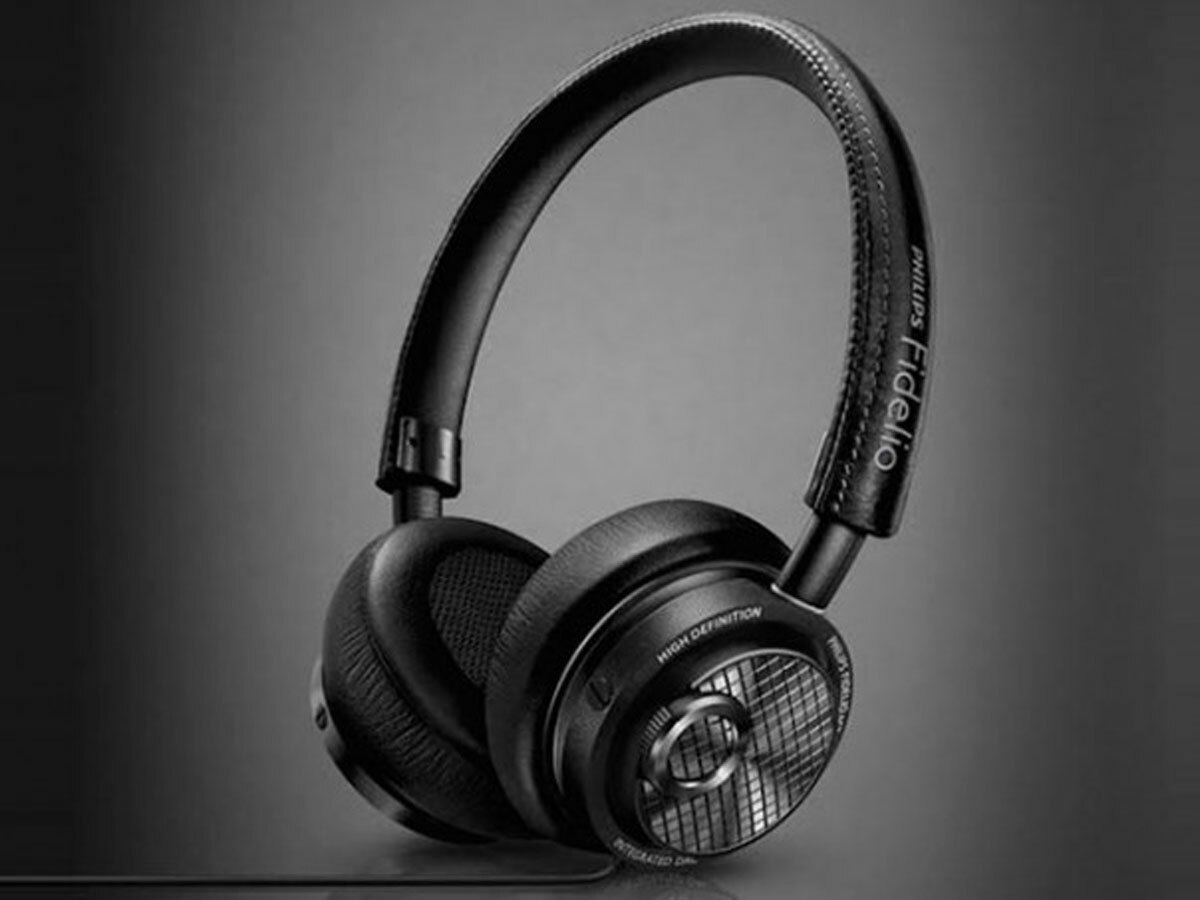 There's no shortage of excellent headphones out there to replace the iPhone 6's mediocre bundled earbuds, but Philips' new M2L's stand out.
Why? Well, they're among the first cans on the market that have a direct digital connection to the iPhone via its Lightning port. The headphones feature a 24-bit DAC and amplifier, meaning that they do the digital-to-analogue conversion rather than the iPhone. That should mean audio quality that's even more ear-pleasing – and they look pretty swish to boot. The M2Ls will be on sale from December, priced at around €250 (UK pricing is yet to be confirmed but should be close to £200).
Annex Products Quad Lock bike kit (£45)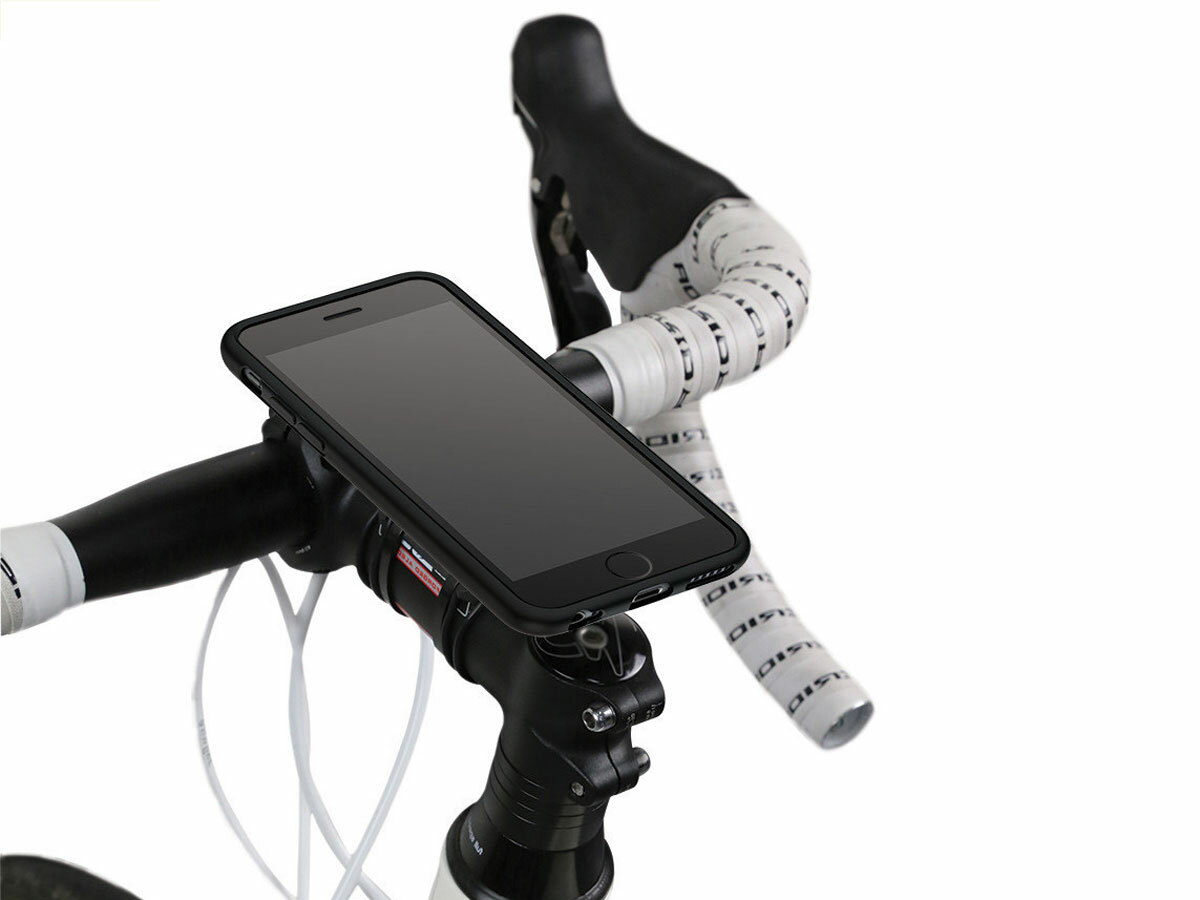 Planning on taking your iPhone 6 out for a ride? Then consider investing in the Quad Lock bike kit from Annex Products. The Quad Lock system (which includes plenty of other mount types – it's not just about bikes) is lightweight, strong and simple, making it easy to remove and replace your phone on the bike.
This kit features an iPhone 6 Quad Lock case, a rain resistant cover and handlebar mounting gear – everything you need if you're planning on putting iOS 8's HealthKit cycling apps to the test.
Apple silicone case (£25)
If you're looking for a snug protective case that will keep your new phone looking boxfresh without breaking the bank or adding unnecessary bulk, Apple's own silicone sleeve should fit the bill nicely.
Pleasingly grippy and rubbery on the outside and – thanks to the microfibre lining – soft on the inside, it comes in six colours: black, white, pink, blue and red.
Zagg InvisibleShield HDX screen protector (£25)
Apple says the iPhone 6's screen is much tougher than previous iPhone displays, but it's always good to have some insurance – and the new InvisibleShield HDX is a military grade, multi-layer screen protector that triples shatter resistance and self-heals marks and scratches on its surface. All without dulling your new smartphone display's colours.
JUMP Cable (£40)
Worried about your new iPhone 6's battery life? The JUMP should give you a little bit of breathing space – not to mention some peace of mind when you know you're going to be out and about all day without access to a wall socket.
A handsome, lightweight and pocket-sized 800mAh battery that connects via Lightning and delivers up to three hours of extra talk time to an iPhone, it can in turn be topped up from any USB charger.
Audio-Technica ATH-Sport3 earbud headphones (£45)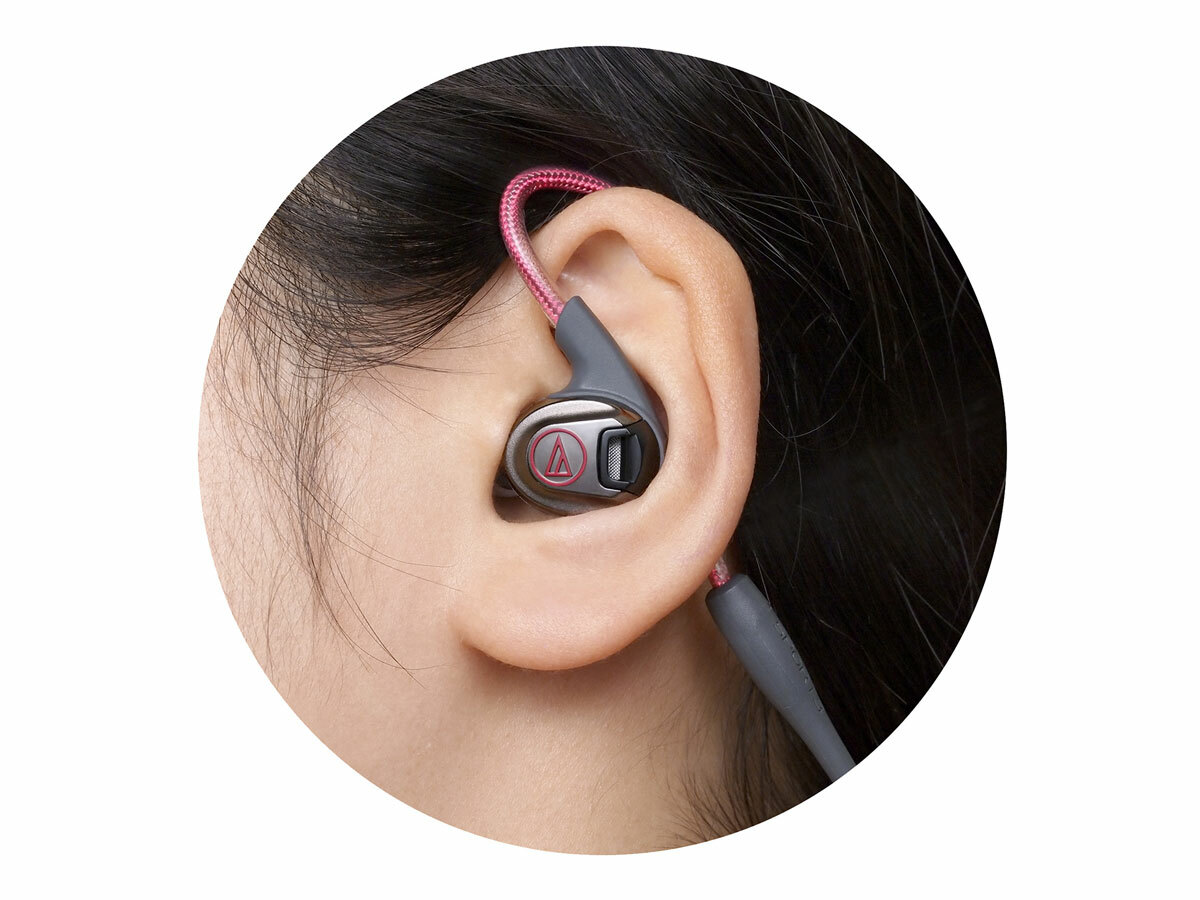 Apple spent a lot of the iPhone 6 launch talking about fitness and HealthKit, and if you're buying one with the aim of getting yourself in shape or just more active, you're going to need some good sports-oriented in-ear headphones. Like these new buds from Audio-Technica, which are waterproof (you can even rinse off your sweat under the tap when you're done – ewww) and come with a special cord designed not to tangle and not to create unwanted noise when it's bumping against your body.
There are tips for three different ear sizes in the box, including vented versions which let through more ambient noise – handy when you're running through areas where there might be heavy traffic.
You'll be able to buy the ATH-Sport3 headphones from November.
Harman Kardon Esquire Mini speaker (£130)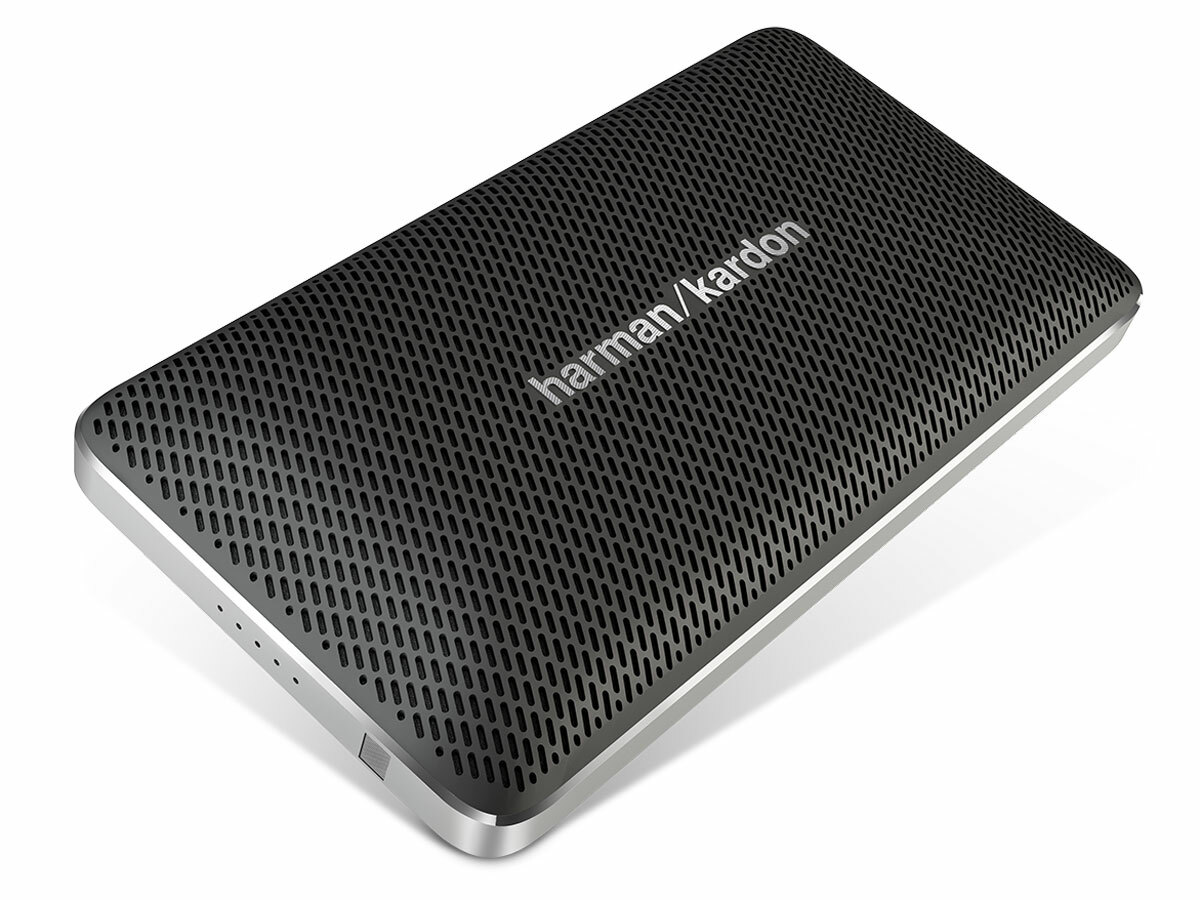 This tiny, slim speaker – easily small enough to toss into a handbag or similar on your way out of the house – offers excellent quality stereo wireless streaming from an iPhone 6 (or anything with Bluetooth), not to mention an eight-hour battery life.
And that battery can serve a non-musical purpose too: you can use it to top up your iPhone's own power reserves when you're out and about.
Spigen Tough Armor case (£20)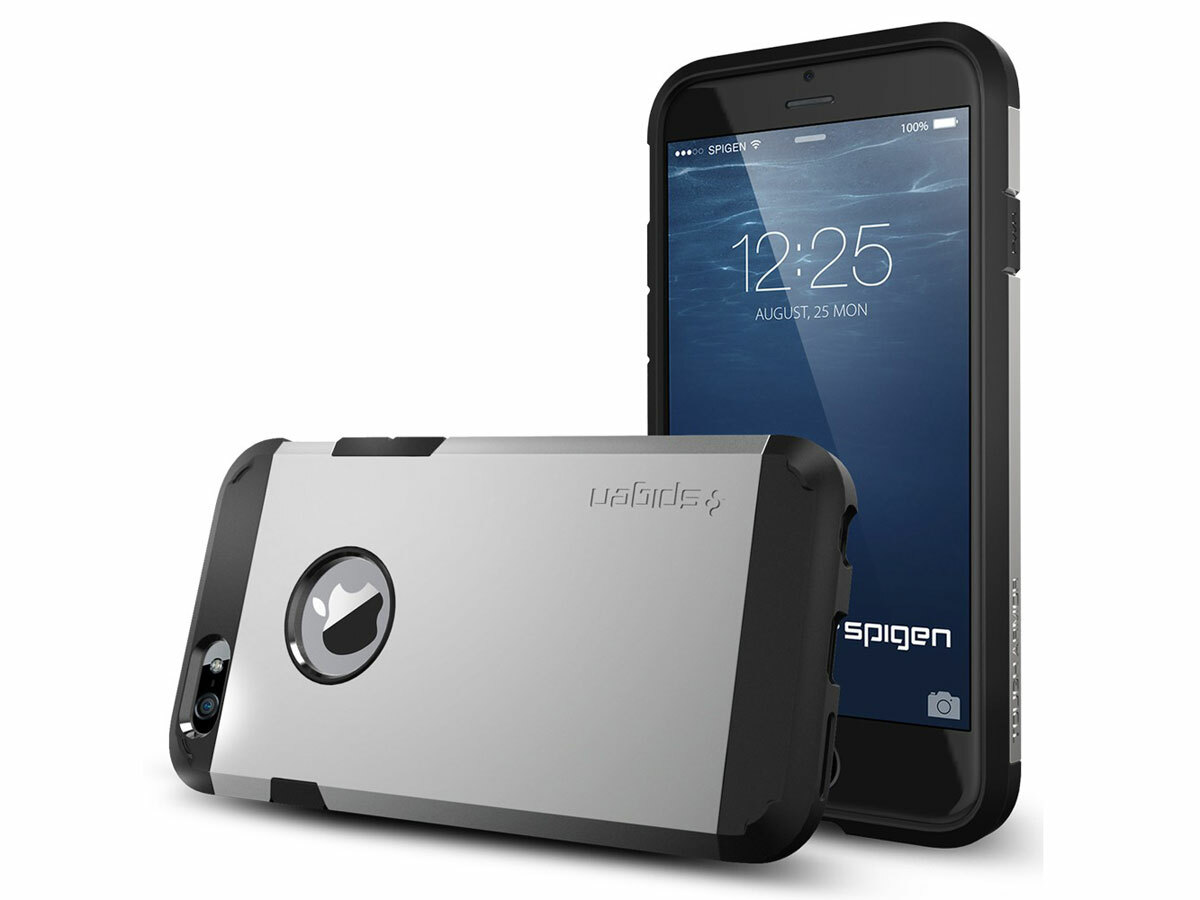 If you truly want to protect your new iPhone 6 from the elements, from your butter-fingered hands, from scratches and, well, from pretty much anything bar a nuclear war, Spigen's Tough Armor case deserves a spot on your shopping list.
It features a screen protector and both soft and hard layers, as well as air cushioning to absorb the force of drops. It's tank-like, but slimmer than many other rugged cases.
Smart Stand 712 (£9)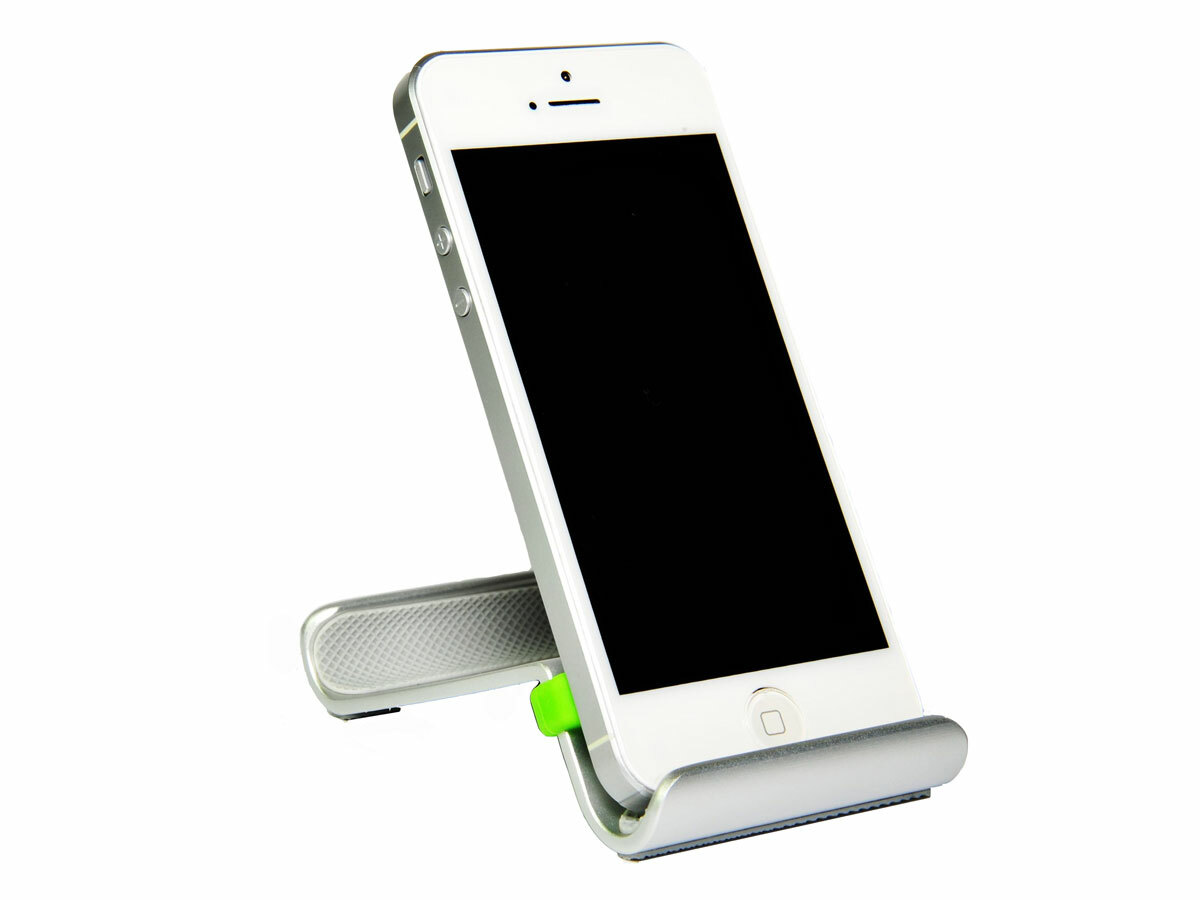 Yes, we can see that there's an iPhone 4 or 4s in the above photo – but trust us, this Smart Stand will work just fine with your new iPhone 6.
A small piece of aluminium (with silicone pads to prevent scratches appearing on your handset), it lets you set up your phone in landscape or portrait mode, which is ideal if you want to have a Facetime conversation or watch Netflix on that 4.7in screen.
Fonesalesman iQi wireless charging receiver (£25)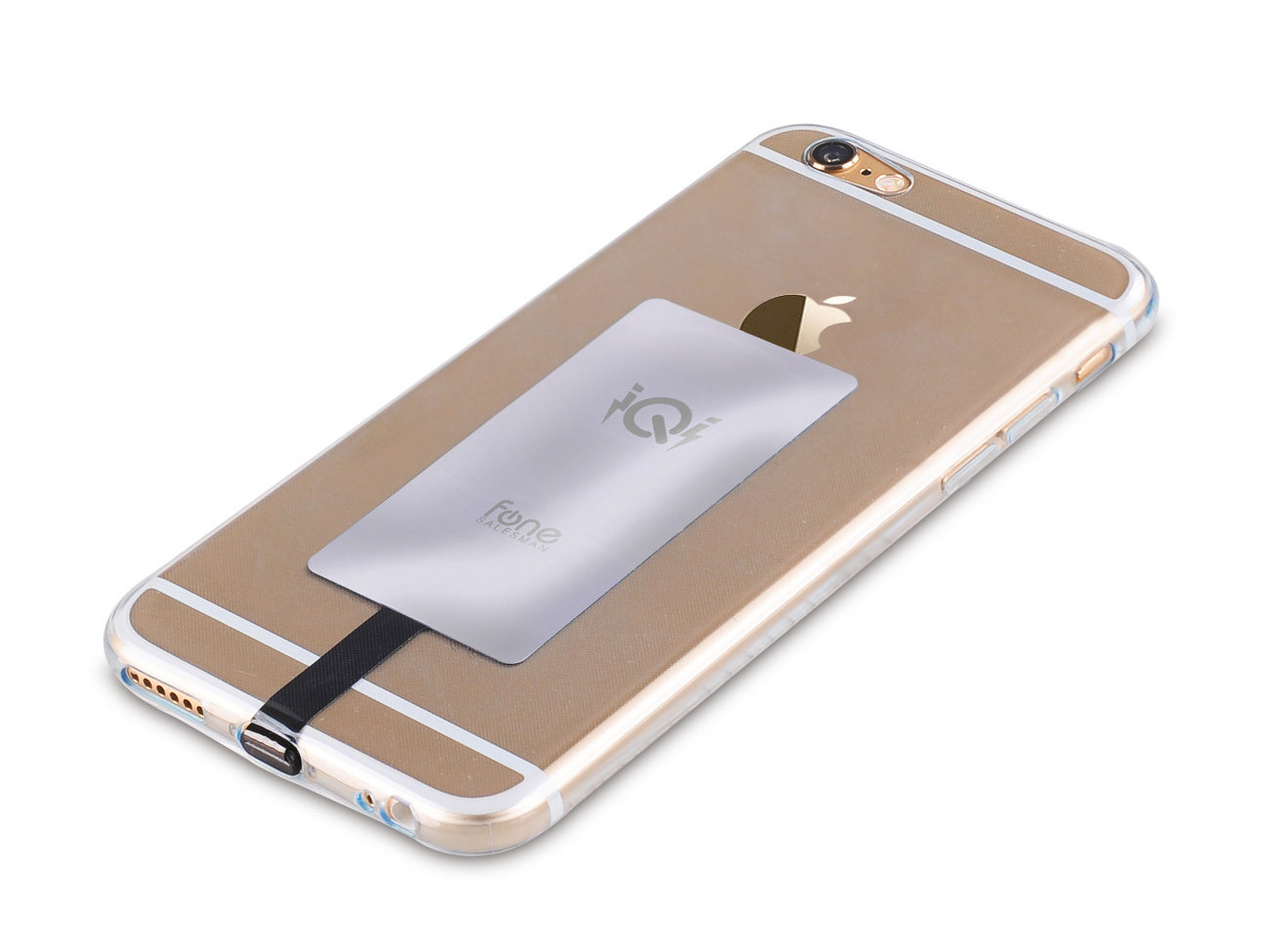 The iPhone 6 might (finally) have NFC, but Android fans can still lord it over you with their wireless charging shenanigans. Wipe that smug smile off their faces with this super-thin receiver, which you can stick on to the back of your iPhone while the other end plugs into the Lightning port, turning it into a Qi-compatible charger. No more cables, no more mockery. We'd recommend using a case to cover it up, mind.
CLIC Marble case (€80)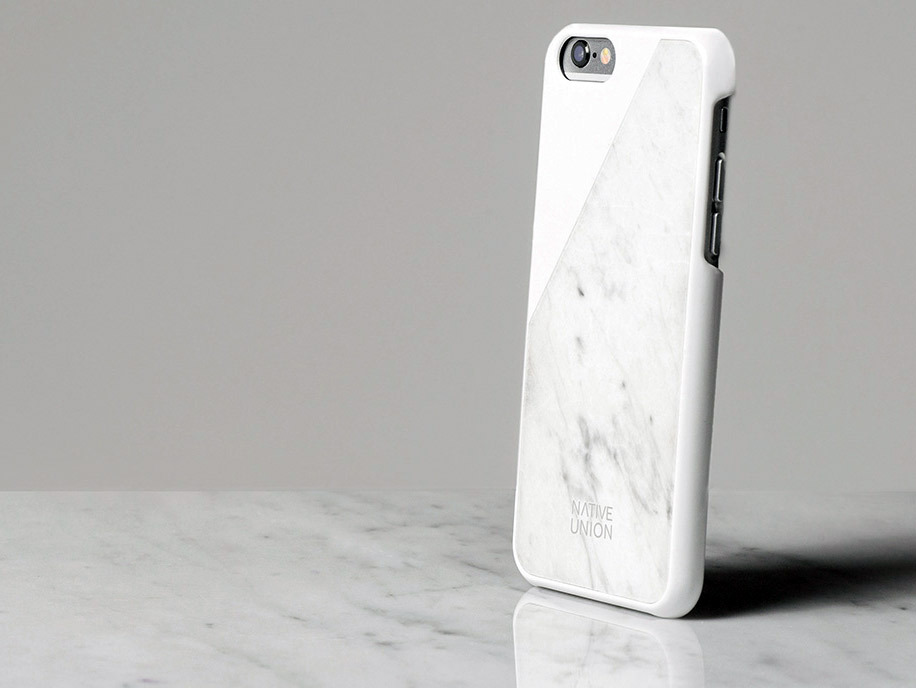 Yes, this is a ludicrous price for a simple smartphone case, and no, we wouldn't necessarily drop the cash for it ourselves. But if you're after something luxurious that stands out, then you can't get much fancier than this without having to resort to a garish diamond-studded affair. The CLIC case features a very thin slice of genuine marble, each one with its own unique naturally-formed pattern. Just don't blame us if you lose it on your kitchen counter.
Order the CLIC marble case here