Apple upgrades the MacBook Pro 14 and 16 with M2 Pro and Max processors
Apple has announced the laptops feature up to 20 percent faster chips than the previous gen
We've known it would be coming for some time, of course, but now we have it confirmed – Apple has upgraded the 14 and 16-inch MacBook Pro models with M2-level processors – the M2 Pro and M2 Max in addition to extending the battery life and extending the external display options.
Last year's redesigned MacBook Air, 13-inch MacBook Pro and upgraded iPad Pro all had standard M2 chips inside already but this release ups the ante, as does the also-new Mac Mini 2023 which boasts M2 Pro in addition to the standard M2.
The new M2 Pro and M2 Max offer up to a 12-core CPU and up to 19-core GPU configuration and support up to 96GB (!) of unified memory. Apple says the multithreaded processor performance is up to 20 percent faster than the 10 core M1 Pro. Apple adds that the chips are up to 6x faster than the fastest Intel-based MacBook Pro (with the 2.4GHz 8-core Core i9 models). Even if it was double the speed, that would be saying something so 6x should provide some pretty special performance.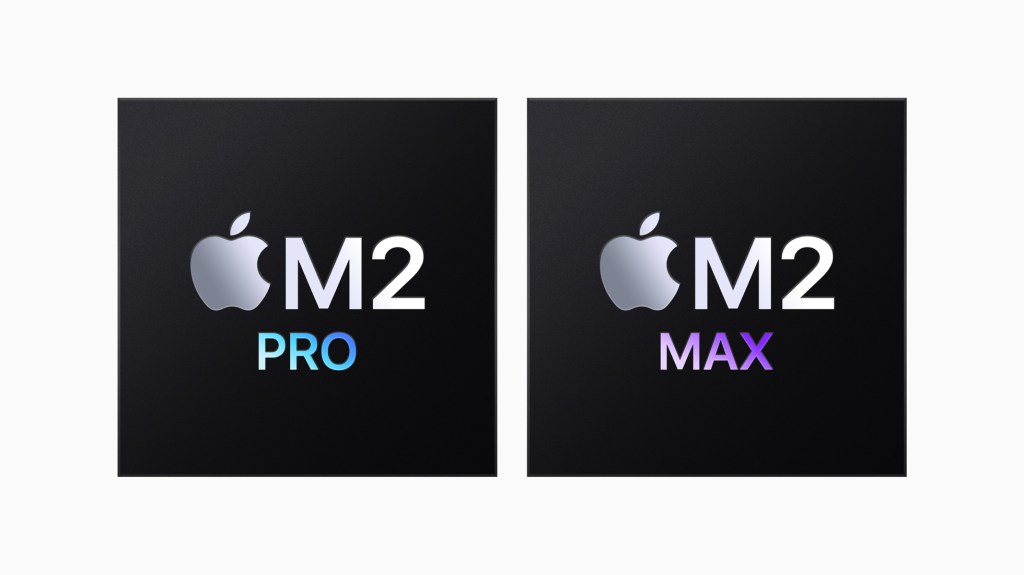 The new laptops also boast increased battery life of up to 22 hours, too. These Macs will also support the newer Wi-Fi 6E instead of Wi-Fi 6 as in the older MacBook Pro. They also support displays up to 8K 60Hz or 4K 240Hz with this generation.
The new laptops can be ordered from today with the MacBook Pro 2023 release date set for this time next week, 24 January. The new 14-inch MacBook Pro with M2 Pro starts at $1999/£2149 and the 16-inch MacBook Pro with M2 Pro starts at $2499/£2699.