The Bang & Olufsen Beosound A1 2nd Gen can keep a party going for two days
Speak easy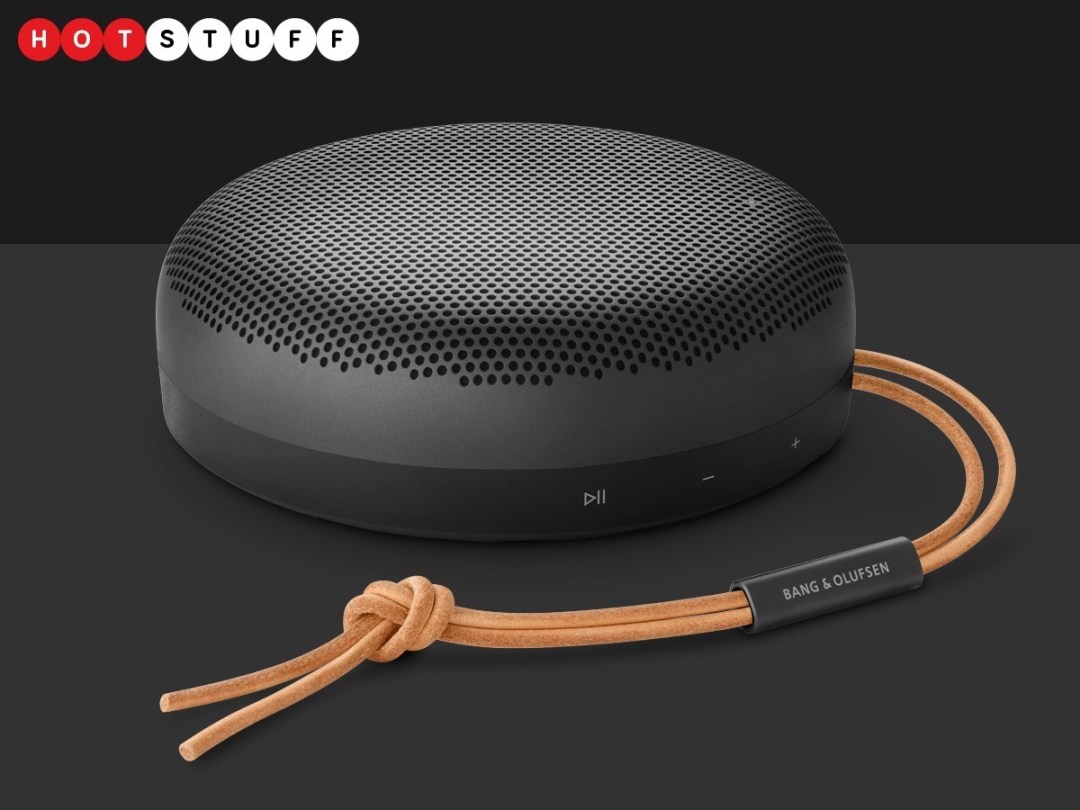 Ever since Bang & Olufsen decided to descend into the world of affordable audio with its playful B&O Play sub brand eight years ago, it's done portable pretty well, but something missing has always been a waterproof speaker. The £200 A1 2nd Gen changes all that, and adds some extra hidden smarts for outdoor adventures… even if that means walking to the bottom of the garden. 
B&O Play no longer exists, but that doesn't mean the Danes have forgotten how to have fun, albeit in a controlled, sensible manner. That's because the new A1 lasts longer – up to 48 hours in fact – and is lighter so you can take it further… even if that means walking to the… you get the point. Bang & Olufsen can also boast a world-first on the new A1 – it's the first Bluetooth-only speaker to sport Alexa voice controls built-in, hitchhiking on your smartphone for a data connection to Amazon's servers. 
Re-designed audio drivers and Bluetooth 5.1 connectivity deliver enhanced 360-degree sound with a 92dB maximum loudness when streaming, while three internal mics make it a very capable speakerphone for taking business calls from the paddling pool. Additionally, if you're feeling flush buy two and pair them for stereo sound. As ever, sound can be personalised using the Bang & Olufsen app, including five audio presets. 
Design-wise the A1 doesn't look any different to the old one, but seeing as there was nothing wrong with the pearl-blasted aluminum chassis before we've no qualms with that, only now there's that IP67 certified rating, which extends to the leather carry string too. It is worth noting Bang & Olufsen tends to offer seasonal colour changes to its products, but for now the A1 is available in a slightly underwhelming grey mist or black anthracite.