The Meze Audio 109 Pro delivers open-back audiophile sound
First open-back dynamic on-ears from the Romanian artisans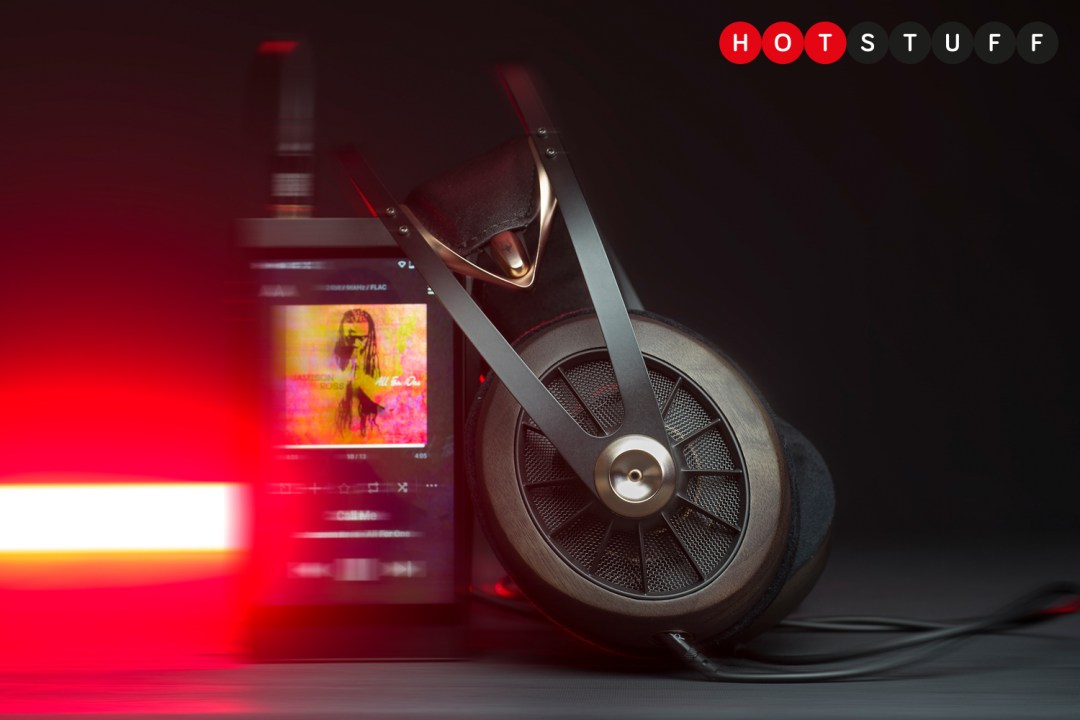 There's high-end audio, and then there's Meze headphones. The Romanian brand doesn't know the meaning of the word "restrained", regularly going all-out in pursuit of sonic perfection. The new Meze Audio 109 Pro is the firm's first ever pair of dynamic open-back on-ears, built to the same exacting standards as the rest of the range and using equally top-tier materials.
They slot in beneath the flagship Empyrean and Elite models, for which you'd need to consult a bank manager before being able to add them to your collection, and borrow a few design cues from the 99 Classics.
The open-back ear cups use walnut wood chambers, with a mix of zinc and manganese steel elements held together exclusively with nuts and bolts. That makes them more easily serviceable, so should have an exceptionally long lifespan if you treat 'em right. The ear cups use a mix of memory foam stuffing and breatable velour covers, which promise a comfortable fit and optimal sound seal.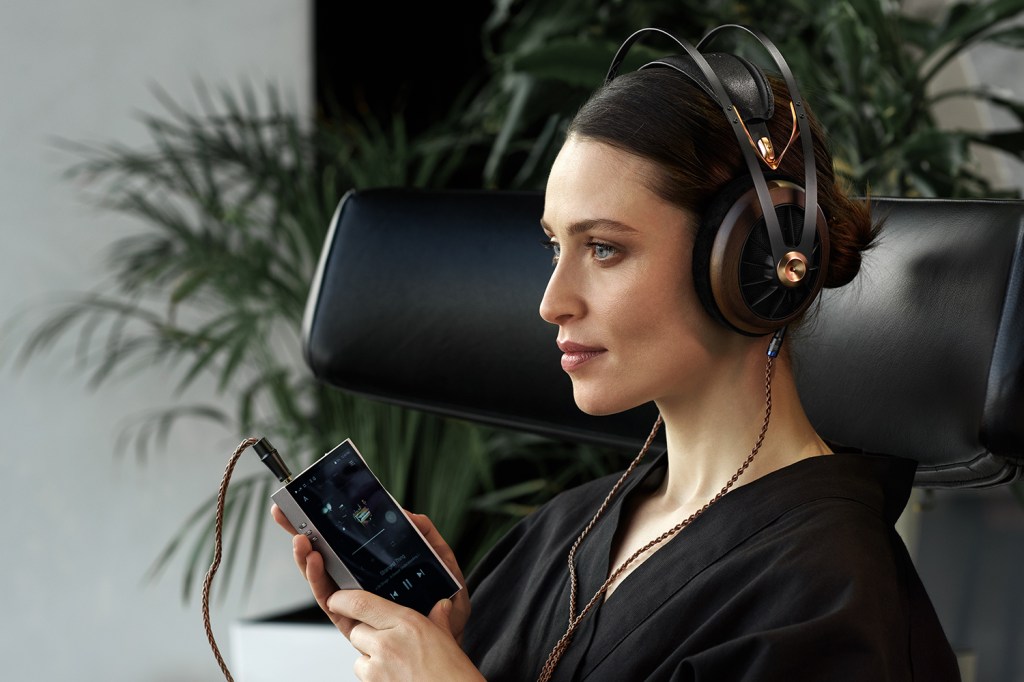 The 109 Pros are powered by 50mm drivers developed in-house, using a dual composites diaphragm design that combines beryllium, carbon fibre and copper-zinc alloy. The firm reckons keeping weight to a minimum helps cut out resonances that could cause harmonic distortion – in other words, you'll hear everything you're supposed to, and nothing that you aren't.
Meze says the 109 Pros were engineered to deliver "an exceptional soundstage" and "highly detailed, enveloping sound". Frequency response is pegged at 5Hz to 30KHz.
Each pair includes both a 1.5m and 3m cable, each with a 3.5mm headphone port, for more portable listening or for sitting back at home. Just keep in mind the open back design isn't going to make you particularly popular when listening in public. A 6.3mm jack adaptor is also part of the package, along with a hard EVA pouch to keep the 109 Pros pristine when you're not wearing them.
Audiophiles will be able to pick up a pair now, directly from the Meze website or from the usual hi-fi retailers. Prices start from £749/$799/€799.