Canon EOS R7 and R10 swap full-frame for APS-C
EOS R series gets a new all-rounder and wildlife-friendly step-up model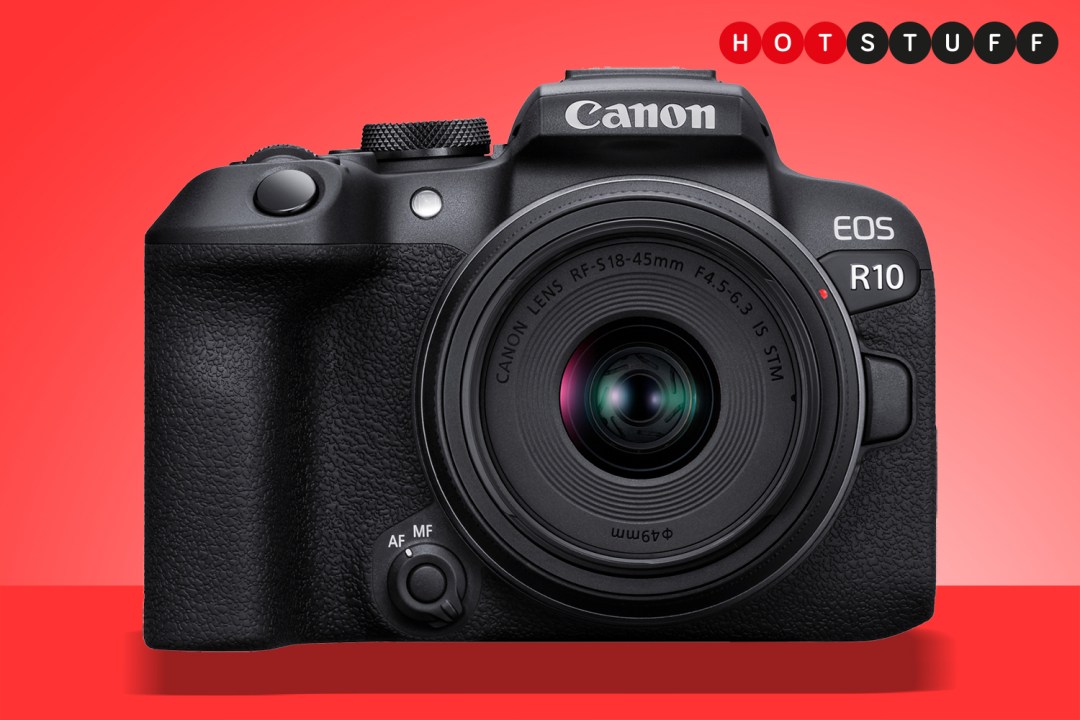 Full-frame DSLRs are great, but they carry a hefty price premium – and that's before you start adding the cost of lenses into the mix. Your bank manager would much rather you shoot on APS-C, which massively drops the barrier for entry. Canon's EOS R-Series cameras were once full-frame only, but now the new EOS R7 and EOS R10 models bring APS-C sensors to the range for the first time – without compromising on speed or features.
These mirrorless marvels slot beneath the R5 and R6 in the range. The R7 is the bigger brother of the two, with a 32.5MP sensor equipped with Canon's Dual Pixel CMOS AF II autofocus system.
It's the first EOS R with a combined AF multi-controller and control wheel, which puts AF point control just one dial rotation or button press away. In-body image stabilisation matches the pricier EOS R5, R6 and R3 at 8.0 stops of shake-sapping ability. Canon reckons it's ideal for wildlife photographers that don't need the resolution of a full-frame camera.
Electronic shutter shooting is good for up to 30fps, while mechanical shooting tops out at 15fps – the fastest of any APS-C EOS model to date. It supports 4K video recording at 60fps, as well as the C-Log 3 colour profile. There's also twin UHS-II card slots, for instant backup, separate still and video saving, or multiple format recording.
It's weather-sealed, just like the full-frame EOS R models, and shrinks down into a slightly more compact body.
Vlog squad
The EOS R10 is a more compact alternative aimed at content creators. It's packing a smaller 24.4MP sensor, which is good for 4K video at 60fps with no recording time limit. It shares the R7's dual pixel autofocus system, and can shoot stills at up to 23fps with the electronic shutter.
It does compromise on in-body stabilisation, and loses out on C-Log video recording, but can still handle 10-bit, 4:2:2 footage. Built-in Wi-Fi and Bluetooth allow for easy sharing of files, on-board HDMI is built with streaming in mind, and both models get a new accessory shoe – a first for EOS APS-C cameras – for hooking up microphones and other vlogging gear.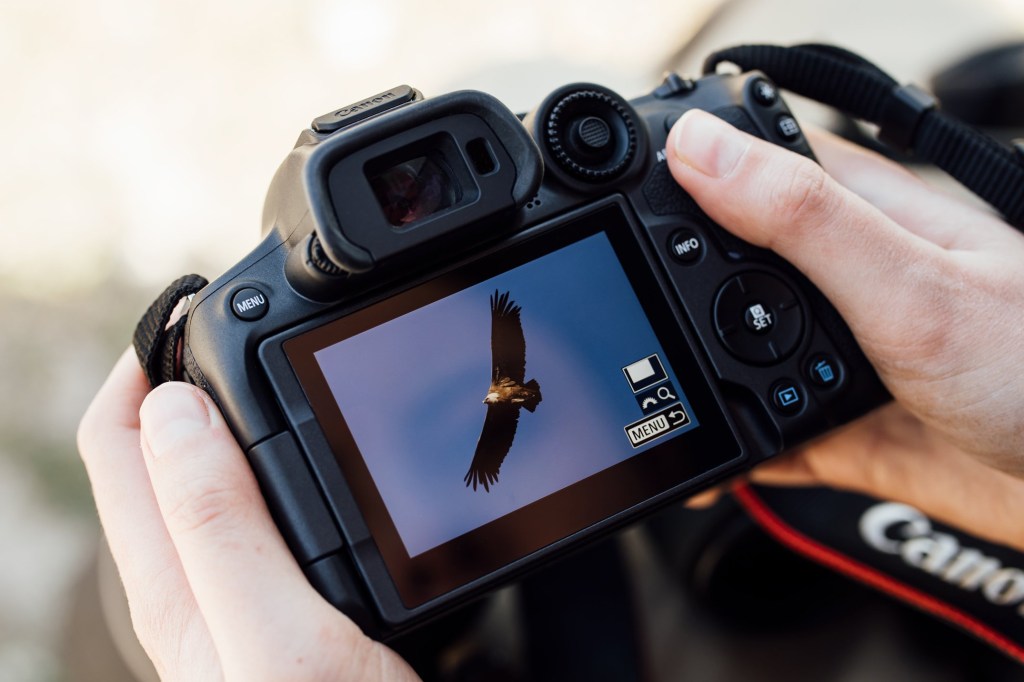 Pre-orders for the EOS R7 and EOS R10 open today. Body-only prices are set to start from £1349 for the R7 and £899 for the R10. Both will be available with an 18-150mm, f/3.6-6.3 kit lens, for £1699 and £1249 respectively, while the R10 can be had with a more compact 18-45mm f/4.5-6.3mm for £999.
The R7 will ship in June, with the R10 following later in July.