Boost your KD ratio with MSI's high-precision Clutch GM41 Lightweight gaming mouse
Claw your way up the rank table with a mouse that's designed for precision headshot perfection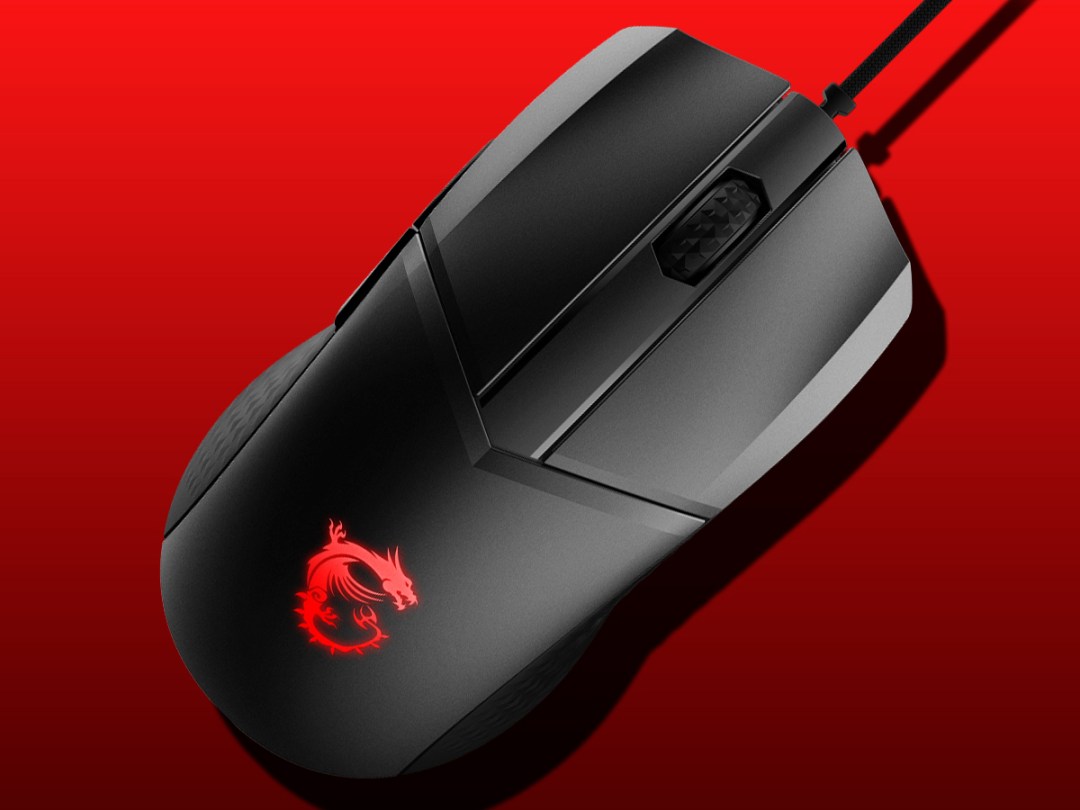 There's 30 seconds left in the round. Circling back around the map, you position yourself in the infamous alleyway. A few seconds later they round the corner, stepping directly into your crosshairs. The game's yours – aim, click, and your kill should rack up enough points to squeeze out a victory. Or at least that's the plan.
In reality your shot goes wide, giving someone called 'XxROFL_CAT420Xx' enough time to panic-spam the trigger, spraying out a messy but effective rain of bullets directly towards you. You're done, the game is lost, and you just lost some precious dignity.
While it's easy for a bad workman to blame their tools, sometimes they genuinely aren't fit for the job. Take mice for example. You can quite happily use any mouse under the sun for web browsing, work, or slower-paced games like RPGs, but if you're a competitive FPS player that's looking to climb through the ranks, the mouse you use really can make a difference.
Enter the MSI Clutch GM41 Lightweight – a high-end gaming mouse that's rammed with features designed to elevate your performance to a whole new level.
Floats like a butterfly, stings like a bee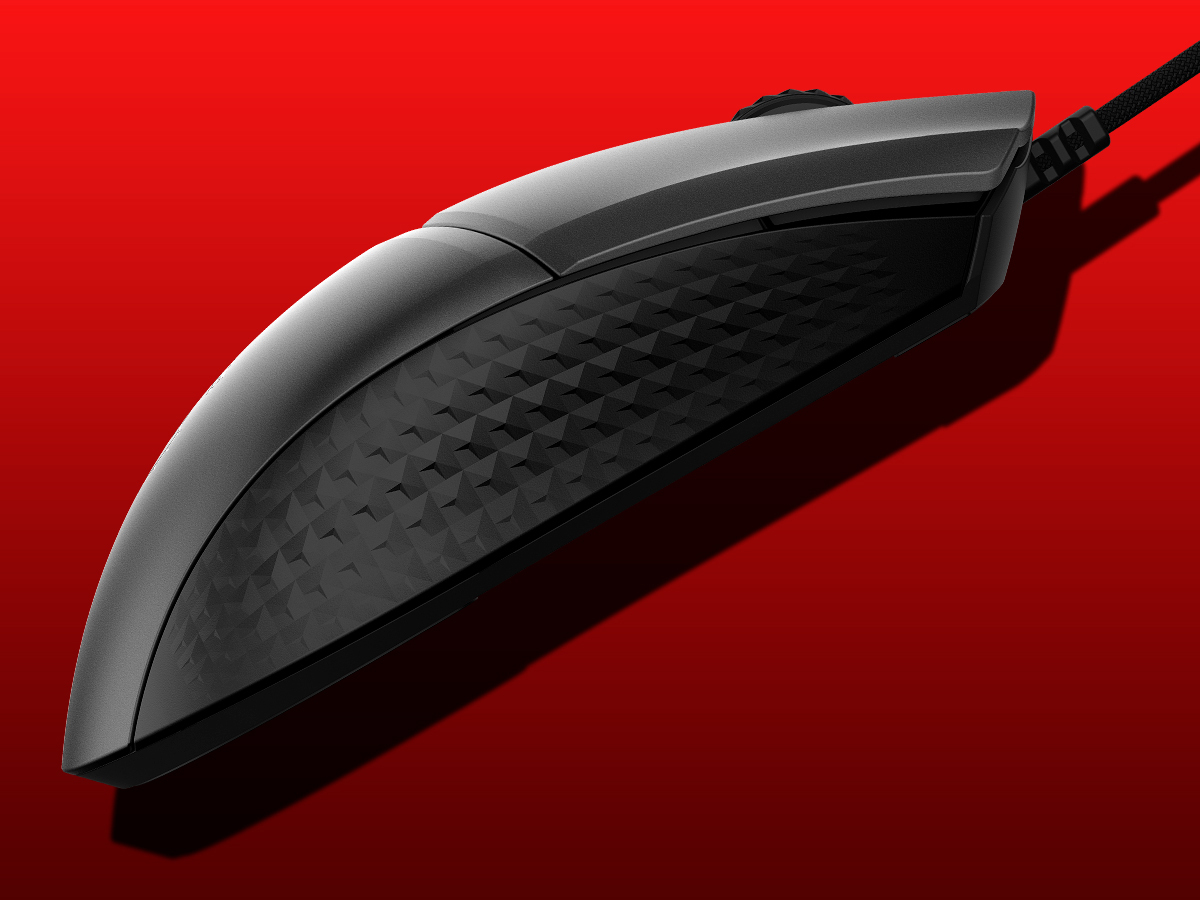 One of the Clutch GM41 Lightweight's biggest draws is its insanely light 65g build. For context, that's around two packs of Quavers in crisp metrics, which means it glides across mouse pads with incredible ease. Not only does this result in faster movements for clutch in-game moments, its featherweight construction can also help reduce wrist strain during longer gaming sessions.
Physical build aside, the Clutch GM41 Lightweight also injects speed in two other crucial areas – accuracy and sensitivity. Under the hood, you'll find a high-end optical sensor that's capable of precise tracking, delivering high speed reliability at 400 IPS, along with pinpoint accuracy up to 16,000 DPI, with a 1ms polling rate thrown in for good measure. That's a lot of numbers, so let's break it down:
The IPS (inches per second) value refers to a mouse's capability to keep up with physically high speed movements, and in this regard the Clutch GM41 Lightweight is one of the fastest lightweight gaming mice in the world.
On the other hand, the DPI value refers to the sensitivity. Being able to adjust this in numerous increments up to 16,000 means that gamers can find their perfect setup tailored to their needs, while increasing their natural accuracy and speed in the process.
Lastly, the polling rate simply means how frequently a mouse reports its position to a PC. With a measure of 1ms, the GM41's reaction time relative to your actions will be instant.
The upshot of all these stats is that short of being The Flash, any gamer looking to enhance their natural FPS abilities with instant-reaction times and accuracy need look no further.
Built to last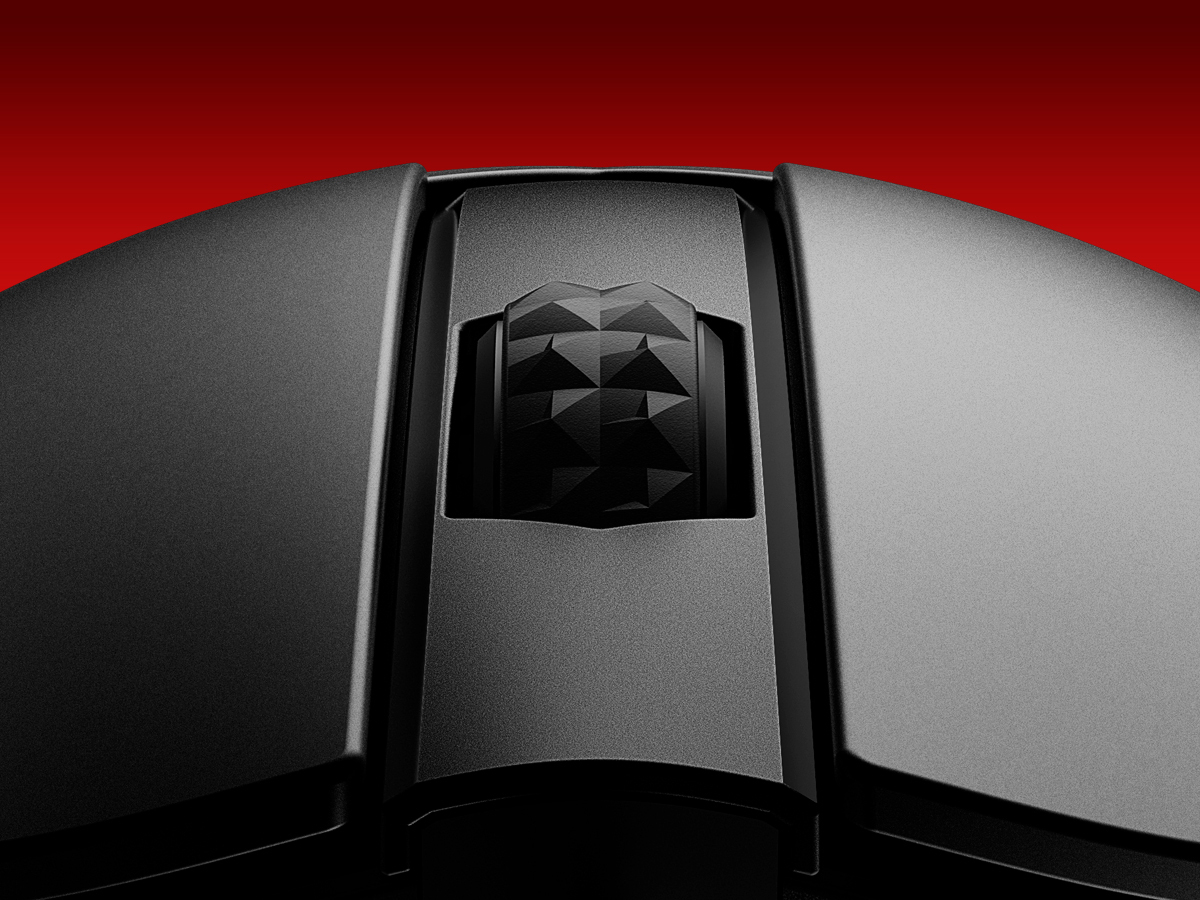 While every single component of the Clutch GM41 Lightweight was selected to be as lightweight as possible, its actual design was far from an afterthought. Instead, its specially formed curves allow gamers to comfortably use it in either the traditional palm grip or claw grip, while diamond-patterned anti-slip rubber sides ensure a firm hold and precise movements in even the sweatiest of matches.
Also, unlike other gaming mice which sport a honeycomb-like pattern, no gunk or dirt can accumulate in the Clutch GM41 Lightweight's smooth streamlined body, which is a rather nice bonus.
Beneath the shell you'll find two formidable OMRON switches that are rated for 60 million clicks, while on the outside, MSI's specially engineered FriXionFree cable minimises friction on your mousepad or desk to reduce any interference or impact on your movements and accuracy.
The end result? A mouse that feels as free as a wireless one, with all the accuracy and low latency benefits of a wired offering.
Stand out from the crowd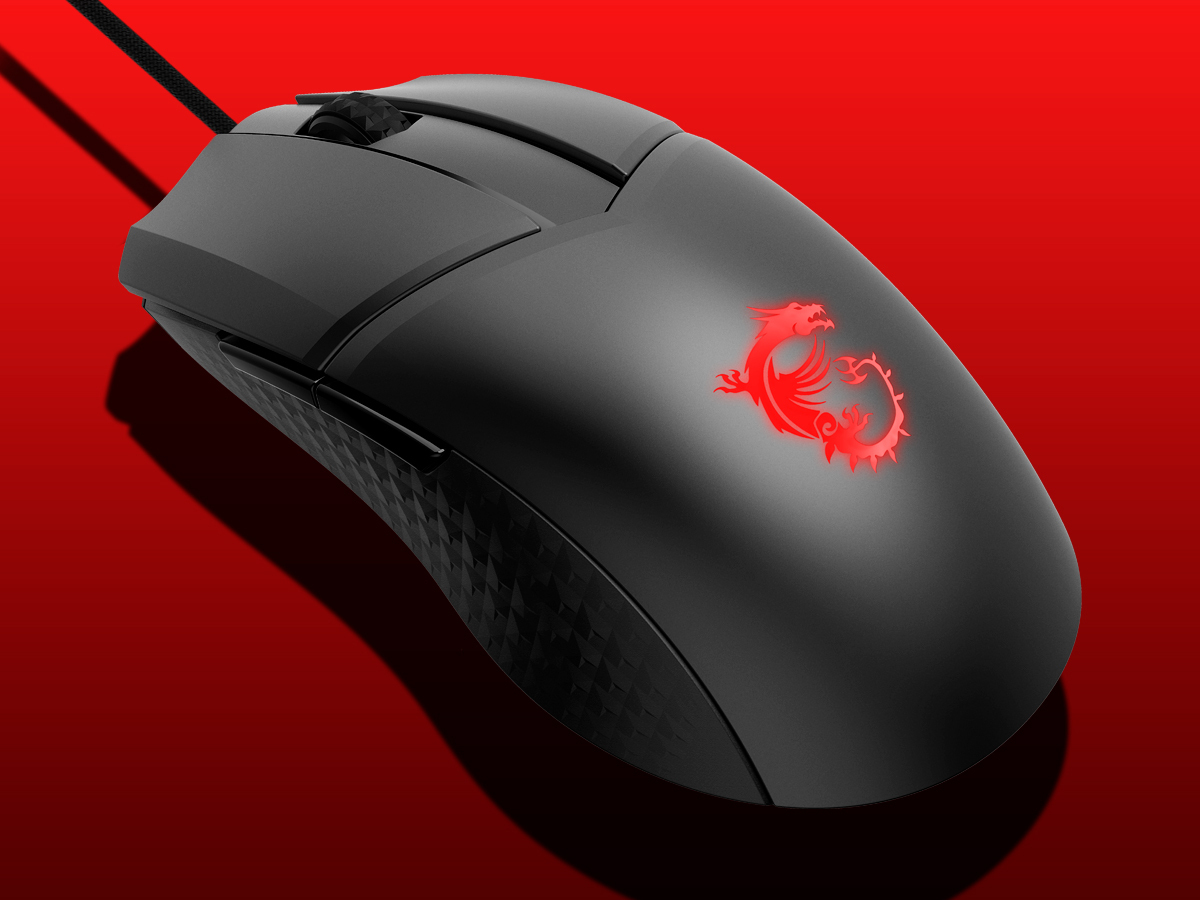 From futuristic neon hues to more subdued primary colours, the Clutch GM41 Lightweight's built-in RGB Mystic Light allows you to customise its look any way you fancy, with millions of colours and a wide range of predefined effects at your disposal.
It's all taken care of using MSI's Dragon Center software, which also works with other MSI hardware too, saving you from the hassle of downloading multiple apps for each product.
A one-stop-shop for the ultimate customisation experience, you can easily mix things up in an instant with zero fuss, no matter what colour palette you're in the mood for.
Available now for £49.99 the Clutch GM41 Lightweight is ready and waiting to take your game to the very next level.