The LG G6 has a stunning HDR screen – make the most of it with Three
The Dolby Vision-certified LG G6 is a film-lover's dream, so get it on the network that's a match made in heaven
Dolby Vision is normally the reserve of high-end TVs. It's the Rolls-Royce of high-resolution viewing, adding dramatically enhanced contrast, brightness and colour to the video experience. As one of the standard bearers for HDR viewing, Dolby Vision certification is a promise that a screen is really going to deliver.
It's not, then, the kind of thing you expect from a mobile phone. But the ground-breaking LG G6 is no normal phone. With a 5.7" FullVision display, encased in a body that comfortably fits in your hand, it's the first mobile to have a Dolby Vision-certified screen.
Why does that matter? Because it means you can now enjoy an immersive cinematic experience on a screen that fits in your pocket. That is, if you have a network that can deliver the data you need. Enter Three. 
Greater with data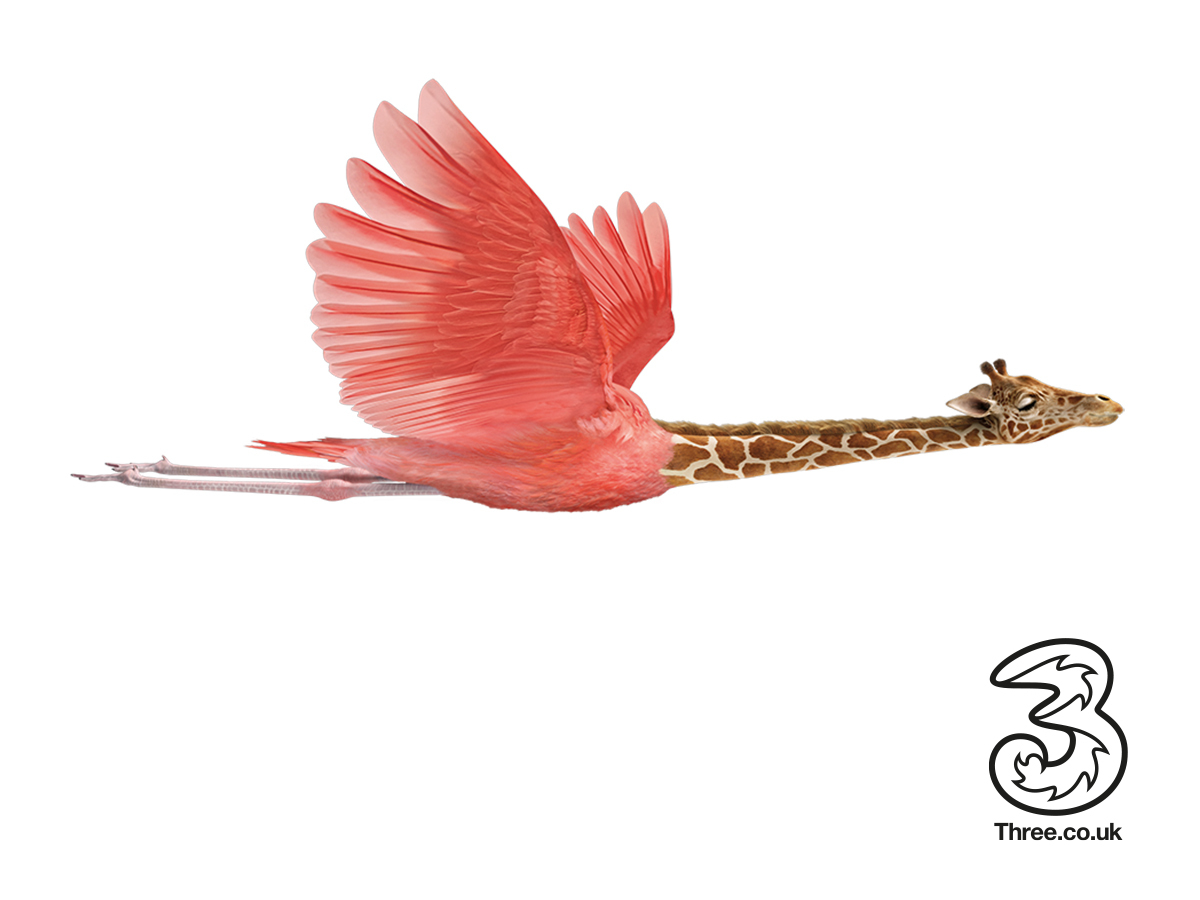 Three, the most recommended network according to a survey conducted by YouGov in March 2017, offers 4G as standard, and was awarded Best Network for Data in the uSwitch Mobile Awards 2017.
For film lovers, that's a real bonus. Streaming video is often demanding on a data network, and that's doubly true of the HDR streams that the latest Netflix and Amazon Prime Video shows are available in.
Three is designed to cope. It's the network that was built for data, and it carries more of it than anyone in the UK.
It also covers 97% of the UK population. So whether you're a Scandi-noir nut or a US crime-drama devotee, you can now enjoy your favourite shows in glorious 12-bit colour and 10,000-nit peak brightness on the G6's 5.5in, 18:9 screen. And you can kick back in confidence knowing your network can handle it.
So break out the popcorn and pocket-sized cinema. Those award-winning shows aren't going to watch themselves, y'know?
To find out more about the LG G6 on Three, click here >>