Probably the best SIM-only network in the world for quite possibly the best new phone in the world
With more USPs than you can shake a stick at, Three is the perfect SIM-only option for the Next Big Thing in mobiles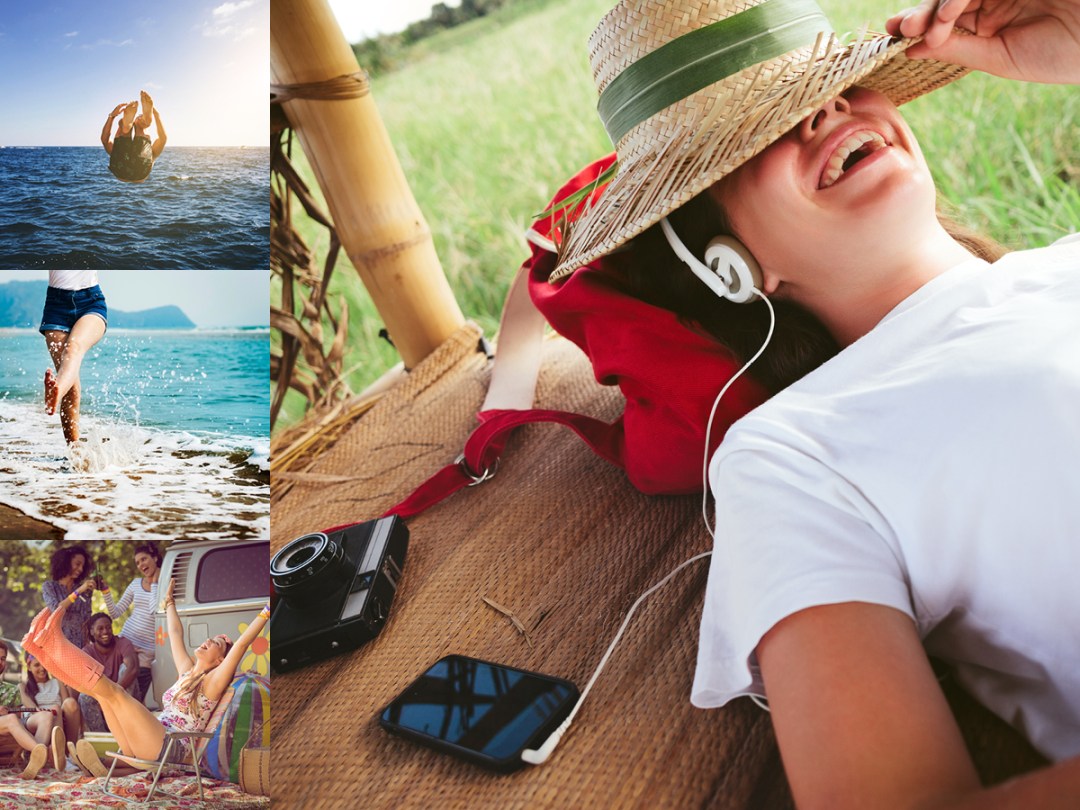 Whisper it: there's a fairly sizeable phone launch happening in September. The fruitily named manufacturer is guarding the details more closely than Frodo guarded The One Ring. But one thing we do know: Three is a great SIM-only choice for this top-secret mobile.
Whether you're looking to Go Binge or Go Roam, say hello to Wuntu or say goodbye to data blackspots, Three is the network for you. Here are six reasons its SIM-only deal is the perfect partner for the Next Big Thing in mobiles… 
An incredible new screen deserves an infinite data package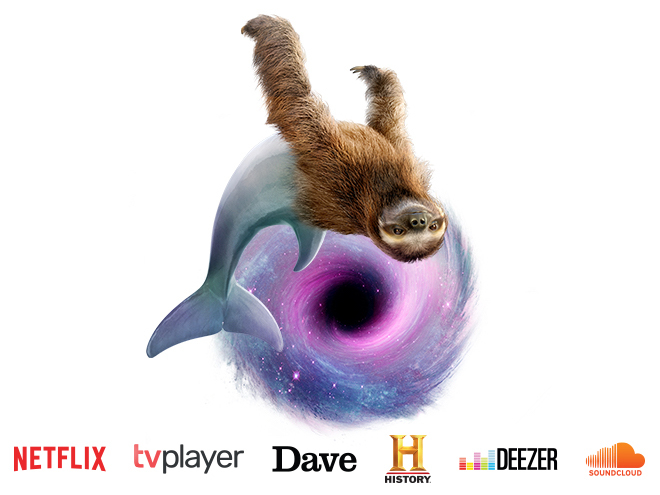 Rumour has it, the phone may come with an OLED display. Unlike conventional LCD panels, the pixels on an OLED screen produce their own light. The result? Richer colours, deeper blacks and a punchier overall look. Naturally, you'll want to fill it with the best movies, TV shows and apps – but that tends to be a drain on data. Not so with Three. Its game-changing Go Binge service allows you to stream your favourite shows and music, infinitely, without using up your data. Simply go to one of its partners' apps or websites, choose your content and start streaming. So now you can enjoy never-ending Netflix and all-day Deezer – all in the highest quality possible.
A pioneering camera deserves to be taken on holiday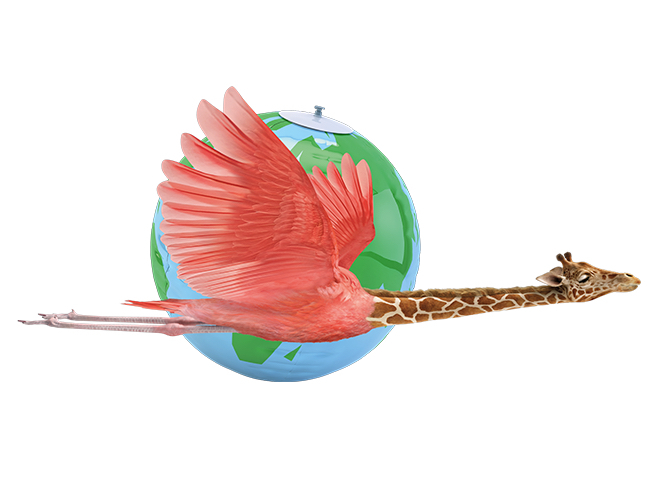 If the tinterweb is to be believed, said phone will have a dual camera on the rear, with one key difference to its predecessor: the arrangement of the lenses is vertical, rather than horizontal. This reportedly improves 3D depth perception when the phone is held in portrait mode, which would in turn better set up the camera to employ augmented reality (AR) functions. And what better way to show what it can do by going to exotic climes and using your data as if you were in the UK with Three's Feel At Home? You can now Go Roam in 60 destinations around the world. So you can use your standard data, call and text allowances from countries including the USA, Germany, Portugal and Greece. Your holiday humblebragging just went to a whole new level.
Cinema anywhere with 4G as standard
The tech and mainstream press are pretty much united: the phone will have a 5.8in screen with a long (or wide, depending on how you're holding it) aspect ratio. So you'll get more screen in a body the same size as the previous model through the reduction of the upper and lower bezels and removal of the Home button. A bigger screen is great news for fans of film and TV – but only if you have the data coverage to support it. Step forward, Three. Offering 4G as standard on the UK's fastest-growing network, it allows you to watch more of your favourite shows in more places than ever.
Should disaster strike, Three has you covered
It's one of the crueller facts of life that sometimes phones can be lost, damaged or stolen. Instead of falling into a crumpled heap, sobbing and cursing the mobile gods, take advantage of Three Rescue's Full Cover plan, which should be able to replace your phone the very next day. There, there: no need to cry.
Get cool stuff every week, just for being with Three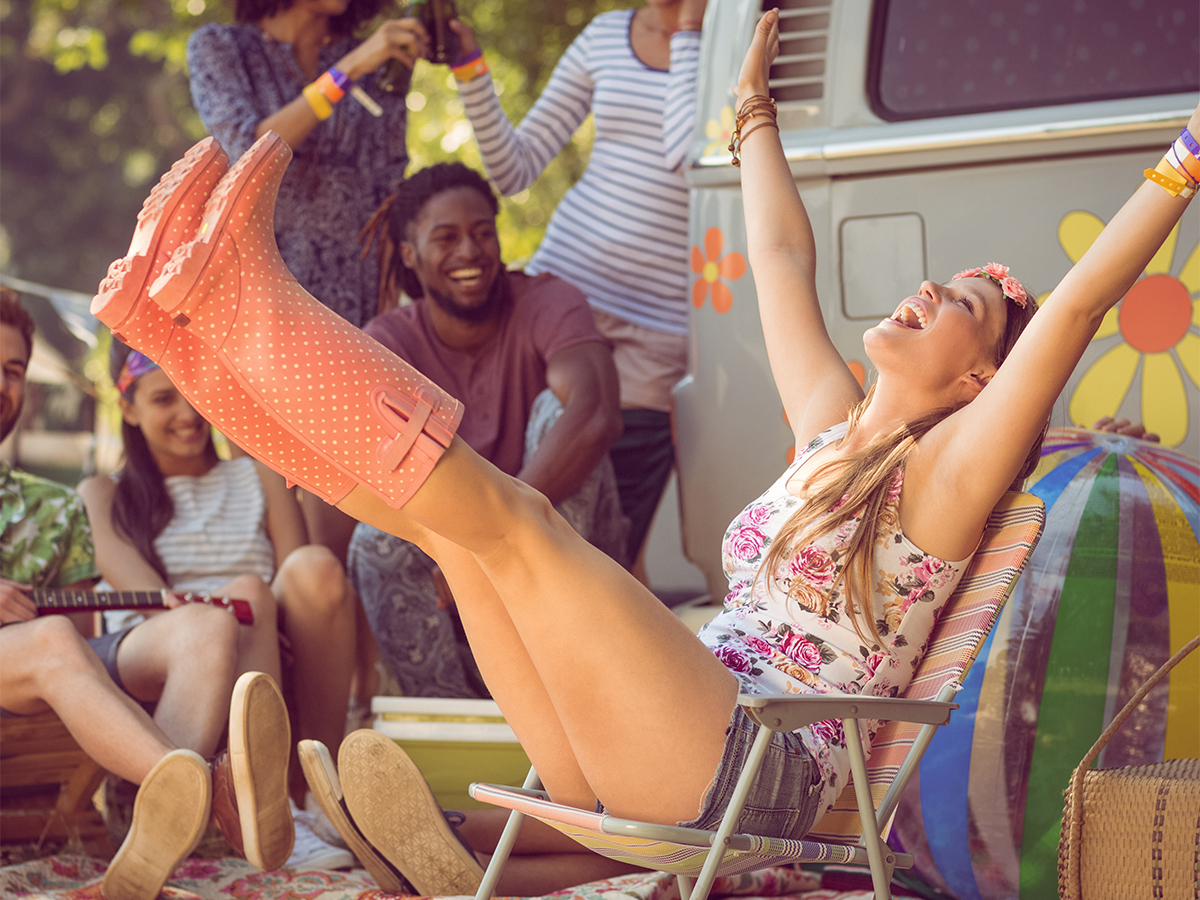 Having the coolest new phone on the planet on an amazing SIM-only deal is great. But you know what's even better? Free pizza. That, and many other freebies, could be winging their way to you, thanks to Wuntu. The free-to-download rewards app is available exclusively to Three customers, delivering targeted offers, rewards and content every week – straight to your mobile. Think of it as your little slice of luxury, available only on Three.
Give your old phone to a worthy cause
Just because you've bought a trendy new phone, it doesn't mean your old one should be left to gather dust. Give it a new lease of life with Three Reconnected. By donating your old mobile, you'll be giving someone who needs it a helping hand. It could go to a young homeless person, someone who has just left the military, a victim of domestic violence – the list goes on.
>>Find out more about Three's SIM-only deals here.