Want a Samsung Galaxy S8? Then you need to check out this deal
Three's new offer could make picking up Stuff's favourite smartphone even more attractive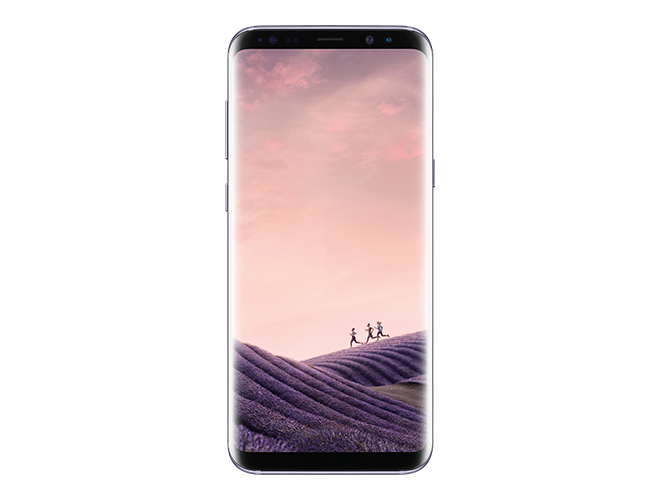 Stuff thinks the Samsung Galaxy S8 is a pretty darn good phone. That's why it's sitting atop our Top 10, and why in our review we declared, "If there was a museum dedicated to great smartphone design then the Samsung Galaxy S8 would be on a pedestal in the entrance hall with a giant spotlight on it. It's that beautiful".
There are many great reasons to buy an S8 – and now there's one more. Right now on Three, it's available for £25.50 a month and £49 upfront, with 30GB of data to use each month. You'll need to be quick, though – the deal's only available until 23rd August, so click here to find out more.
Need more convincing? Here are three reasons why Three is the perfect match for a near-perfect phone. 
Infinite streaming on an Infinity Display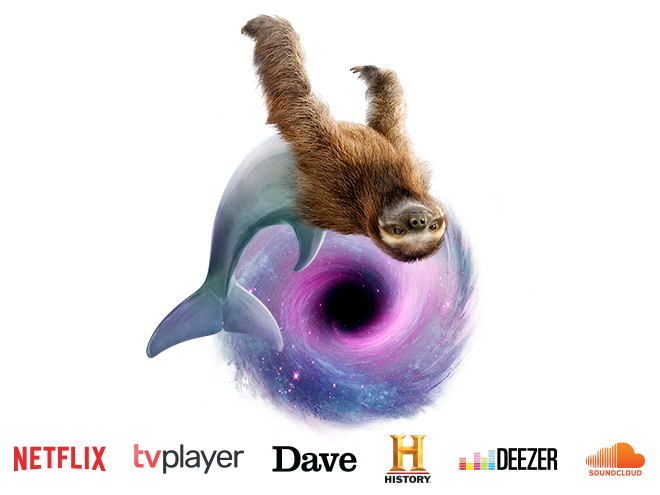 The Galaxy S8's bezel-free Infinity Display means it's the smaller phone with the bigger screen. Its ultra-sharp 2960×1440 resolution makes it ideal for watching the latest films and TV shows, and with Three's Go Binge, it finds a great on-screen partner.
Go Binge allows you to stream your favourite shows and music, infinitely, without using up your data. Simply go to one of its partners' apps or websites, choose your content and start streaming. Never-ending Netflix? Non-stop SoundCloud? All-day Deezer? Roll up all you TV and music addicts!
Instagram anywhere with Go Roam
If a holiday happens but no one is around to Instagram it, did it really happen at all? Of course not! And with the S8's much-drooled-over multi-frame image processing, you have the ultimate camera for holiday humble-bragging.
The software behind the 12MP camera stitches together multiple shots every time you press the shutter button, and then uses a selection of these shots to sharpen and reduce noise in the one frame that ultimately becomes your photo. The result? Impressive shots, even in low light.
But those beachside Instagram pics can take their toll on more than your friends' patience. Not so with Three. You can now Go Roam with Feel At Home in 60 destinations around the world. So you can use your standard data, call and text allowances to keep in touch with those back in the UK from the USA, Australia, Germany, Portugal, Greece and many others.
Wave goodbye to buffering with 4G as standard
Infinite streaming and an Infinity Display are all well and good, but there's no point having a pocket cinema if you're constantly waiting for videos to buffer. Handily, Three offers 4G as standard on the UK's fastest growing network.
Little wonder it was awarded Best Network for Data in the uSwitch Mobile Awards 2017. So you can now watch your favourite Netflix shows in more places than ever.
All in all, the amazing Samsung Galaxy S8 and the Three network go together rather well. If you want to bag it for just £25.50 a month* (plus £49 upfront) with 30GB of data included every month, you'll need to act fast: the offer ends on 23 August 2017.
>>What are you waiting for? Click here to find out more
* The deal is £25.50 a month for the first six months, after which it increases to £51 a month.