Rode NTH-100M podcaster headphones sprout a boom mic
Headset edition promises 'broadcast-grade' recording quality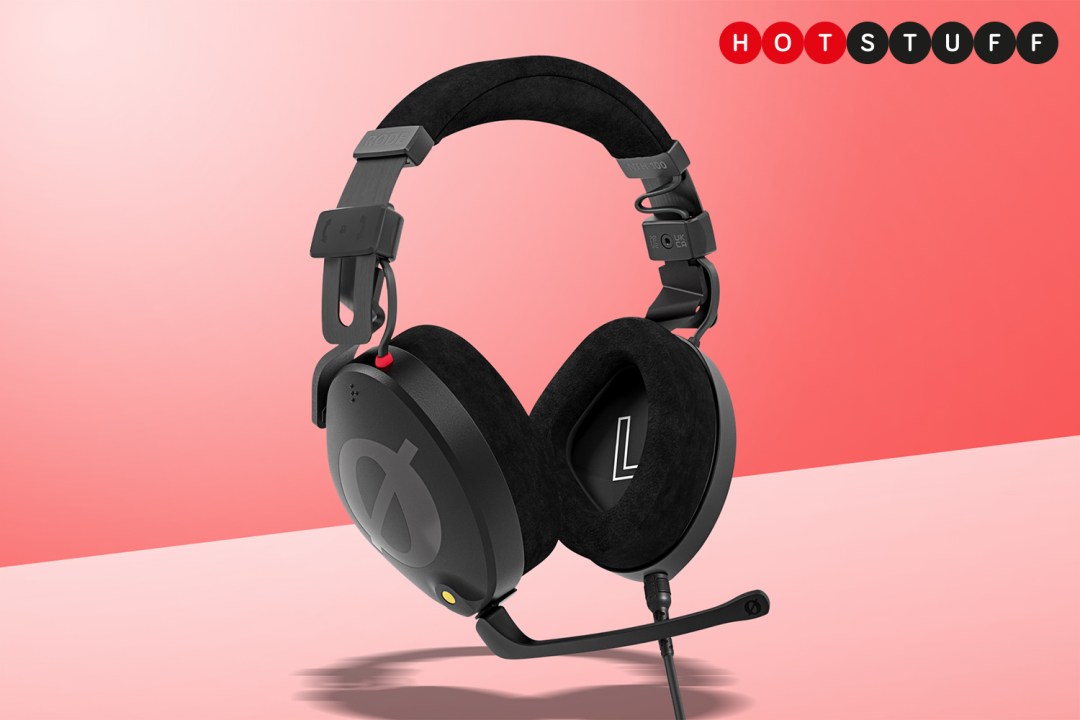 It hasn't even been a year since Rode launched its first pair of over-ear headphones, expanding the microphone maker's remit to include playback and monitoring as well as recording – but now there's a follow-up. Sort of. The NTH-100M is the NTH-100's smarter, more feature-packed baby brother, with a built-in boom mic for 'broadcast-grade' audio in both directions.
The headphone part is largely unchanged from the NTH-100, which we gave a full five star score to for their superb comfort and an uncoloured sound that made them perfect for podcasting, streaming or audio editing. That means closed-back ear cups and custom-matched 40mm dynamic drivers, which deliver an ultra-wide 5Hz-35kHz frequency range. Detail and clarity remain the priority, with a neutral sound signature that's ideal for editing voice recordings.
It's the detachable boom microphone that's new. There's an omnidirectional pickup pattern, which is optimised to reject unwanted plosives, and a 20Hz-20kHz recording frequency range. According to Rode it's ideal for content creation, streaming and gaming as well as broadcast-quality speech, for when a separate external microphone isn't an option. The mic will also be available as a standalone upgrade for NTH-100 owners as the NTH-MIC.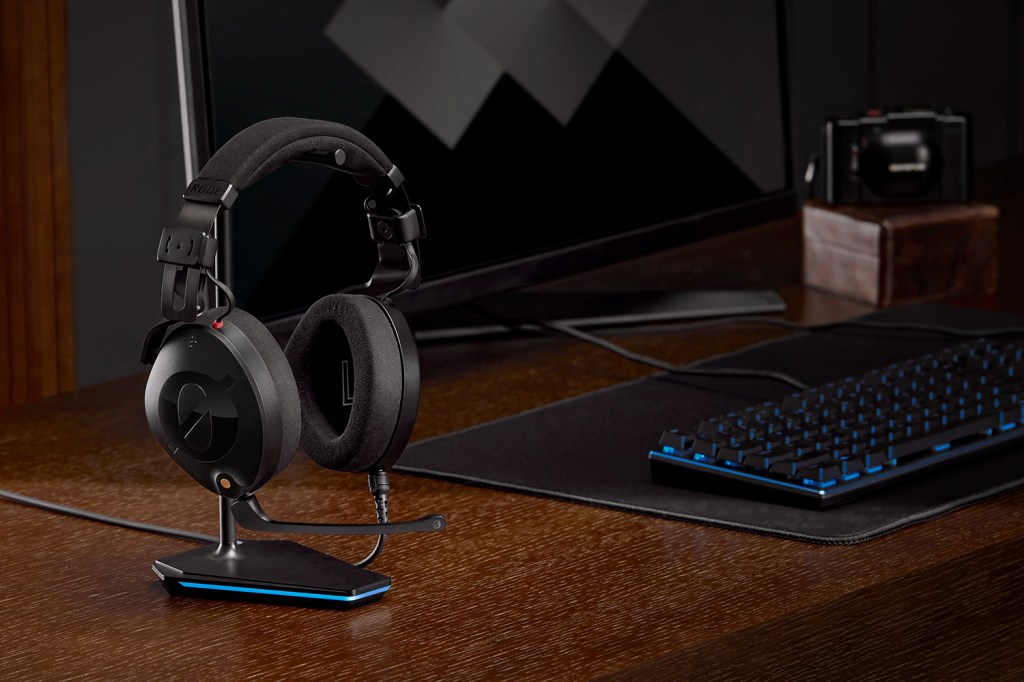 They're still wired cans, just like before, with a detachable TTRS cable that locks in place to avoid accidental pull-outs when you're mid-recording. The ear cups are filled with cooling gel and lined with Alcantara for maximum comfort, while memory foam padding also provides plenty of background noise isolation. The headband is also fully adjustable, with tilting and pivoting ear cups to suit all head shapes and sizes.
There's currently no official line on what the NTH-100M will cost when it hits the UK later this year. Seeing how the microphone-free NTH-100 costs around £140, we're expecting a small price bump.