Xgimi MoGo 2 projector lets you experience movie magic anywhere
Take your picture show on the road with power bank support and built-in speakers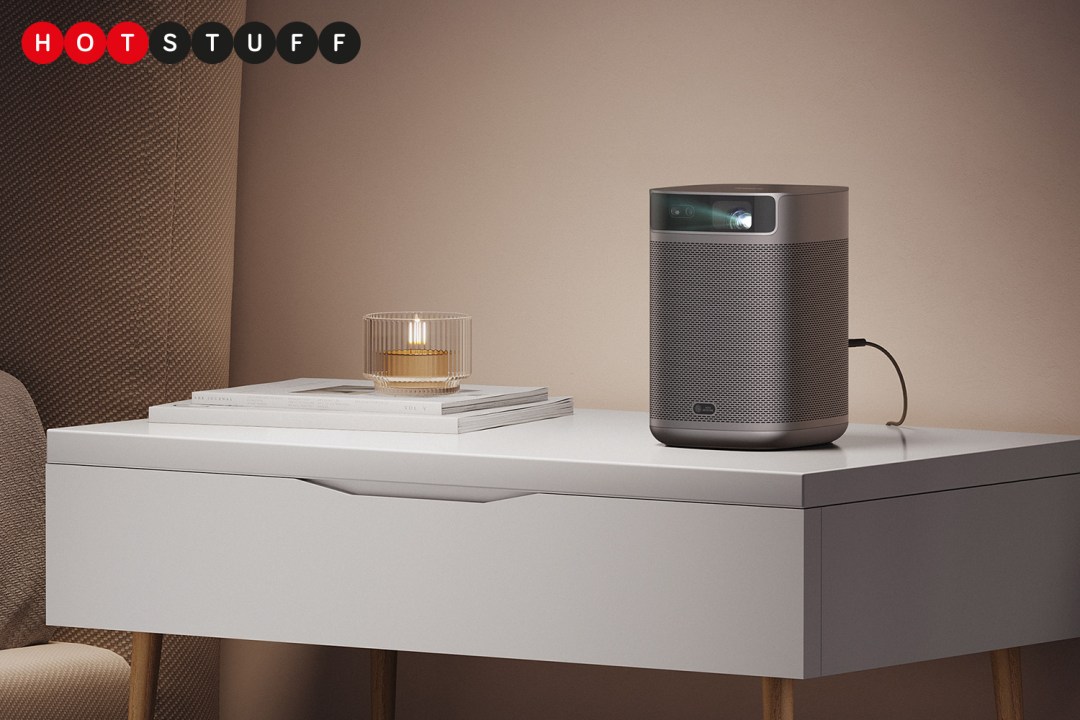 Xgimi has impressed us with its tiny and user-friendly projectors before (such as the brilliant little Elfin) but the company's new MoGo 2 model is forging a new path and going where none of its predecessors have: everywhere.
The MoGo 2 is Xgimi's first model that can be powered via a USB power bank, meaning it can do its thing in almost any location. It's small and light enough to slip into a backpack and comes with two built-in 8W speakers, so the only other thing you need is a suitable surface to project onto.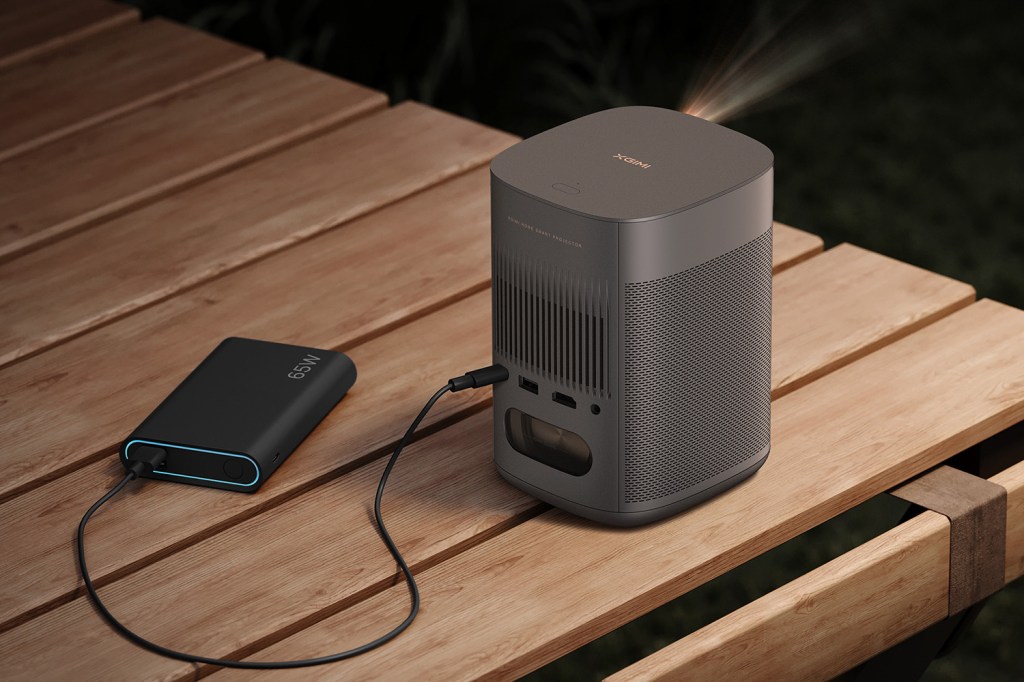 You shouldn't need to spend ages tweaking the settings to get a decent picture, either. The MoGo 2 comes with Xgimi's proprietary Intelligent Screen Adaption tech, which analyses the surface it's pointing at and adjusts screen alignment, keystone and focus to get a crisp and 'straight' image. It'll also spot any potential obstacles (say, a picture mounted on your wall) and shift the picture accordingly to avoid it.
In fact, the MoGo 2 Pro (the superior model of the two in the new MoGo 2 range) debuts an improved version of Intelligent Screen Adaption, ISA 2.0, which also offers constant, fully automatic keystone correction and autofocus, so even if you move the projector midway through a film, it'll instantly correct its image to compensate.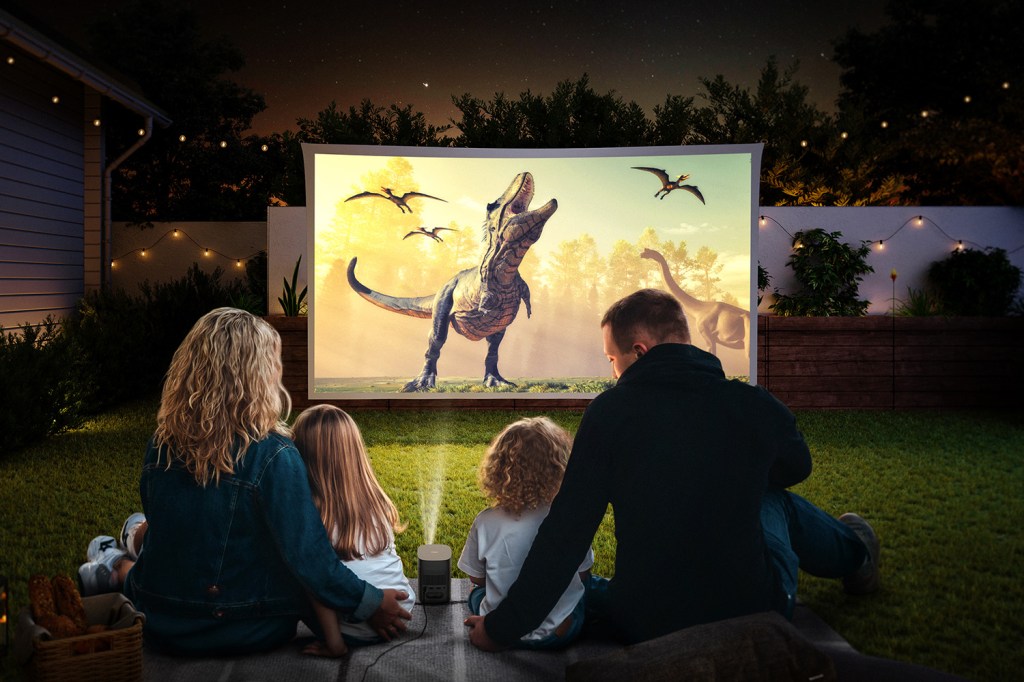 The MoGo 2 Pro (£529) has a 1080p Full HD resolution, while the MoGo 2 (£359) offers only 720p, but models come with brightness of 400 ISO lumens and wide colour gamut, plus Google smart TV functionality and the newly developed speakers mentioned above. These have been redesigned so that they supply a wider, fuller and more even sound field, and to work well at close distances and inside smaller rooms.
The Xgimi MoGo 2 range will be available for pre-order soon from Amazon and the Xgimi site, and will be rolling out to retailers including Currys, John Lewis and Richer Sounds from 25 April.