10 of the best MWC 2012 phone rumours
One of these might soon find a home in your pocket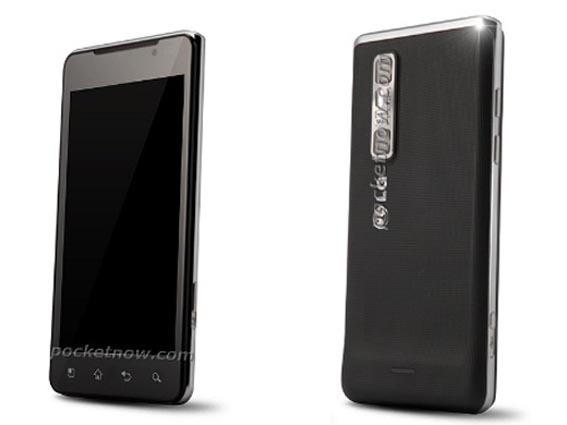 Say hello to your next smartphone – it's just four weeks until the future phone party that is Mobile World Congress in Barcelona and we've got the juiciest rumours
Best MWC 2012 phone rumours – Samsung Galaxy S III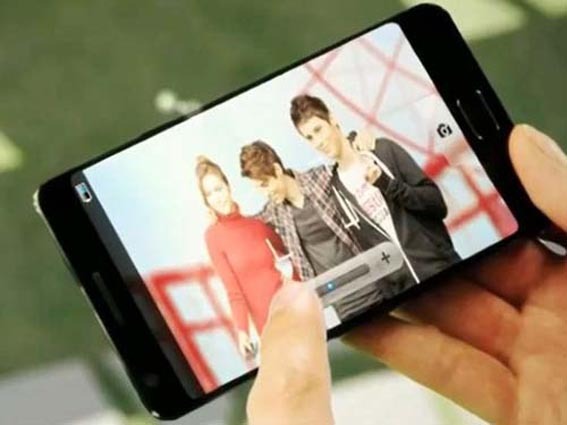 Samsung Galaxy S III rumours have been looking and sounding pretty tasty already – we've got this prototype phone (above) which turned up in a CES highlights vid made by Sammy, to drool over. Plus details of Samsung's very own Exynos quad-core processor have turned up on the interwebs too – teasing us with the prospect of Sammy's quad-core squaring up against the Tegra 3-packing HTC Edge at MWC.
Samsung's Galaxy S III has a lot to live up to but features could also include 3D capabilities (to hook up to Sammy's 3D TVs), a Super AMOLED Plus 720p display and 4G for those lucky Americans.
TouchWiz on top of Android Ice Cream Sandwich is almost a dead cert for the Galaxy S III's OS and interface – and it's also been rumoured that the handset will be packing a healthy 2GB of RAM. Can you say excited?
Best MWC 2012 phone rumours – HTC Edge/Endeavour
The HTC Edge is a pretty badly kept secret – we've known the basic specs of the quad-core Edge for months now. But even though there probably won't be many surprises, it's still set to be one of the highlights of MWC 2012.
First thing – it might not launch as the Edge, we might get treated to the HTC Endeavour or even the HTC Supreme instead. Either way, we're talking a sexy NVIDIA Tegra 3 processor with a secret fifth power-saving core, 1GB of RAM and a killer 4.7in 720p display with pin-sharp 312ppi.
Android Ice Cream Sandwich 4.0 should be running on the HTC Edge from launch with a HTC Sense 4.0 cherry on top, according to our sources, plus the 8MP snapper will have the same amazing f/2.0 aperture that we reported for the HTC Primo and Beats Audio. i-what?
Best MWC 2012 phone rumours – LG X3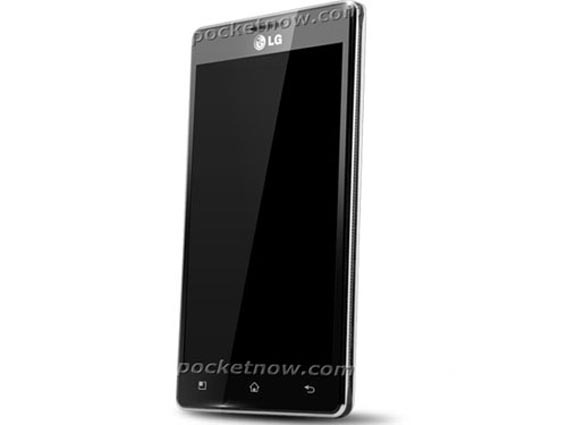 LG's quad-core X3 is a newbie to the Mobile World Congress rumour mill but it's crashed straight onto our most-anticipated list this week. Like the HTC Edge, that's a massive 4.7in HD display – and LG is going all out with what should be a beautiful 1280 x 720 resolution screen, as we saw on the US only 4.5in LG Spectrum at CES.
The LG X3 is set to pack a 2,000mAh battery, Android 4.0 Ice Cream Sandwich and two cams (8MP and 1.3MP) into a sleek and skinny 9mm shell. And, like Sony's Xperia S, it will be one of the first big-name, top-specced smartphones that also sport NFC capabilities.
So maybe all that NFC mobile payments stuff we were talking about six months ago will actually catch on and make us look like psychics.
Best MWC 2012 phone rumours – Sony Nyphon/Nypon
Sony (Ericsson)'s Nypon – we'll stick with that spelling for now – is also appearing as the LT22i in pics and rumour stories. It looks like an exciting mid-range Android phone, to prop up the new Xperia S in Sony's line-up. We're talking a 4in qHD display – who's counting pixels anyway? – dual-core, Sony-built NovaThor U8500 chipset and 1GB RAM.
Also on the drawing board for the Sony Nypon are an 8MP Exmor R rear-facing camera and Android 2.3 Gingerbread – if those buttons in the pic are to be believed. If the price is right, the Nypon could find itself very popular indeed.
Best MWC 2012 phone rumours – Huawei Diamond series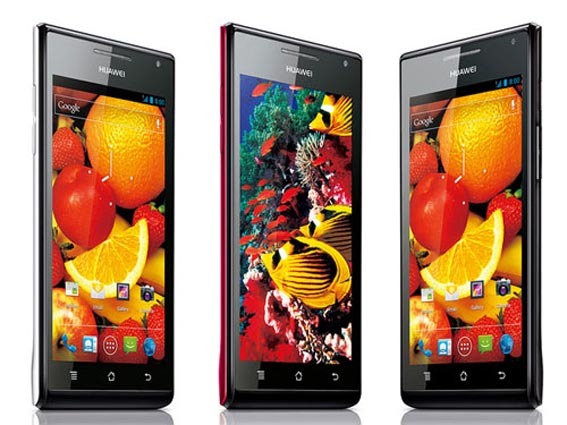 Eagel-eyed Huawei devotees will notice that we've stuck a picture of the Huawei Ascend P1 S in this rumour round-up. We are aware that this is a real phone – in fact, we played with the skinny smartphone at CES – but we ain't got anything to show you in the way of upcoming Huawei handset snaps just yet.
What we do know is that Huawei is planning to rid itself of the cheap phone-maker moniker with a high-end series of phones named – wait for it, this probably took them ages – Diamond.
The new phones can't possibly trouble the Ascend P1 S on skinniness so we reckon Huawei will beef up the specs and performance to compete with the rest of the big players in this list. We can't wait to see what Huawei does next.
Best MWC 2012 phone rumours – HTC Ville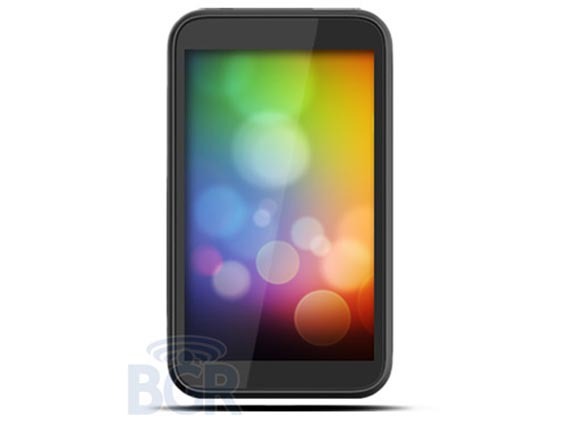 Is it going to be quad-core? Isn't it? We reckon HTC will settle for one quad-core beast at Mobile World Congress and leave us to bowled over by the Ville's aluminium unibody design rather than extra cores.
From what we've heard so far, the HTC Ville will arrive with Android 4.0 Ice Cream Sandwich, a 4.3in qHD screen, Beats Audio and an 8MP snapper that also shoots 1080p video. All in a premium looking shell that's less than 8mm thick – phew, did it just get hot in here?
Best MWC 2012 phone rumours – LG Optimus 3D 2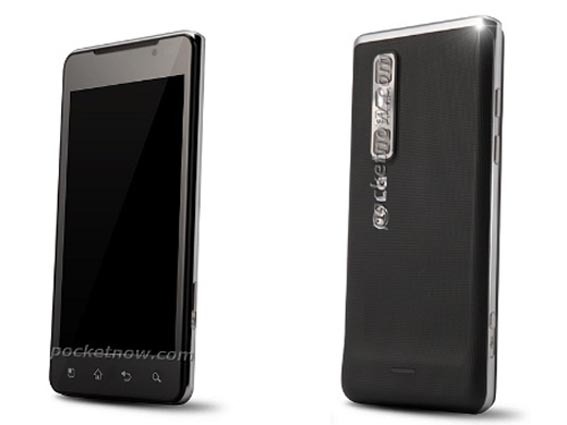 LG Optimus 3D 2 (or LG CX2) images have just leaked today and while the build isn't blowing our minds on screen, it is a definite improvement on LG's original Optimus 3D.
Spec bumps include a 1.2Ghz dual-core processor and brighter 4.3in NOVA autostereoscopic display – but most importantly, LG is packing the same compact dual-5MP camera 3D skills into a slimmer frame. LG has shaved off 2mm bringing the Optimus 3D 2 down to a respectable 10mm thick. More details on LG's CX2 Optimus 3D 2
Best MWC 2012 phone rumours – Sony Xperia U/ Sony Ericsson Kumquat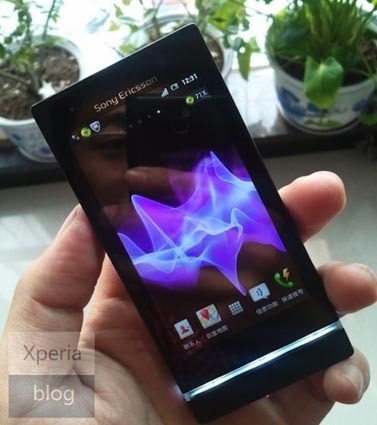 Taking design cues from the Sony Xperia S wth its fetching transparent notification bar, the Sony Ericsson Xperia U (or Kumquat, take your pick) looks set to pack a 3.5in 480 x 854 display, 1 GHz dual-core processor and 5MP camera.
This mid-ranger from Sony might appeal to phone fans who want a stylish bit of kit without paying too much for cores and pixels – we'll put the Xperia U through its paces at Mobile World Congress though, so hold off on your final judgement until we've had a play with it.
Best MWC 2012 phone rumours – Fujitsu Arrows phone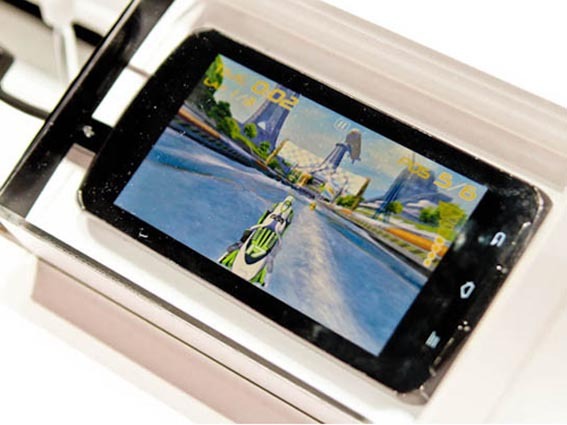 Fujitsu's Arrows phone wouldn't have been top of our CES list but the prototype certainly caught the eye of many a tech journo and fanboy alike. We don't know much about the handset (which was encased in a glass prison at the trade show) except to say that it's 6.7mm thick and could pack a quad-core Tegra 3 processor.
That's a good start – but chuck in a 4.6in HD display with Gorilla Glass protection, 13.1MP CMOS camera and Android 4.0 Ice Cream Sandwich, and this is one Arrow that's looking very sharp indeed. We can't wait to get up close and personal with an unshackled model.
Best MWC 2012 phone rumours – HTC Primo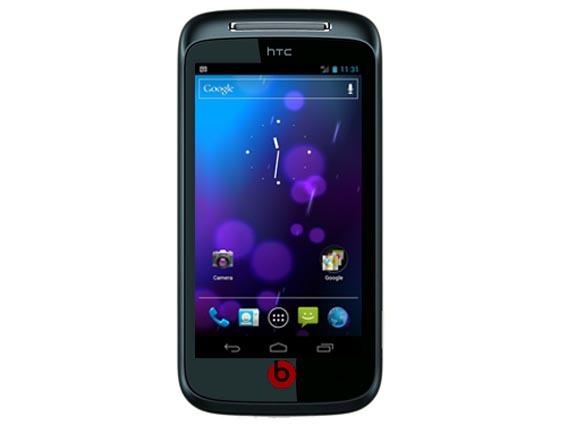 HTC is set to round off its Mobile World Congress attack with the lower-end HTC Primo, alongside the Edge and Ville. Ignore the bodged-together mock-up above as we couldn't get hold of any pics but what we did manage to wring out of our source are some tasty specs in the form of Android 4.0 Ice Cream Sandwich, a 3.7in display and 1GHz dual-core processor.
Awesome extras on the HTC Primo include a 5MP snapper that shoots 720p video and Beats Audio skills. And that's the end of our Mobile World Congress rumour round-up – we need to go lie down now.
You may also like
Asus Padfone to launch at Mobile World Congress
HTC to reveal two quad-core smartphones at Mobile World Congress