3 extends free Twitter for "foreseeable future"
Mobile operator 3 has announced it is extending it free Twitter offering, meaning you won't have to pay a penny to send a tweet.A few months ago 3 int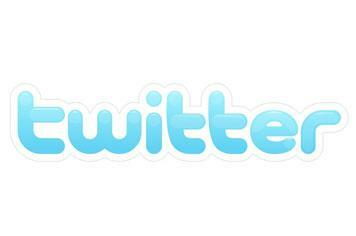 Mobile operator 3 has announced it is extending it free Twitter offering, meaning you won't have to pay a penny to send a tweet.
A few months ago 3 introduced free tweeting from its phones, but has said the services "immense success" has seen them extend this "for the foreseeable future".
This means if you're on Pay As You Go, you won't need to have credit to send a tweet, while 3 customers with internet included in their tariffs won't see the service taking chunks out of their data allowance.
All 3 phones are covered by the offer, and the free service extends to tweeting both messages and pictures.
3 also announced today that it will be offering the HTC Desire, available for free on a 2-year £35 per month contract or for £349 on Pay As You Go. It'll be in stock from 20 April.
Check out our HTC Desire hands on video and full review to see what we thought, and let us know if you'll be buying through 3 below.