3D movies hit Virgin Media
Virgin joins Sky in offering 3D goodies to punters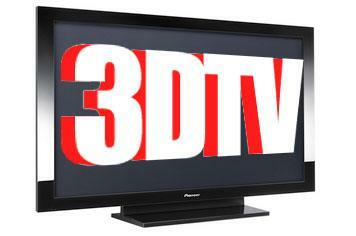 Sky won't be the only broadcaster serving up 3D TV – Virgin Media has announced that it's bringing 3D On Demand to its V HD and V+ HD boxes.
Yep, that's right: starting today if you've got a 3D telly and one of the aforementioned set-top boxes, you can experience on demand films and TV shows in your living room right now.
Don't get too excited, mind you: it seems that the only thing available to watch today is StreetDance 3D, which'll set you back £5.99 for a 24-hour rental. Not exactly Avatar is it, but Virgin is promising (slightly) more interesting stuff in the coming months: Garfield's Pet Force 3D, Disney's A Christmas Carol 3D, Step Up 3D and Despicable Me 3D.