3D printing files for Nokia Lumia 820 cases released
Got a 3D printer and a Lumia 820? Well, now you can print your own custom cases, thanks to Nokia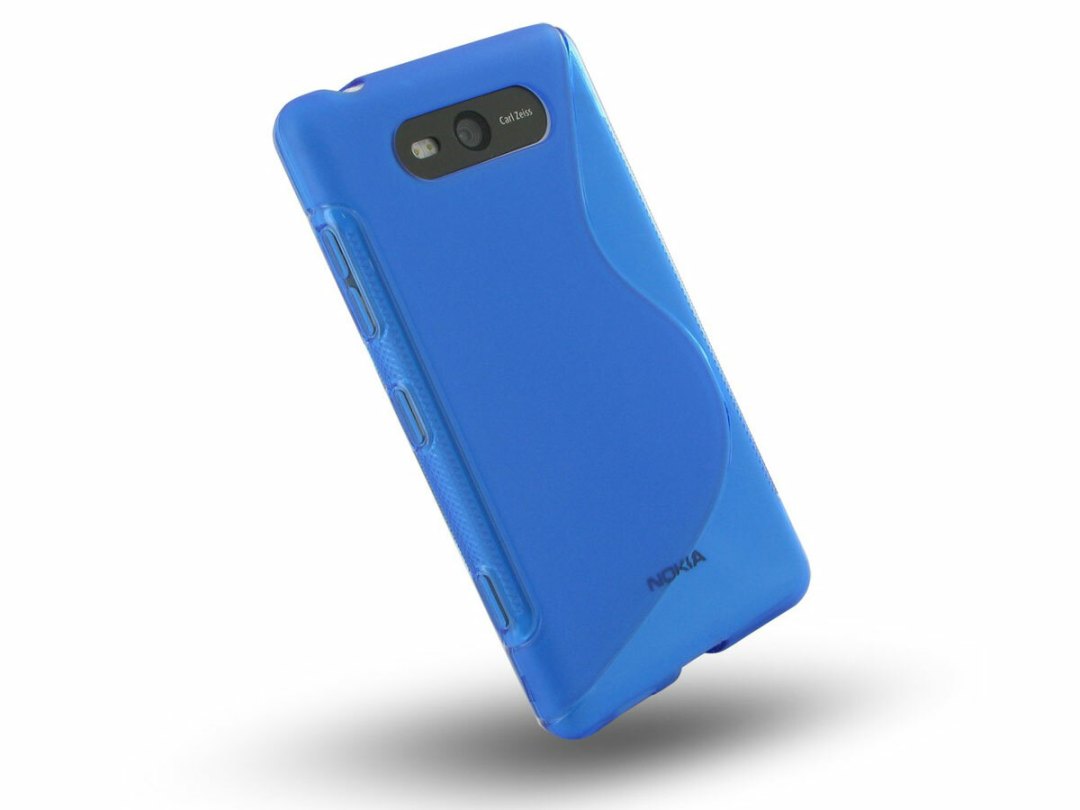 Nokia has released the 3D printing files for Nokia Lumia 820 cases, meaning that anyone with a 3D printer at home can spend this weekend making all sorts of cool customised protectors for the Windows Phone 8 phone.
Available to download here and here for free, the 3D development kit includes mechanical drawings of the shell parts for printing. Even if you don't have a 3D printer at home or work, you could use an online 3D printing service to have your designs made flesh. Or plastic.
Good on Nokia for making these available, we say. If you want to know more about 3D printing, take a look at our piece about the future of the technology.
[via SlashGear]
You might also like
5 ways to improve your geek life in 2013
3D TV is dead but 4K is the real deal, says BBC controller
Facebook brings free voice calls to iOS