3Doodler 3D printing pen draws admiration on Kickstarter
Much cheaper than a full-size 3D printer, the dinky 3Doodler is almost at its funding target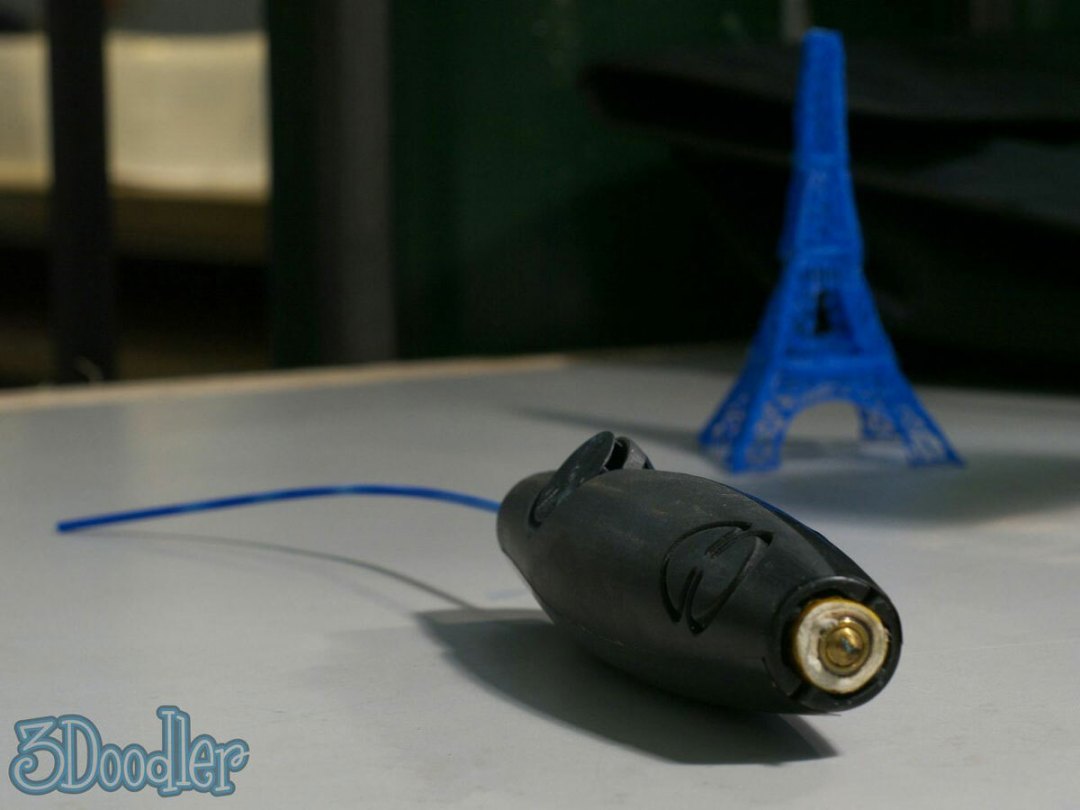 Like the idea of 3D printing, but think the price tag of an actual 3D printer is a little steep at present? Then you might want to take a look at 3Doodler, a new project that's just popped up on Kickstarter.
3Doodler is essentially a 3D printing pen: some patent pending technology inside heats plastic, which is pumped out of a nozzle as you "draw" objects and rapidly cools. You can draw 3D objects by creating frames and structures, but the plastic will cool and harden quickly enough that they're not always necessary. Take a look at the video below to see what we mean.
The makers are seeking US$30,000, and at the time of writing are about two-thirds of the way to their goal (not too shabby considering it just popped up a few hours ago). Backers pledging US$50 or more will receive a 3Doodler, and the company hopes to start shipping these out before the autumn.
[via Kickstarter]
You might also like
Samsung Galaxy S4 – yet more rumoured specs
The Stuff Lent Gadget Fast – Day 6
HTC One to have 4MP camera – but that's a good thing