4 ways BT TV is going to be way more awesome in 2017
Your weekend footie fixtures are about to sound a whole lot more Atmos-y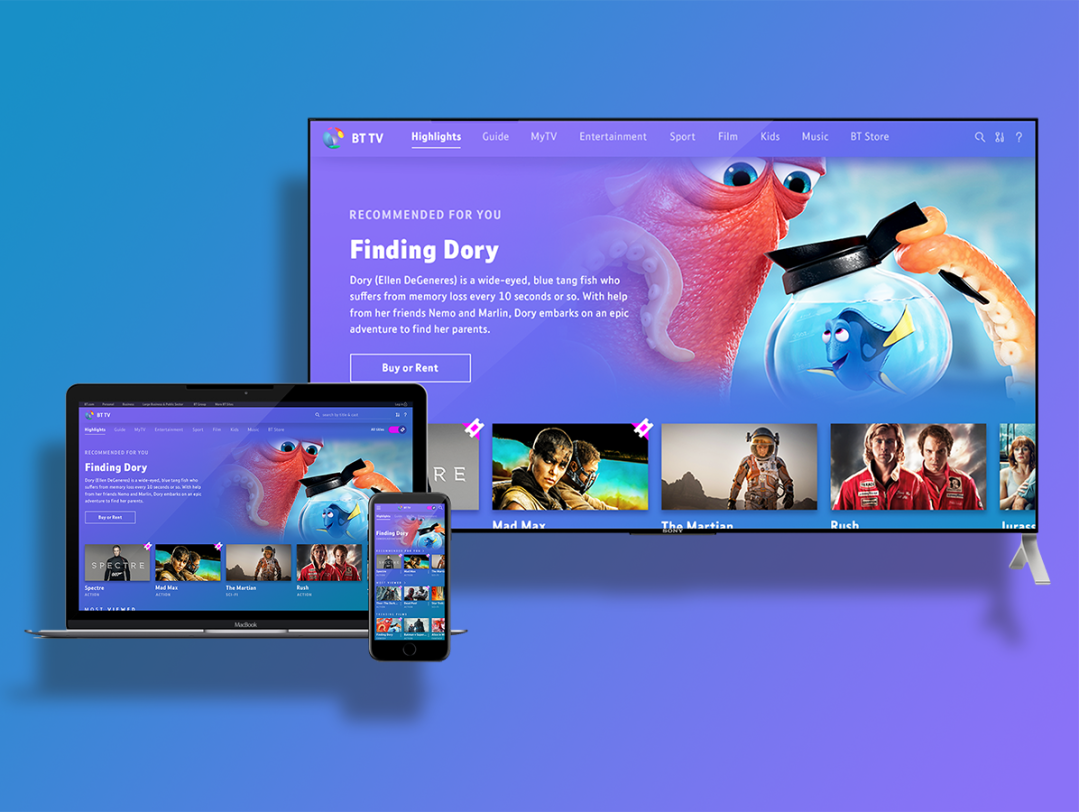 Got a BT YouView box sat under your telly? It's about to get a whole lot more useful in 2017.
The original way to get broadcast 4K might not have as wide a reach as Sky or Virgin, at least when it comes to telly addicts, but it's got the one thing guaranteed to keep sports fans happy – a whole lot of UHD football matches.
Picture quality is only half the story, though. It's why BT has some big plans for 2017, ones that could give it the edge for true footie addicts.
Not into your Premier League action? No worries: there's plenty more to get excited about too. Here are our favourites.
1 – A brand new look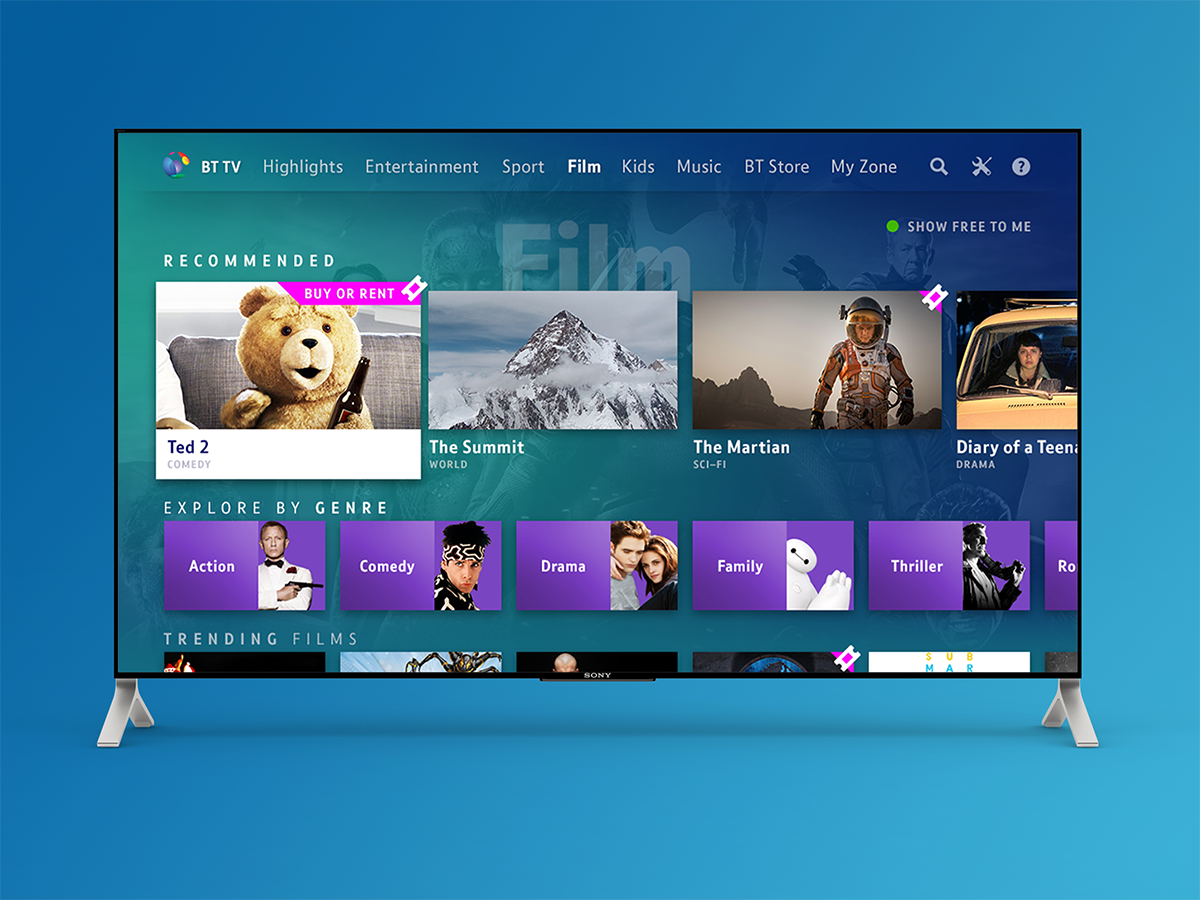 All YouView boxes are getting a major visual overhaul next year, but BT has got its own spin on things sitting on top of those changes.
The idea is to make it easier to find the content you actually want to watch, with preview pics to show what's on now and next, a dedicated section for pay-per-view and rental videos, and a generally streamlined UI all round.
It's all been tweaked to look pin-sharp on a 4K telly, and you won't have to worry about installing anything. It'll download automatically to your box as soon as BT flicks the switch.
You'll get all the other YouView goodies coming early next year, too. That means a much more effective search, which chews through on-demand and catch-up services as well as live TV, and Watch Again from all the major UK TV channels.
2 – Dolby Atmos for your football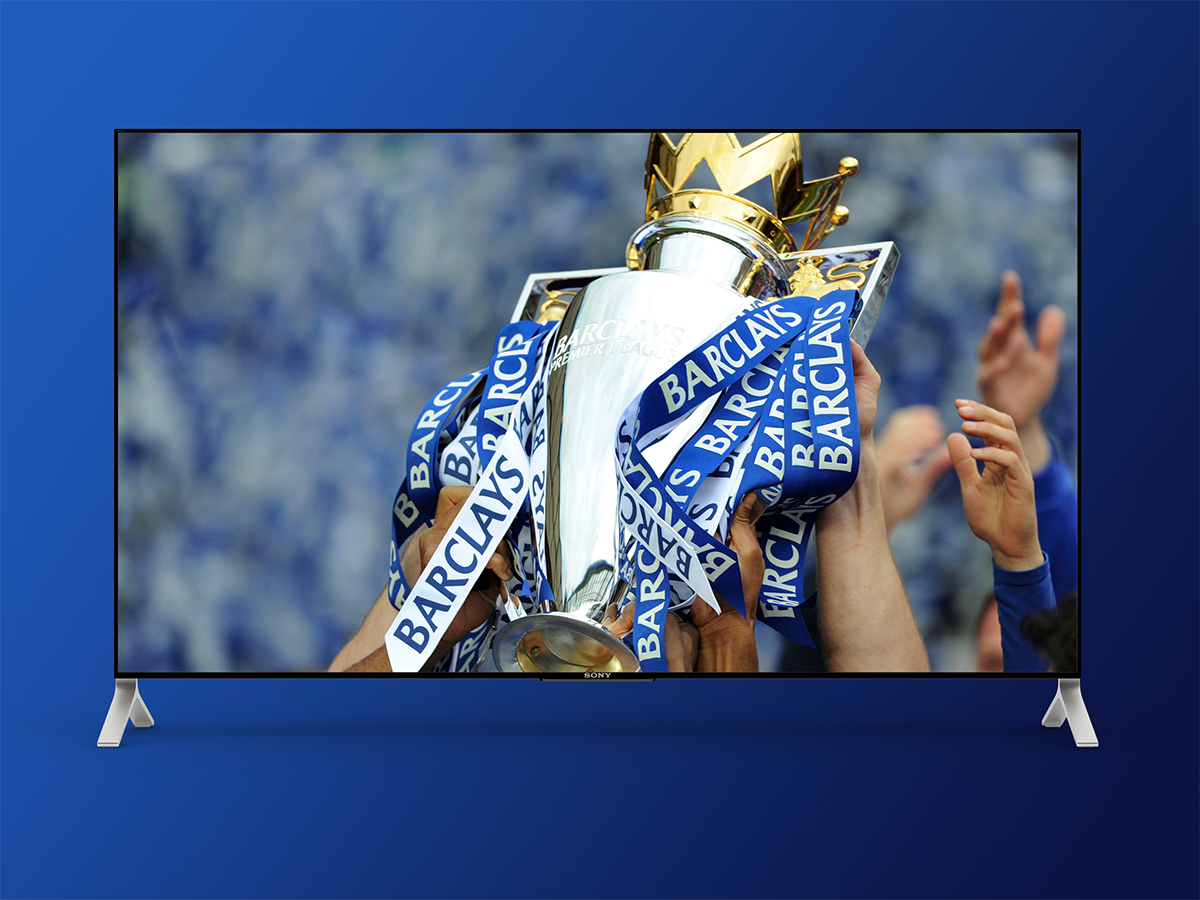 OK, this is the big one. Football already looks brilliant in 4K through BT TV, but now it's going to sound amazing too.
If you've got the kit, that is.
BT and Dolby have teamed up to broadcast Premier League games in Atmos surround sound. That's a first for the UK, and means you'll get a seriously immersive experience, with height channels separating the commentary from the crowd, and helping the stadium's PA system to fully surround you.
We had an early listen on a Pioneer 5.1.4 Atmos system, and the test footage is rather impressive. Close your eyes and it really feels like the crowd is all around you. Even more amazing is the fact all this surround sound mixing is done live – normally Atmos is reserved for movies, where sound mixers spend months getting things perfect for the cinema.
Not everyone's got an Atmos speaker system, but put it this way – you could buy one and still have change left over from the amount you'd spend on a season ticket.
Combine Atmos with UHD broadcasts and you've got the highest quality football on offer, short of actualy going and watching it played live.
3 – watch anywhere you like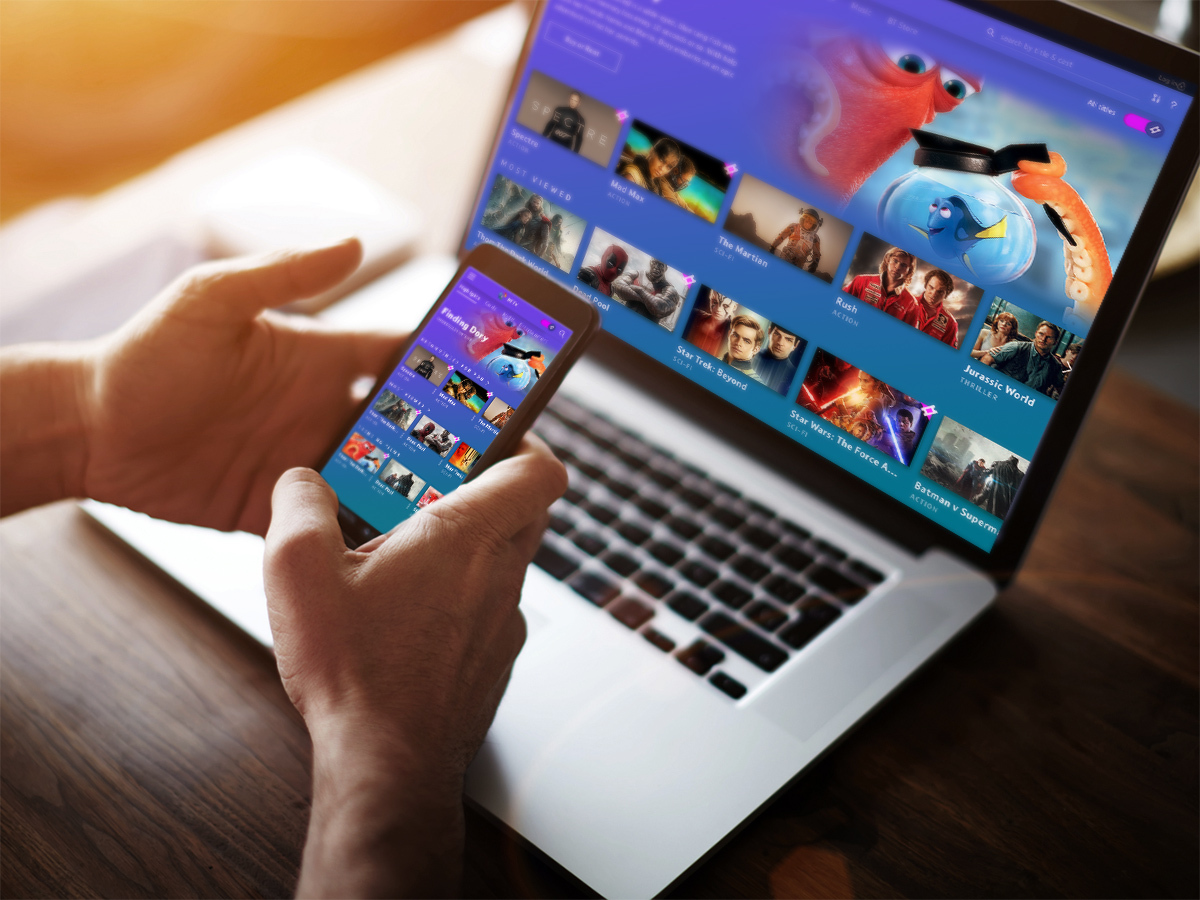 You won't be limited to the big screen next year, even for your recorded shows.
BT's giving its mobile apps a major overhaul, intorducing brand new ones that match the new-look YouView interface, and will be adding some much-needed catch-up features to go with it.
It's all very much a work in progress right now, so we haven't seen it in action, but BT is promising you'll be able to manage your recordings from your phone, stream live TV, and watch on-demand content wherever you are.
That'll bring BT TV on par with Virgin and Sky for second screen viewing, so YouView customers don't have to feel they're missing out compared to satellite or cable TV.
4 – put up your dukes, boxing fans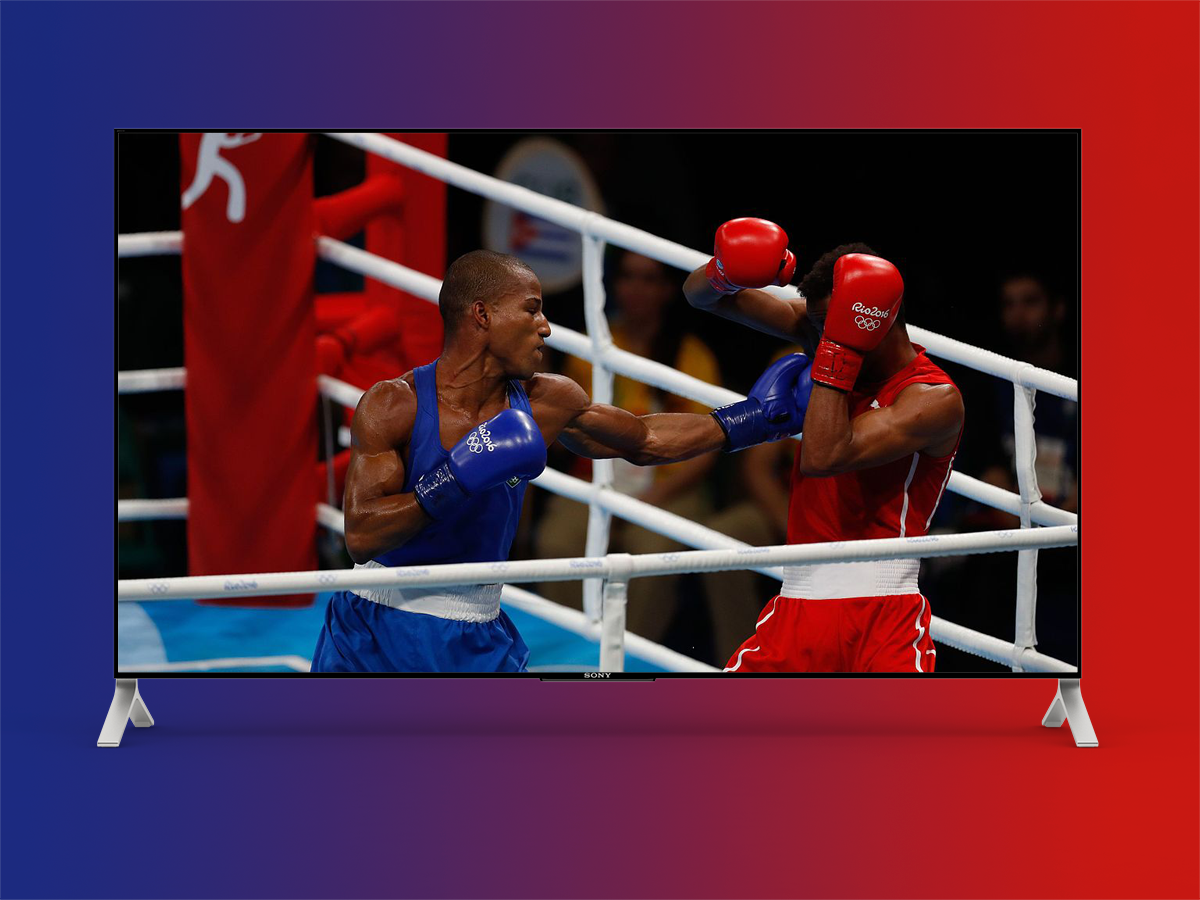 BT Sport isn't just football and Moto GP – or at least it own't be from early 2017, when all customers will get BoxNation added to their subscription deal.
That means at least 20 Saturday night fights, including big-name World, European, British and Commonwealth title fights. So more than enough action to sink your mouth guard into.
No word on if you can expect Dolby Atmos to put you right in the ring alongside your heavyweight heroes, but BT and Dolby are already setting their sights on sports outside of the football stadium, so watch this space.