5 of the best luxury smartphones
Are standard phones too proletarian for your tastes? Throw some cash at these wallet-sucking wonder mobiles…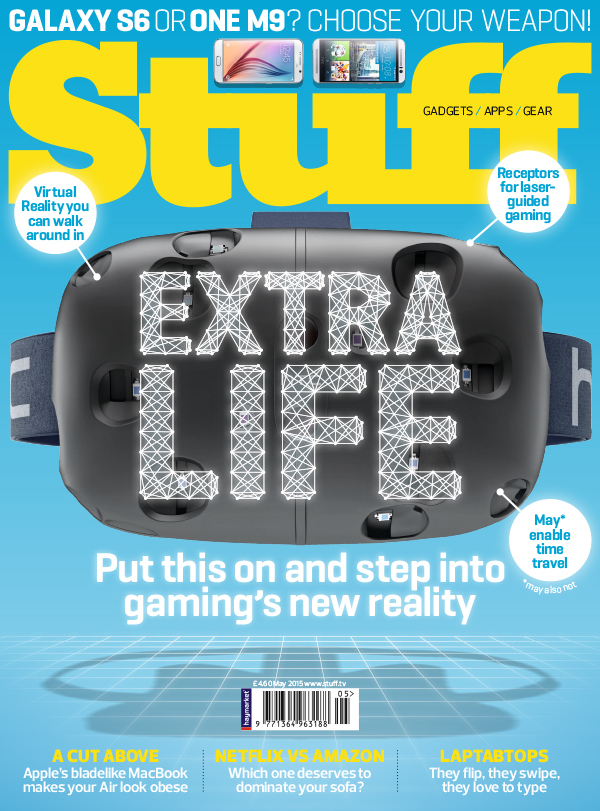 Vertu Constellation T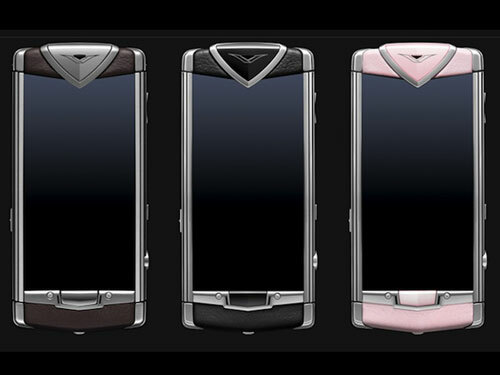 £4000+, vertu.com
Nokia's Vertu arm has become a byword for luxury phones, thanks in no small part to its always on-call Concierge service. Want priority bookings, restaurant recommendations and more? Hit the Vertu Constellation T's dedicated button and someone will help you out. The Constellation T is a touchscreen smartphone (Symbian, sadly) with 3.5in AMOLED display, 32GB of storage, 8MP camera and exclusive ringtones from the London Symphony Orchestra. The price? It's impossible to find out unless you actually buy one – but expect to drop at least £4,000 on this blower.
Ulysse Nardin Chairman Diamond Edition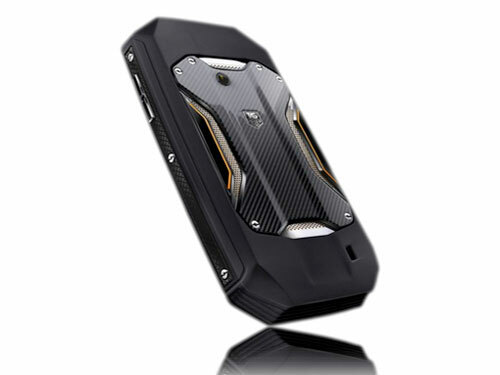 US$129000, uncells.com
Dubbed the first ever luxury phone with "watch DNA", the hand-assembled Ulysse Nardin Chairman Diamond Edition features a watch rotor that creates kinetic energy to supplement the battery. It's an Android phone with 32GB of storage, 3.2-inch touchscreen, keypad – oh, and 3,000 diamonds set into the casing. There are only 100 in existence, and if you want to join the exclusive owners' club you'll have to part with $129,000. Ouch.
Tag Heuer Racer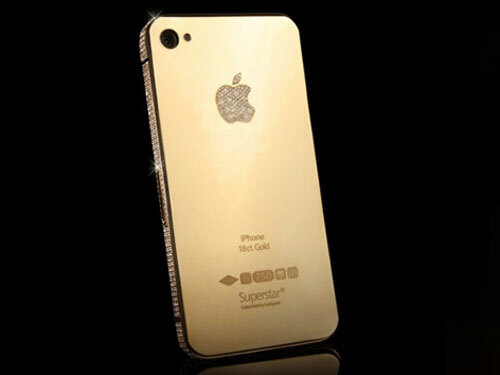 From €2800, tagheuer.com
One of the, ahem, cheaper luxury phones on the market, the newly-launched Tag Heuer Racer comes prepped for the active life, "inspired by GT racing cars". It's coated in shock-resistant rubber and strengthened by carbon fibre and titanium bridges. It runs on Android software (no word on which version yet) and features a customisable 3D interface. With the launch date scheduled for July 2012, full specs are yet to be confirmed.
LG Prada 3.0

£480, pradaphonebylg3.com
Perhaps viewed more as a high-end smartphone than an eye-wateringly pricey luxury device, the 8.5mm-thick, Android-powered LG Prada 3.0 rocks a sharp 4.3-inch screen and a gorgeous minimalist interface, plus a 1GHz dual-core processor. It also says Prada on it. Read our full LG Prada 3.0 review here.
Goldgenie Superstar iPhone 4S
From £15220, goldgenie.com
Want to take one of the prettiest phones on the market and make it look like a prop from an early noughties hip hop video? Goldgenie is here for you to plate a 64GB iPhone 4S with gold or platinum and cover the edges with diamonds, then send it to you in a luxury piano black box. Production of the Goldgenie Superstar iPhone 4S is limited to 250.