5 of the best social filters
Take control of all the social spam waiting to slap you in the face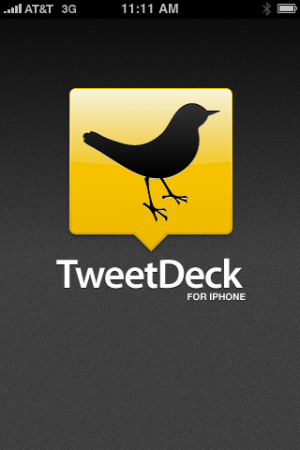 Tweetdeck £free tweetdeck.com
A single screen for feeds from Facebook, Foursquare and Twitter, Tweetdeck – newly owned by Twitter itself – remains one of the best social filters and now also comes as a Google Chrome app.
Seesmic £free seesmic.com
Slightly more cluttered than Tweetdeck, but Seesmic follows more services, for instance LinkedIn and Ping.fm. It also has some useful plugins for tasks such as monitoring eBay auctions.
Ping.fm £free ping.fm
A talker rather than a listener? You can update all your social networks and send instant messages via Google, Yahoo! or Windows Live from within Ping.fm's straightforward web client.
Socialite £12 apparentsoft.com/socialite
If you're a Mac user looking for a desktop program to help you stay on top of your social feeds, your search ends here. Socialite integrates so well with OSX it feels like part of the operating system.
Summify £Free summify.com
This free app will ping you summaries from Facebook, Twitter and Google Reader – you decide how many stories and how often. At the end, Summify tells you "That's it. You're done!"
Also
HTC smartphones get set for Beats audio injection
Amazon CEO invents the Hoverbook