The 5 biggest new features coming in iOS 11.3
Apple's battery fix is coming, along with fresh Animoji and more
Apple found itself in a bit of a pickle last month, thanks to revelations that it was slowing down older iPhones once their batteries degraded – and they've started making amends with cheap battery swaps.
The next step will come with iOS 11.3, as Apple will offer up new information about the quality of your iPhone battery, as well as the ability to turn off automatic throttling (or slowing) if desired. And that's not all that we'll get in this rather sizable-looking upgrade.
The spring update also packs in new Animoji for iPhone X users, some key augmented reality enhancements, and a couple other features worth knowing about. Here's are the five biggest additions coming in iOS 11.3.
1) Battery details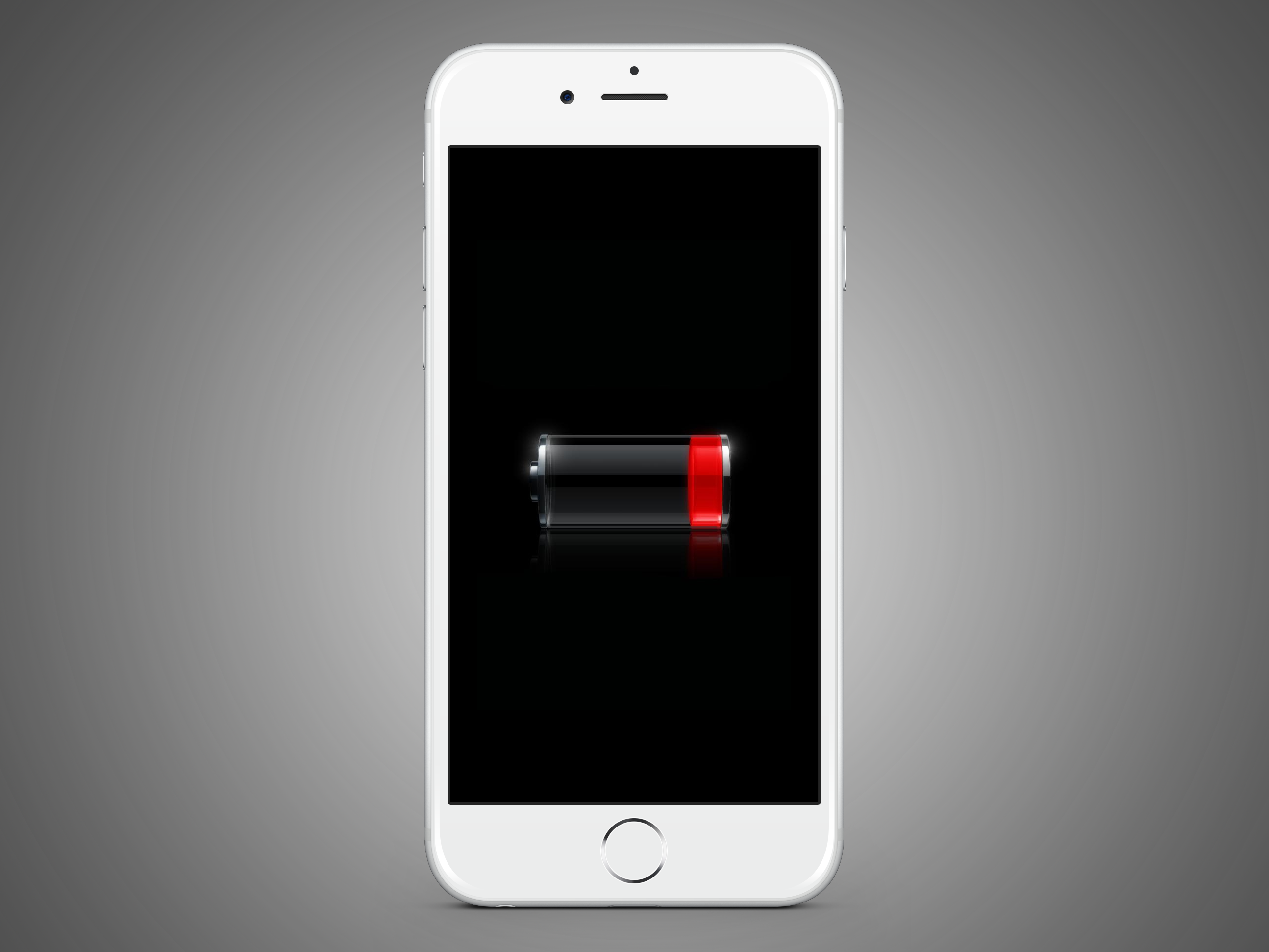 What rubbed a lot of people the wrong way about Apple's battery move was that they'd have no way of telling that a battery pack was degraded, thus causing the phone to run slower. Given that, they might not know that a simple, reasonably affordable battery swap could restore full performance.
Well, Apple is finally going to give you that information in iOS 11.3. The Battery section in Settings will now show your battery's health and offer recommendations as needed about replacements. Furthermore, you'll be able to toggle the automatic throttling on or off if your phone's battery is losing stamina. These features apply to the iPhone 6 and newer, and will be available in a future iOS 11.3 developer beta before launching with the full public release.
2) More Animoji
What's the best new feature of the iPhone X? Is it that gorgeous, full-face screen, or maybe Face ID? Both are good choices, but surely the Animoji are the most entertaining addition of the bunch – and you'll have a few more options this spring.
Apple is adding four new Animoji faces to the iPhone X lineup: a dragon, bear, skull, and lion. All four use the iPhone X's TrueDepth camera to translate your own facial movements onto a cartoonish face, complete with your own chatter or singing or whatnot. These additions will bring the new total to 16 Animoji.
3) ARKit gets better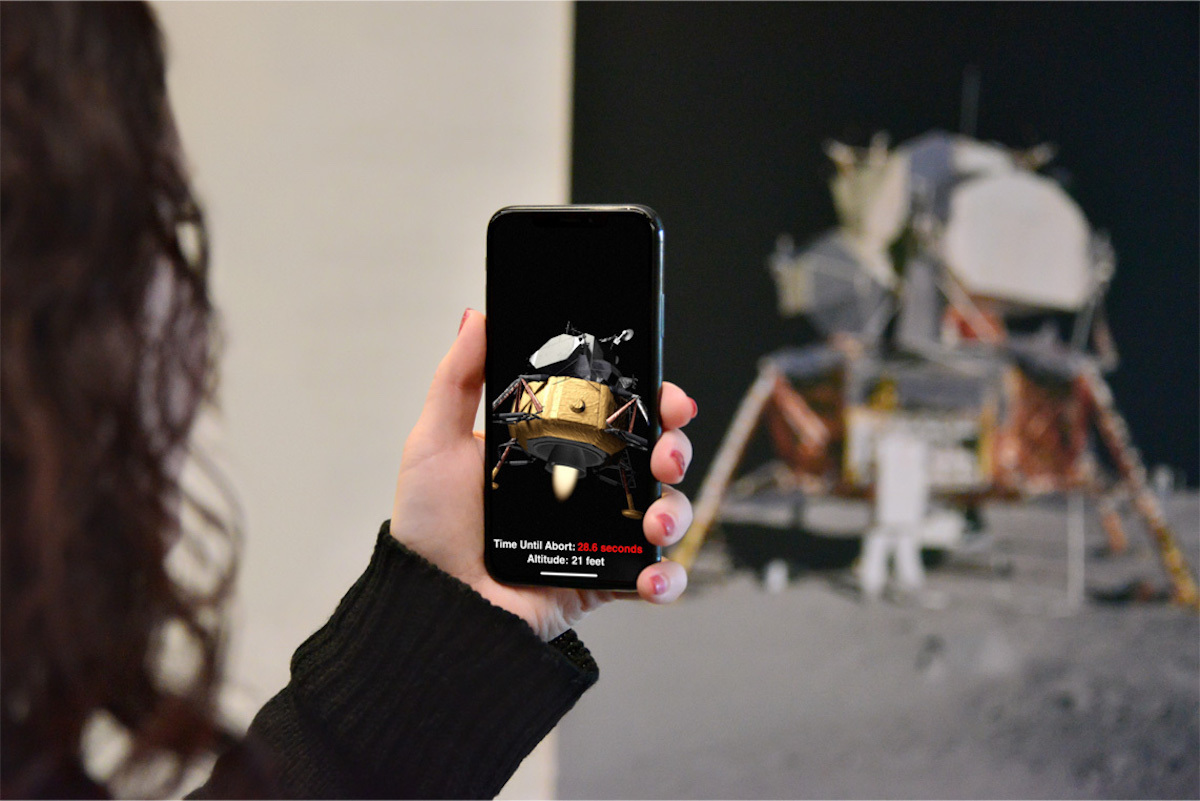 Apple's ARKit augmented reality tech has already produced some of the most compelling mobile AR experiences we've seen to date, and they're ready to make it even better with iOS 11.3.
The next big update will now allow AR apps to recognize and place objects on vertical objects like walls and doors, adding potentially more depth to experiences, plus ARKit will be able to recognize 2D images on walls. Furthermore, iOS 11.3 will increase the resolution of augmented camera footage by 50% and support auto-focus for significantly clearer AR experiences.
4) Carry your health records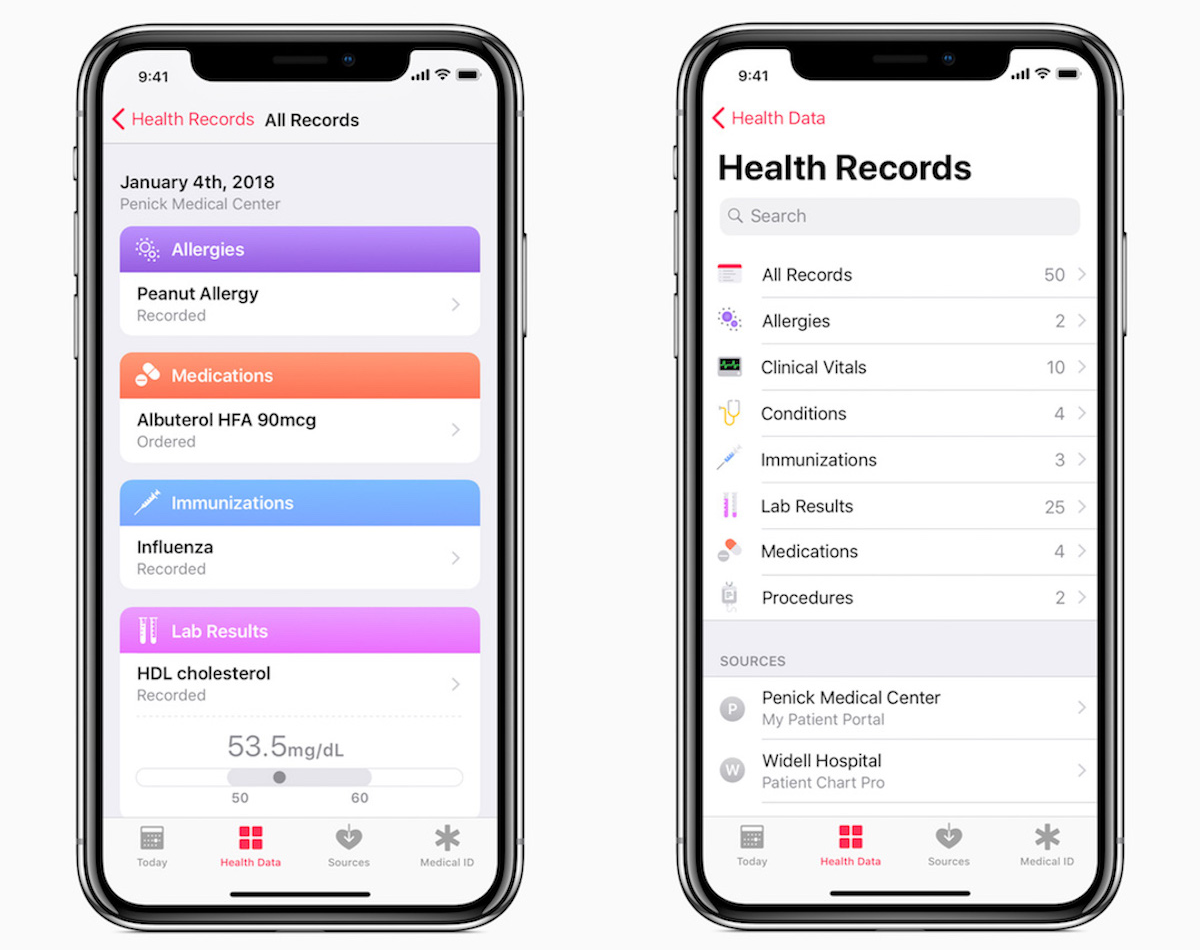 Here's an addition that could make your life a little easier: Apple's Health app will get a new Health Records option, which lets you tie in the health providers you use and then view your own medical records right from the app.
Apple COO Jeff Williams tells CNBC that they "view the future as consumers owning their own health data," and this is the first step in that initiative. They've partnered with several top hospitals and health care organizations, who will feed into the system and allow users easy access to their records in one place.
5) Talk to brands
You probably don't really want to talk to a customer service representative, but when you have to, you'll want it to be as easy and convenient as possible. To that end, Apple is adding Business Chat in iOS 11.3.
Essentially, it's a new feature in Messages that lets you talk to a service rep from a participating company via chat, letting you voice complaints, ask questions, and even buy recommended items directly from the exchange. Apple has lined up companies like Discover, Wells Fargo, Lowe's, and Hilton to start, although we suspect many more will be added in time.