5 things you didn't know about the iPad
1. You can rent oneYep – if you still need convincing about getting an iPad, or simply can't afford to stump up the cash and want to see what you're m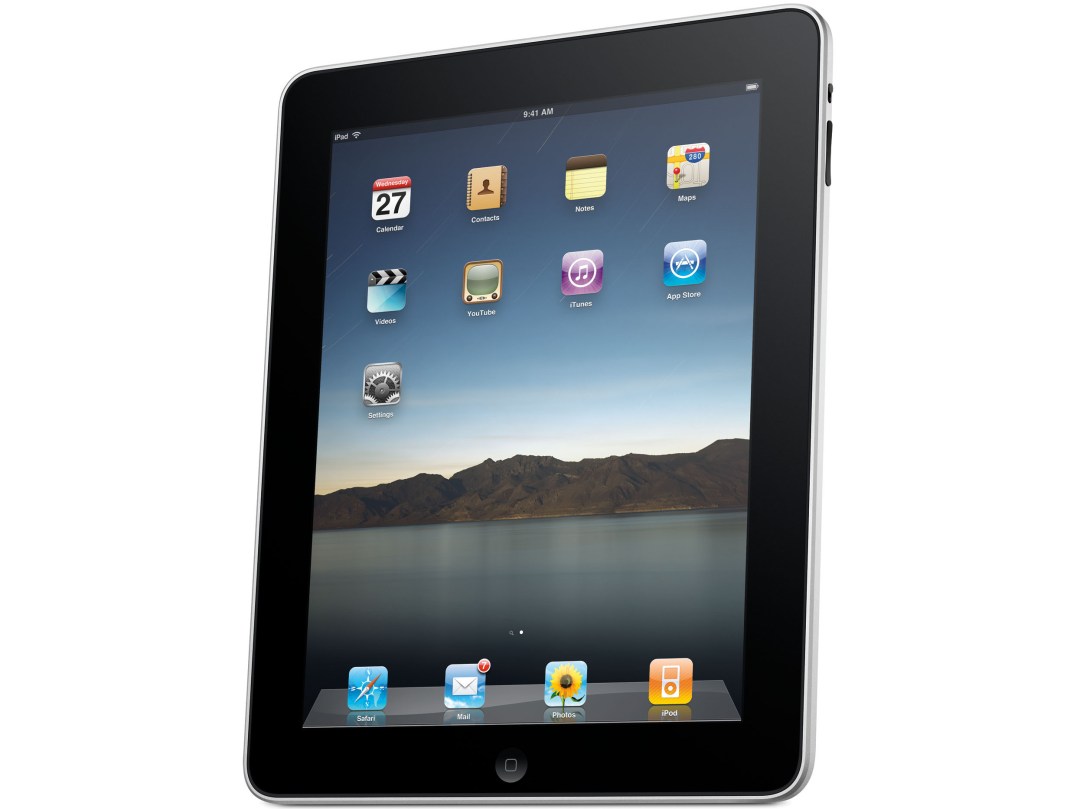 1. You can rent one
Yep – if you still need convincing about getting an iPad, or simply can't afford to stump up the cash and want to see what you're missing, check out Bid & Borrow, where you can hire Apple's 16GB Wi-Fi tablet for £20 a day.
2. There's a stylus
You don't need it, but if you must get all retro with your new toy, Kondor is promising "the first non-rubber stylus for capacative touchscreens". It won't be available until some time in June, but we don't anticipate a massive queue forming in the interim.
3. You can make your own micro SIM
You will need: a chopping board, a meat cleaver, a pair of scissors and a regular SIM card. Then you can hack the card from your phone to fit the iPad. Here's one we made earlier. And when we say "we", we mean "someone else".
4. The magic extendable dock
There's no shortage of people trotting out the truism that if you've used an iPhone or iPod Touch, you won't get lost on the iPad. But it's better than that – you can fit two extra icons in the dock. How? Get 'em wiggling, drag, drop and hit the home button. And you're done.
5. You can boost iPlayer quality
iPlayer on the iPad is, so far, underwhelming. While we wait for Auntie to sort it out, Stuff's Tom Dunmore has uncovered a hack of sorts. All you need to do is navigate to the Beeb's PS3 streams and you will have top quality streams in a jiffy.
More stories on Stuff.tv:
– Apple iPad – all the stories