5 YouTube channels we'd be happy to pay for
With YouTube seemingly set for paid channels, we look at the ones we love – and the ones that subscription might improve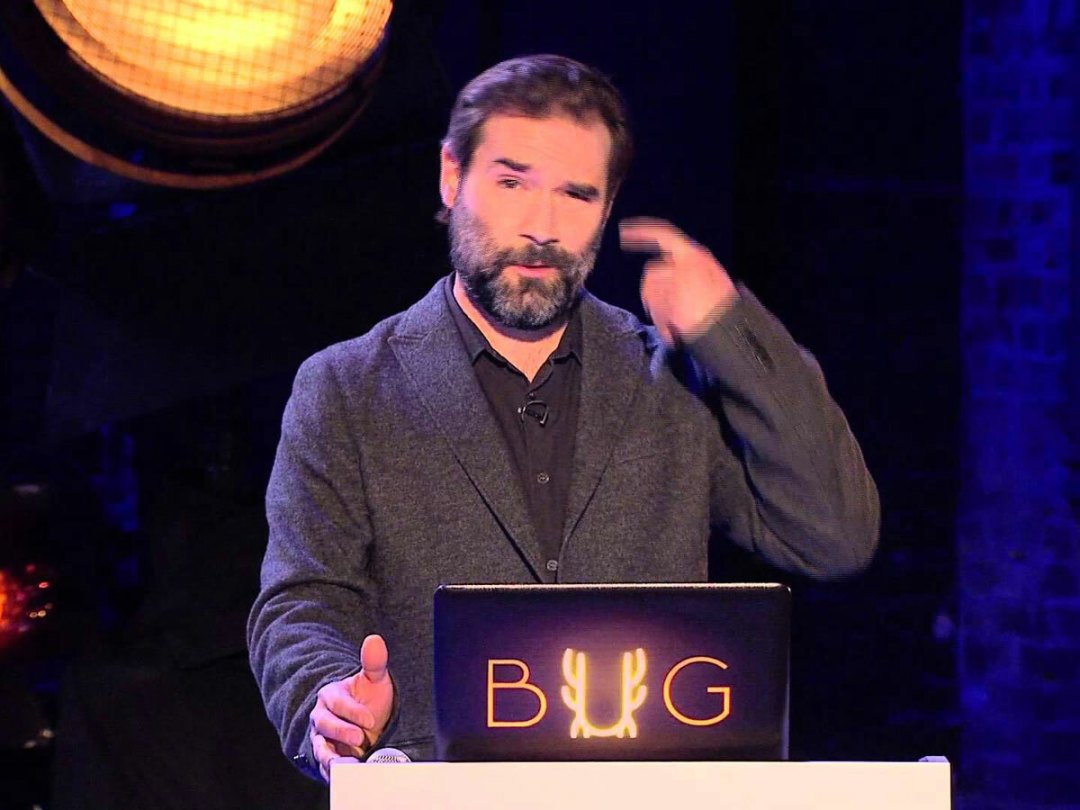 YouTube is rumoured to be moving into paid videos soon, through the addition of subscription fees to certain channels. That doesn't mean the end of free stuff, but it does give video creators the opportunity to make money not just from ads but direct from viewers themselves. So which channels might be worth shelling out for? Read on…

Comedian and Adam & Joe member Adam Buxton has embraced YouTube as a means for bringing songs and videos to the masses, and his channel is packed with LOL-worthy material that often has a distinctly tech-flavoured edge (he often delves into the hilarity and absurdity of YouTube comments, funnily enough). Buxton's Bug show has recently appeared on Sky Atlantic, but a subscription channel could afford him more flexibility and freedom than the standard TV show format – and we're pretty sure he'd use that to good effect.
Adam Buxton
The Internet and cats have a long relationship, with the the former adoring the latter and the latter, well, being unaware of the former's existence. Anyway, cats are funny, and so is this series of short animations by feline-loving Brit Simon Tofield. Simon's Cat, which is winsomely cute and as suitable for kids as it is adults, has already bagged Tofield a book deal – but a subscription channel could allow him to expand the episodes beyond the usual two minutes or so (like Aardman Animations going from ten-minute films to feature-length movies like Chicken Run).
Simon's Cat
How many times have you wanted to watch a clip from NBC's Saturday Night Live only to discover that "this content is unavailable in your region"? Pretty much every time you've clicked on someone's link to an SNL clip, most likely. A subscription channel could convince NBC (or any other US TV network) to open up its catalogue of shows – which also includes 30 Rock, Community and Late Night with Jimmy Fallon – to a worldwide audience, although NBC's existing Hulu video on demand service may well discourage it from signing up to any such scheme. But we're crossing our fingers anyway.
warnerbrospictures, sonypictures
One way in which subscription channels could change YouTube: a greater variety of full-length movies. Studios like Warner and Sony could use the subs model to offer streams of films in their back catalogue – although this might mean bad news for the likes of Netflix and Lovefilm.
NBC
At some point almost everybody on Earth has had the desire to learn guitar, and Justin Sandercoe's YouTube channel, which features over 500 lessons dedicated to demonstrating different popular tunes, is one of the most popular ways for enthusiastic amateurs to become confident string-picking strummers. It's free, of course, so adding a paid model might seem like a step in the wrong direction, but the subscription money could give Sandercoe time to create more videos covering even more songs. And it'll still be cheaper than one-on-one professional lessons, which start at around £30 an hour.
Evidence suggests Apple's next phone will be the iPhone 6
Windows 8 redesign could bring back Start button
Warner Bros/Sony Pictures