5.9in Samsung Galaxy Note 3 is on the horizon
What? You didn't think the original phablet was planning on disappearing anytime soon, did you?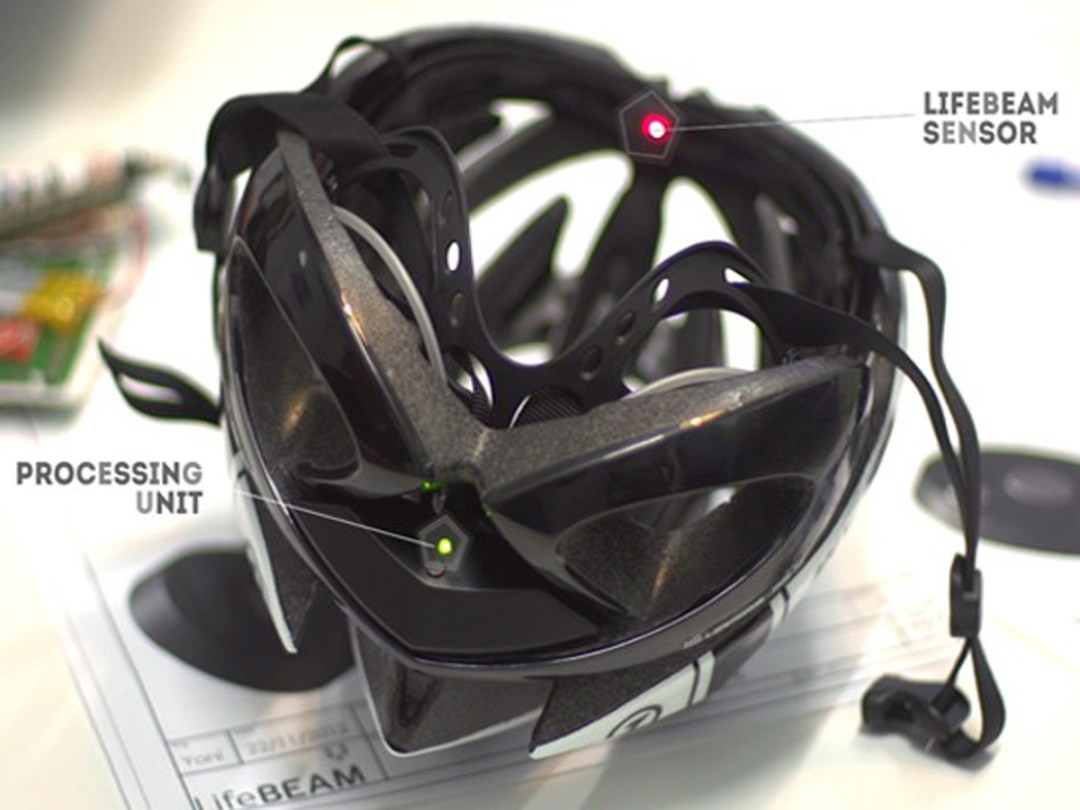 A report in The Korea Times states that Samsung is working on a 5.9in Galaxy Note 3 handset to compete with the likes of the ZTE Grand Memo and Huawei Ascend Mate.
The Note 2 successor is expected to pack the same eight-core Exynos 5 processor that's rumoured to be in the Samsung Galaxy S4 and we expect to see the now-standard 2GB of RAM thrown in for good measure.
Samsung's flexible display tech won't be making an appearance due to reported time constraints, though we can pretty much guarantee a return of the S Pen.
Whether or not the Galaxy Note 3's screen will pack enough pixels to warrant a full HD label remains to be seen, but we'd still recommend working on those finger stretching exercises if you plan on picking one up later this year.
[The Korea Times via BGR]
Mitsubishi CA-MiEV gives 186 mile range on a charge
New video! Stuff goes hands-on with Leap Motion
Stuff Office Cat's Diary – 06/03/13