Activision confirms new Call of Duty for this autumn and surprises nobody
Publisher reveals 10th CoD title, huge profits and disappointment at the Wii U launch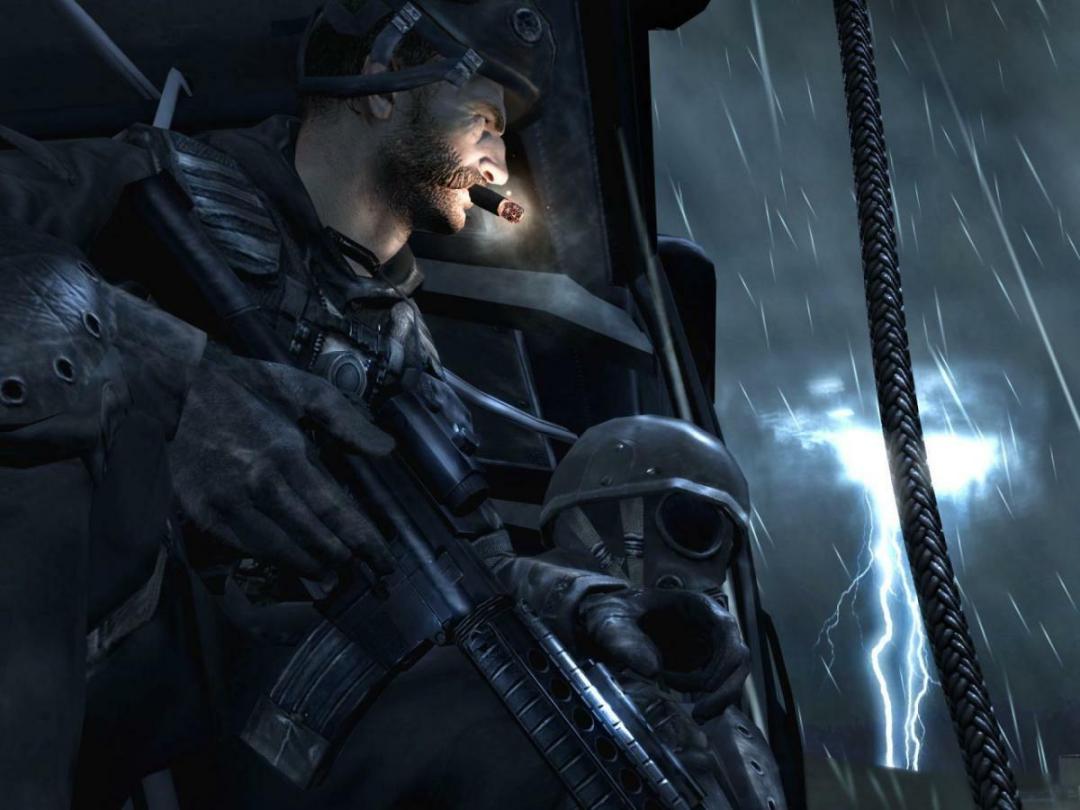 Games publishing giant has revealed one of the least surprising bits of news we've heard all year: a new Call of Duty title will be out before the end of 2013.
Activision made the confirmation during a call to investors in which the company also announced huge revenues of US$4.86 billion for 2012.
The as-yet-unnamed Call of Duty game will be the tenth in the first-person shooter series and the follow-up to Call of Duty: Black Ops 2. Although little is known about it, it's likely to be a new Modern Warfare title; actor Billy Murray, who voices Captain Price in the Modern Warfare, has apparently been recording dialogue.
In other Activision news, CEO Bobby Kotick has expressed disappointment in the Wii U launch – from a financial point-of-view, obviously. Kotick said he was concerned that the "installed base" for hardware with youngsters aged 6-11 was not enough.
You might also like
Apple iPhone 5S and iPhone 6 spotted in the wild
Asus MeMo 7in Fonepad incoming
Rumour – Xbox 720 to feature "Siri-like" voice recognition