Alan Wake to spin out DLC episodes this year
The spooky thriller/shooter Alan Wake may not be due out until May, but already there's news that more downloadable episodes will be available later i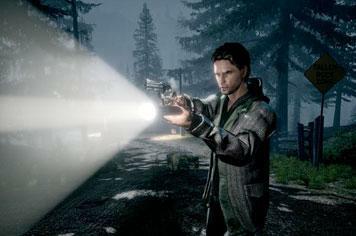 The spooky thriller/shooter Alan Wake may not be due out until May, but already there's news that more downloadable episodes will be available later in the year.
Talking to Joystiq, Matias Myllyrinne, managing director of developer Remedy has said, "Right now, I'm not allowed to say what we're doing exactly this year. But we're going to have more than one episode come out this year."
We knew there would be more episodes on the way, but expected to have to wait a bit longer for them.
Alan Wake has been a long time in the making, first announced way back at E3 in 2005, so we're hoping for great things when it's released in May.
If you haven't already, make sure you check out the Alan Wake trailer