Amazon Luna cloud gaming now available in Canada, Germany and the UK as well as US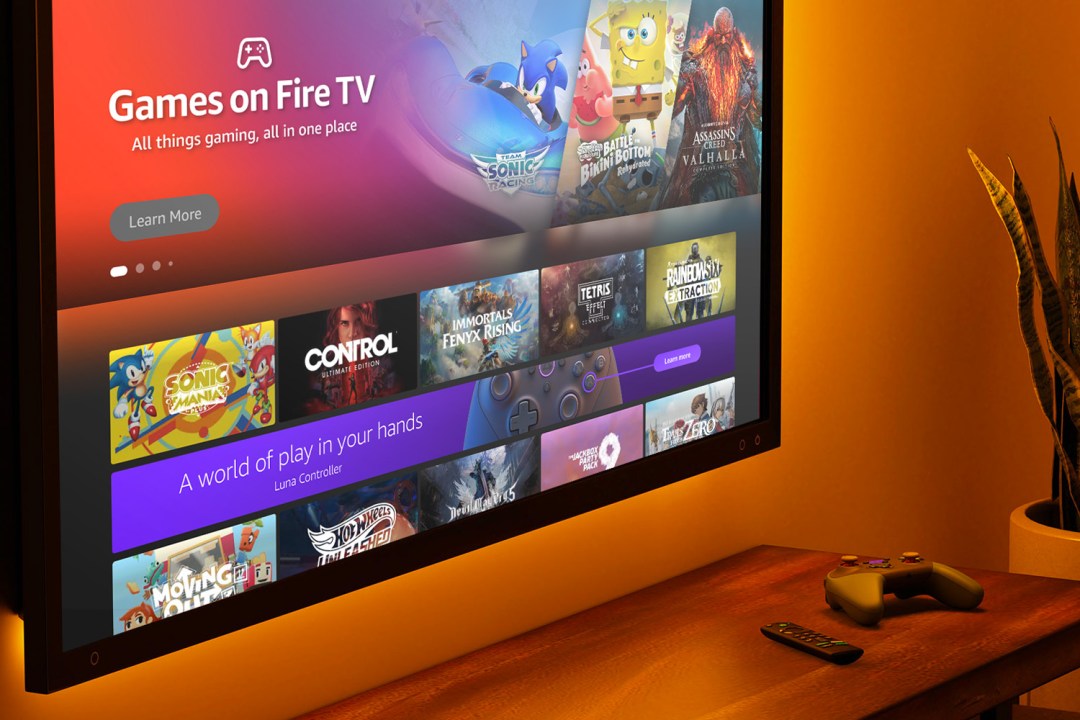 Amazon's cloud gaming service is now available outside of the US in Canada, Germany and the UK. You can play some games with an Amazon Prime subscription, but you need to subscribe to get access to more premium content.
A Luna+ subscription costs $9.99/£8.99 per month. Jackbox Games is available for $4.99/£3.99 per month and Ubisoft+ Multi Access is available for $17.99/£14.99 per month. Sign up to Luna in the US or get Luna in the UK.
Luna+ is designed for all ages and features titles such as Beach Buggy Racing 2: Hot Wheels Edition, Spongebob: Battle for Bikini Bottom – Rehydrated and Resident Evil 2.
Prime members can play a rotating selection of games on Luna every month . This month Amazon is offering retro games like Mega Man 11 from Capcom. Next month other casual games like Jackbox Party Pack 3 will be included. You can also link your Ubisoft Connect account to Luna and play selected Ubisoft PC games you already own on your Fire TV or any other supported device. However, Amazon has a long way to go to get ubiquitous support for the service.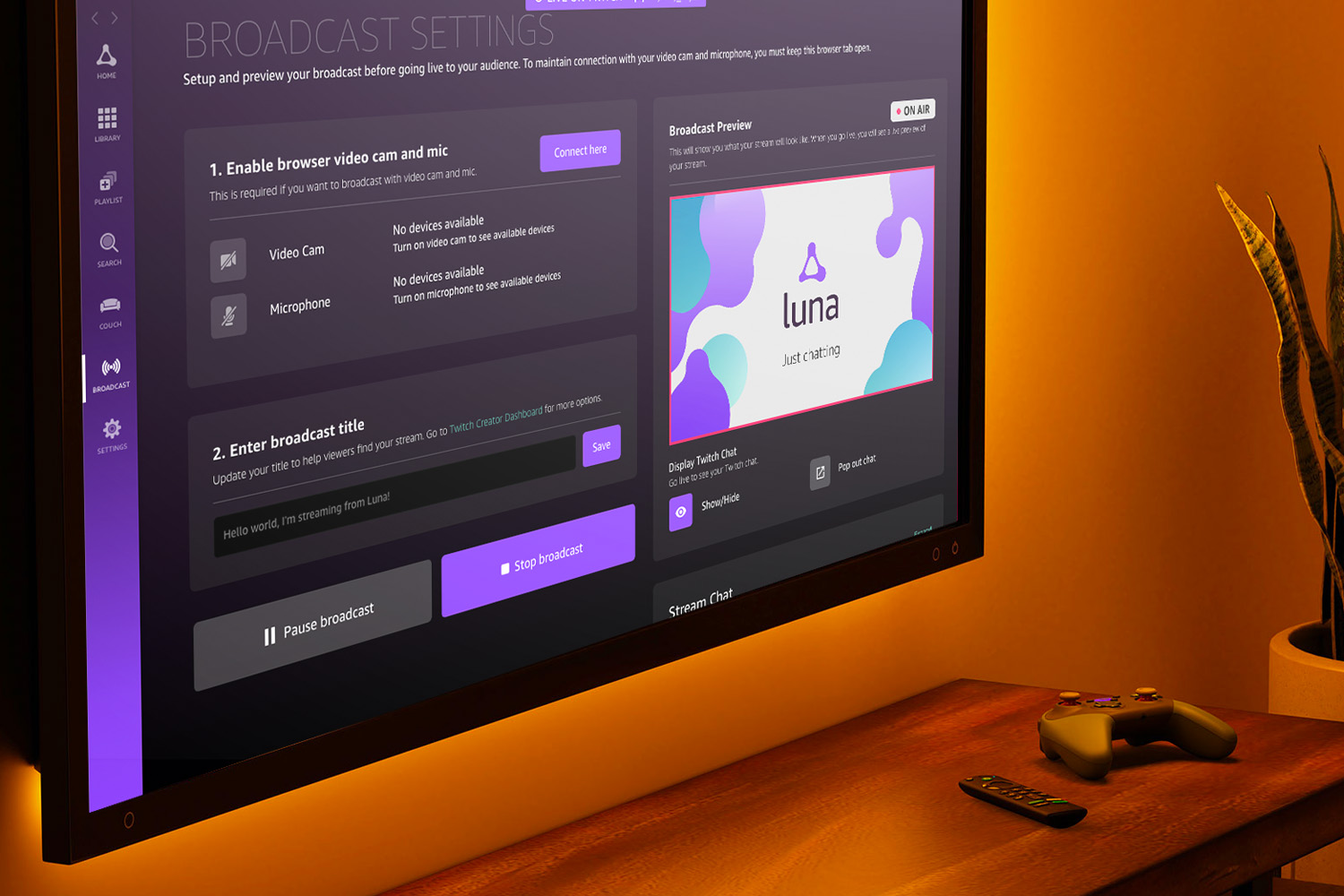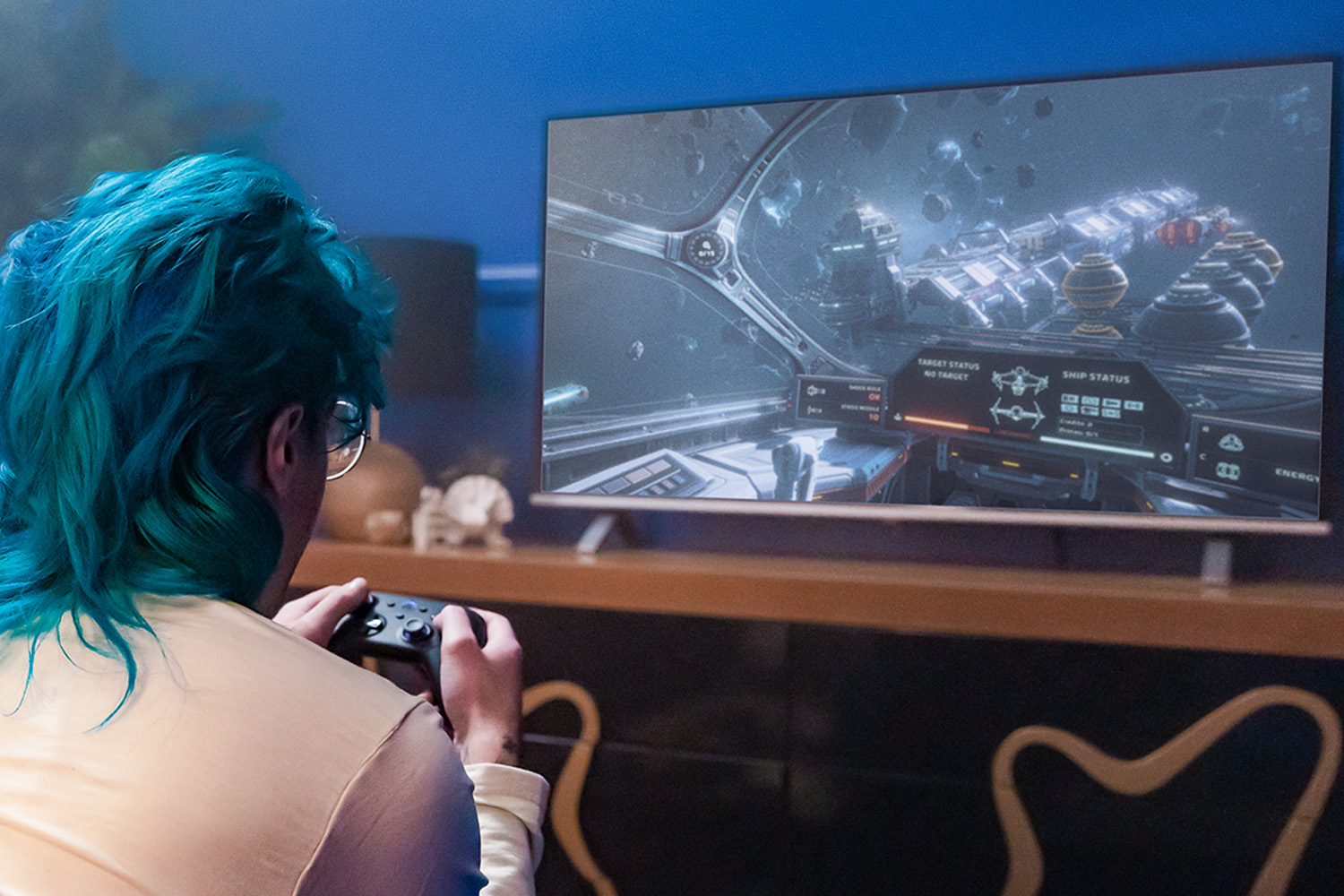 However, Amazon does have an advantage as it feels its way into cloud gaming. Like Microsoft with Azure and Xbox Cloud Gaming, Amazon has the benefit of controlling its own servers with Luna through Amazon Web Services (AWS) and so provide a top level of service. Amazon says that it can tell its streams are well liked from good user ratings.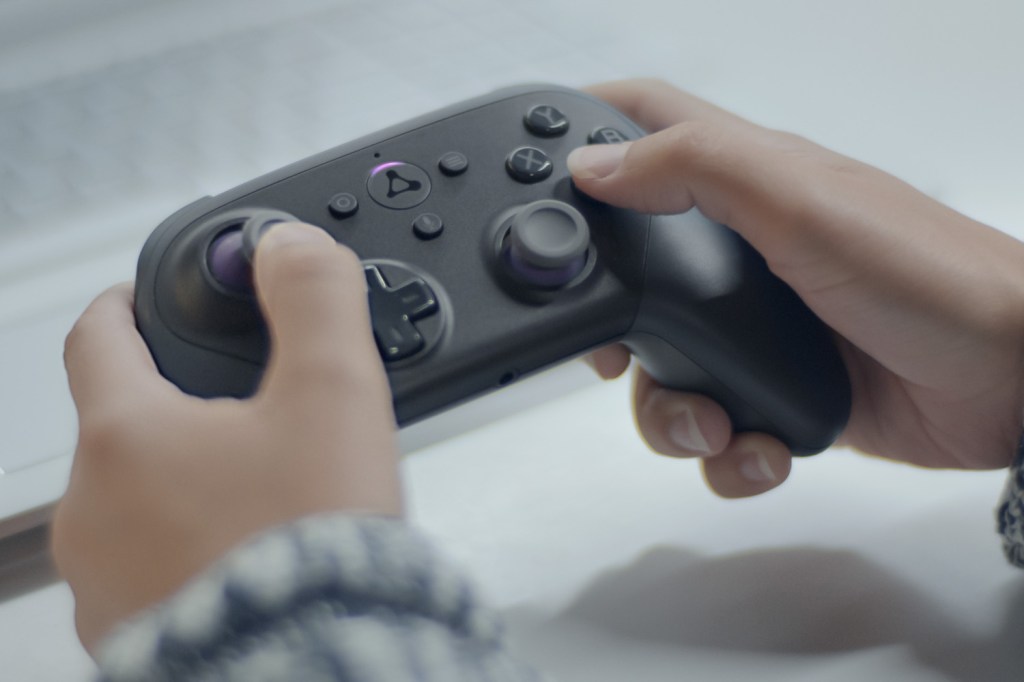 The Luna Controller connects directly to the internet via Wi-Fi and Bluetooth to reduce latency. It can switch between outputs – between Fire TV and a phone, for example.
The Luna service has been available in the US for around a year after an earlier preview.