Is Amazon working on its own live online TV service?
Apple's effort has been long-rumoured, but now a top competitor may get in on the action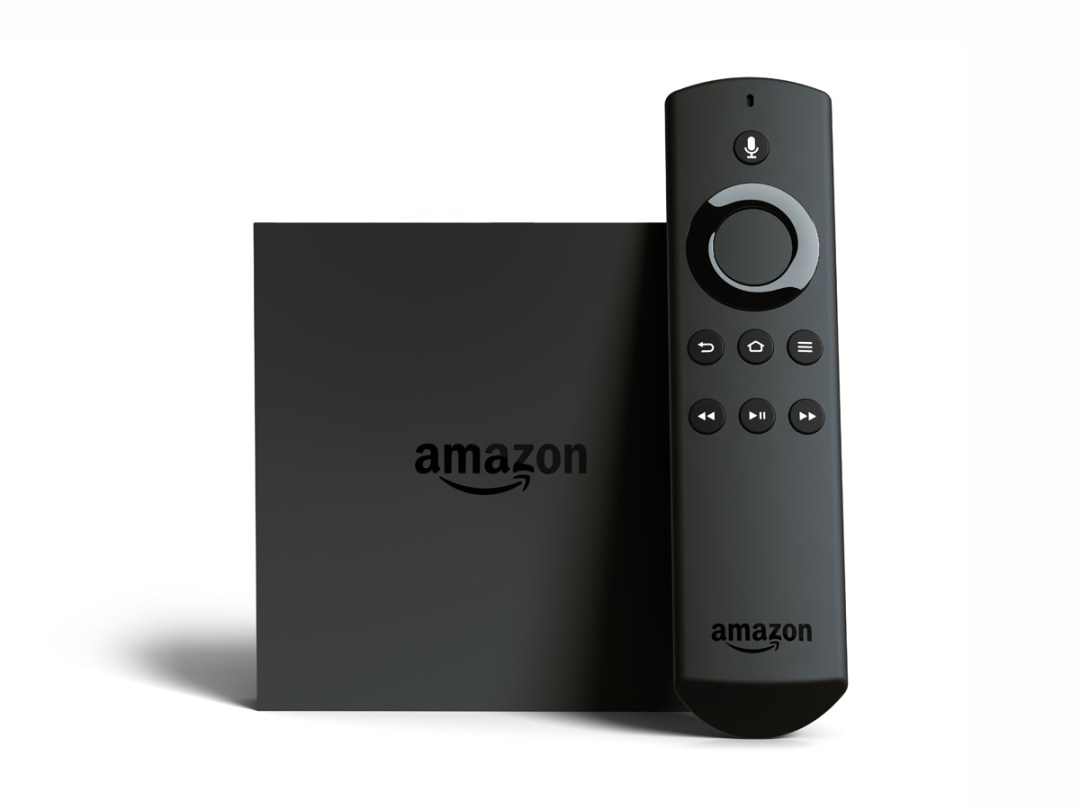 For several years now, we've heard rumours about Apple's plans to make an Internet-based TV service to pull customers away from cable and satellite services, and appeal to cord-cutters – and those rumours have flared up in recent months.
But now a top competitor might be getting in on the action, too. According to Bloomberg, Amazon is looking into creating its own online TV service, and has talked to top media companies like NBC Universal (owned by cable giant Comcast) and CBS about the possibilities.
It's reportedly early days for the project, as Amazon is said to be just entering discussions and considering its options at this point. The company recently acquired Elemental Technologies, which gives it a platform for streaming live television over the Internet. That could provide the backbone for a service to deliver top channels without a cable or satellite commitment.
Last we heard, Apple planned to debut its own service after the new year; it was rumoured for later this year, to coincide with the new Apple TV, but the company reportedly wasn't ready to launch its live TV effort. Currently, services like PlayStation Vue and Sling TV have entered the space with mixed results; high price is a detriment for the former, while service interruptions have marred the latter, particularly during live sporting events.
But Amazon, like Apple, has the scale and resources to potentially get it right. And we have to wonder: is the recent decision to stop selling the Apple TV and Chromecast tied into this? Making its Fire TV and Fire TV Stick hardware essential destinations for streamed media and eventually live TV could make Amazon a bigger player in the online media market. That's not even considering the company's tablets, as well.
It sounds like a live TV service is still a ways off for Amazon, but if it really is in the works, it might be another big perk for the company's Prime subscription service. In any case, we're very intrigued to see how this shakes out, particularly as an Apple debut in the space is rumoured in the coming months.
[Source: Bloomberg]