Android 5.0 Key Lime Pie spotted in the wild
Is Android's biggest update so far already here? It looks that way from a Sony LT30i spotted testing it on Nenamark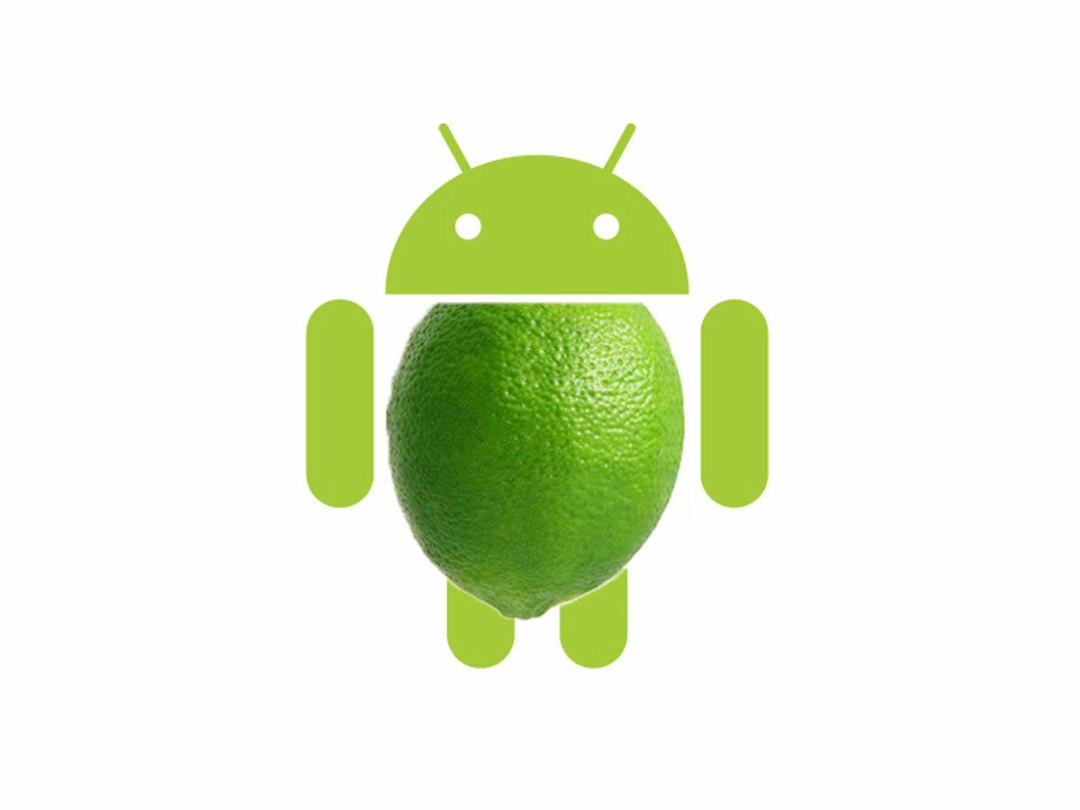 Just as Droid fans accepted the incremental Jelly Bean update of 4.2 – Google has gone and leaked Android 5.0, rumoured to be called Key Lime Pie. The new OS was logged on the Nenamark bench testing site running on a Sony LT30i – so could we see a new Nexus from yet another brand soon?
Since the Google Nexus 4, made by LG, has only just landed it's unlikely a new Nexus will be here soon, even if Sony does want to be its latest manufacturer. But with rumours of Google watering down Nexus to use the brand as a guideline for manufacturers – like Intel does with ultrabook – it's still a possibility.
Of course Android 5.0 Key Lime Pie won't arrive until a new Nexus device does so we're taking this slice of rumour pie with a side of salt until we get a look at the whole sweet thing.
You may also like
5 computers that changed the world
Stuff Office Cat's Diary 20/11/12
The best retro gadgets for Christmas 2012