Android Gingerbread coming late 2010
Android Froyo (aka 2.2) isn't even out yet, but already we're getting word that the next version will touch down before 2010 is done.The news comes co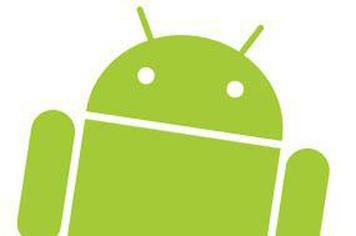 Android Froyo (aka 2.2) isn't even out yet, but already we're getting word that the next version will touch down before 2010 is done.
The news comes courtesy of WebM's website. WebM is a Google-sponsored video format, and on its site's FAQ page it says that it'll be getting Android support in Gingerbread version, which will apparently be available "Q4, 2010".
While that's not exactly the official word from Google on high, it's a pretty good indicator that we'll see Gingerbread this year.
Via: Engadget