Angry Birds movie happening and set for 2016 release
Rovio's millions to finance the film adaptation of its top-selling game, with Hollywood producer signed on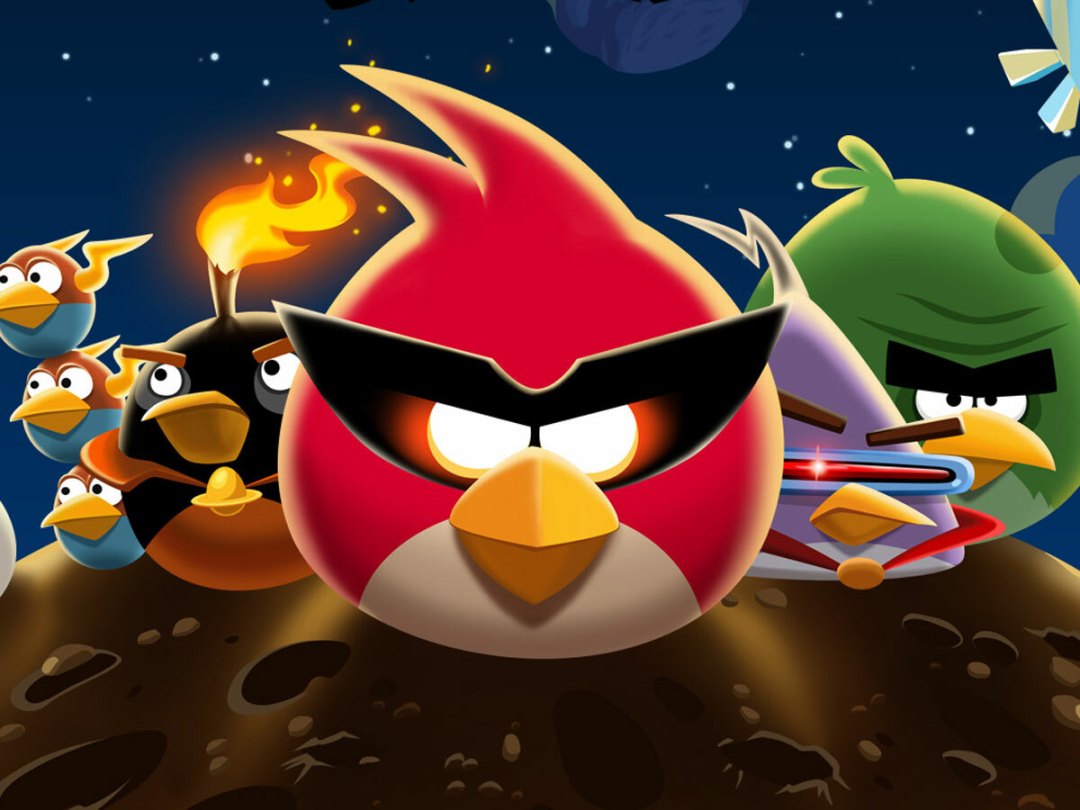 Angry Birds The Movie is looking like a sure thing, with Rovio announcing today that John Cohen, the Hollywood bigwig behind a heap of animated films including Despicable Me, has signed on to produce. The company, which will finance the film itself, has also recruited David Maisel as executive producer. Maisel is a former chairman of Marvel Studios and worked as executive producer on Iron Man.
The Angry Birds film is being slated for a 2016 release, according to Rovio's press release – but not a lot else is known about it as yet. We really hope it sheds more light on the origins of the birds' seemingly endless war against the pigs and… oh Lord we can't be bothered anymore.
[via Rovio]
Rockstar working on "cutting-edge" next-gen engine
New video! Asus Taichi – are two screens better than one?
GravityLight – guess what force it uses for power?