Apple to address the press and iPhone 4 issues on Friday
Apple looks set to confront the angry hordes. Well, the mildly disgruntled hordes, perhaps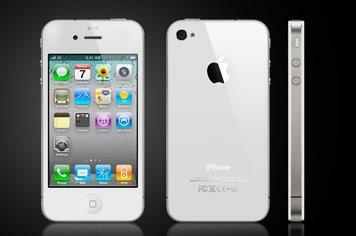 Apple press conferences are usually exciting affairs during which Steve Jobs takes a computer out of an envelope and gets a standing ovation.
But we have a feeling this Friday's event is not going to involve any 'actually I've got one here' moments, or even a 'one more thing…'
Instead, the subject of the iPhone 4's quirky reception issues is likely to be addressed by the Californian computer giant – warts and all.
The announcement follows Apple's previous attempts to mitigate by telling consumers to hold the phone differently, buy a bumper or wait for a promised firmware fix.
It's unusual to see Apple on the defensive like this. Dare we hope they'll try to sweep it under the carpet by announcing the iPod Touch Shuffle?
The conference is this Friday, July 16, at 6pm UK time. Check back here for updates as they happen.