Apple headhunts "wearable computing" expert for secret project
We love nothing more than to read too much into things – heck it's our job – so when Apple goes and headhunts an engineer with a background in we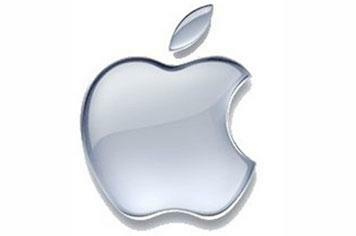 We love nothing more than to read too much into things – heck it's our job – so when Apple goes and headhunts an engineer with a background in wearable computing, we sit up, take notice and start ruminating.
Richard DeVaul, previously the founder and president of AWare Technologies, recently changed his job title on LinkedIn to Senior Prototype Engineer at Apple, a job so secret apparently only nine people know what he's working on – one of them being Steve Jobs.
Working under Jonathan Ive, DeVaul has a PhD from MIT where he worked on "new human-computer interaction techniques for wearable, mobile, and portable applications", but has also has done work in the fitness apps arena with his old company, developing the pedometer app Step TrakLite for the iPhone.
Whether he is there to develop more in the up-and-coming fitness apps arena, partner with Nike for some improved wearable tech in association with the iPhone, or there just to throw some ideas around as for prototypes for the future (as his name would suggest), it's not known.
The latter wouldn't be completely unrealistic, given that DeVaul's dissertation was on some glasses that could improve your memory, and the fact we know Apple likes to get its patents in early – even if they seem far fetched at the time.
We'll have to wait and see if he comes up with anything during his secret project that make it onto Apple shelves – but what would you like to see him come up with? An iPhone watch? A wearable laptop, perhaps? Let us know below.
Via: ComputerWorld and Gizmodo