Apple iOS 4.1 launches. Boom
Apple unveils iOS 4.1 and gives a sneak peek at 4.2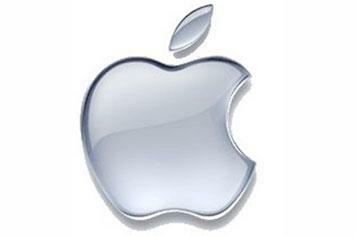 Apple has announced details of iOS 4.1 at an exclusive event.
Among the upgrades are High Dynamic Range photos – every time you take an HDR photo, it takes one light exposure, one dark and one standard, then creates a nicely balanced pic. Not a new concept; it's much like Nikon's D-Lighting.
The other big addition is Game Center for multiplayer gaming. It seems to be a hub where you can find combatants. The Game Center example shown at Apple's launch event was Project Sword, an RPG with touch-sensitive real-time combat that looked very swish.
There was also a sneak peek at iOS 4.2.
And the best news? iOS 4.1 is available next week for iPhone and iPod Touch, while iOS 4.2 will be here by November for iPad, iPhone and iPod Touch – and will be free.
Related stories
– Apple TV updated & iTunes 10 on the way