Apple iPad 5 and iPad Mini 2 coming in April?
Apple prepares to refresh its range of tablets – but the iPad Mini 2 may not get a Retina Display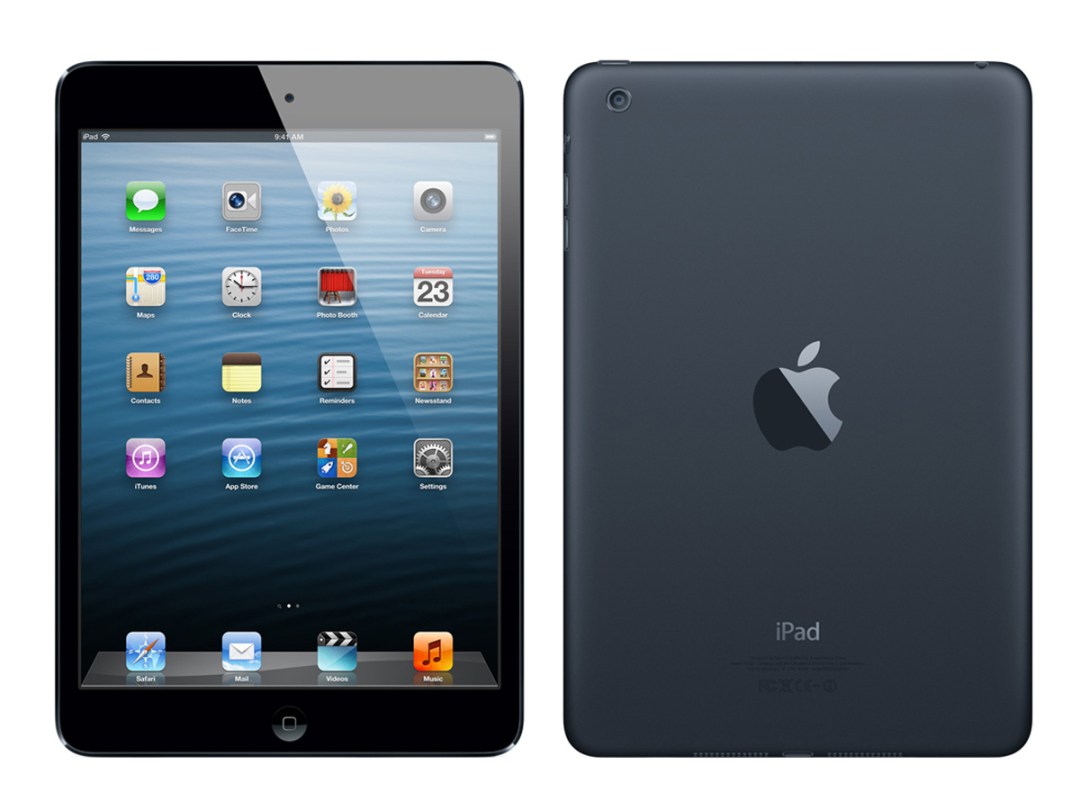 Apple is set to refresh its range of tablets, with a new iPad 5 and iPad Mini 2 launching in April.
That's according to iMore's "sources familiar with the plans" – which fits with Apple's usual release schedule. Plus, with the most recent iPad landing just seven months after its predecessor, it seems plausible. However, there's bad news for those hoping for an iPad Mini 2 with Retina Display – battery life and size-to-weight issues reportedly have the design team working overtime.
If the iPad 5 arrives in April we're hoping for a slimmer form, better camera, and ideally a keyboard case like the Microsoft Surface offers. With the Apple Television, Apple iWatch, and Apple iPhone 5S expected later in the year, 2013 looks set to be a bumper year for Apple – and a bad year for Apple fans' wallets.
You might also like
Apple nearly called the iPhone the TelePod
Apple iPhone 5S and cheaper iPhone coming in July
Apple iWatch, due this year, should last five days without a charge