Apple iPhone 5 – what're the odds?
Ladbrokes feels Apple could well announce an HDTV alongside the iPhone 5 at Wednesday's event. Fancy a flutter?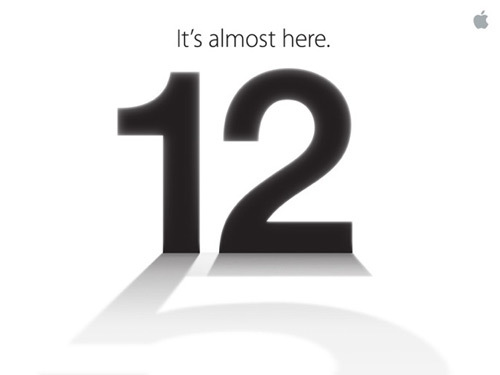 So what are the odds on the iPhone 5 actually being named the iPhone 5? We got in touch with Ladbrokes to find out the answer to this and a few other questions related to Wednesday's Apple launch.
Firstly, is Apple really launching an iPhone at the event (they've never confirmed this)? Ladbrokes says 1/5 – so they're almost certain of it. And the name? 1/2 it'll be "iPhone 5".
On the features front, will it have a 4-inch screen (6/4)? Or the much-rumoured smaller dock connector port (4/6)? We also asked if it'll be released in September or October, but they didn't have odds for that.
And moving beyond the iPhone 5, will there be anything else revealed at the event. Ladbrokes gave 7/4 on the announcement of an iPad Mini, and evens on the announcement of an Apple HDTV set.
So there you have it, punters. Place your bets etc.
UPDATE: Read our iPhone 5 review
You may also like
5 of the best dock-free iPod speakers
Valve's Big Picture mode launching today
Aston Martin Vanquish let loose in new video