Apple iPhone Mini due this year?
The rumour mill is churning away, with talk of smaller – and cheaper – iPhones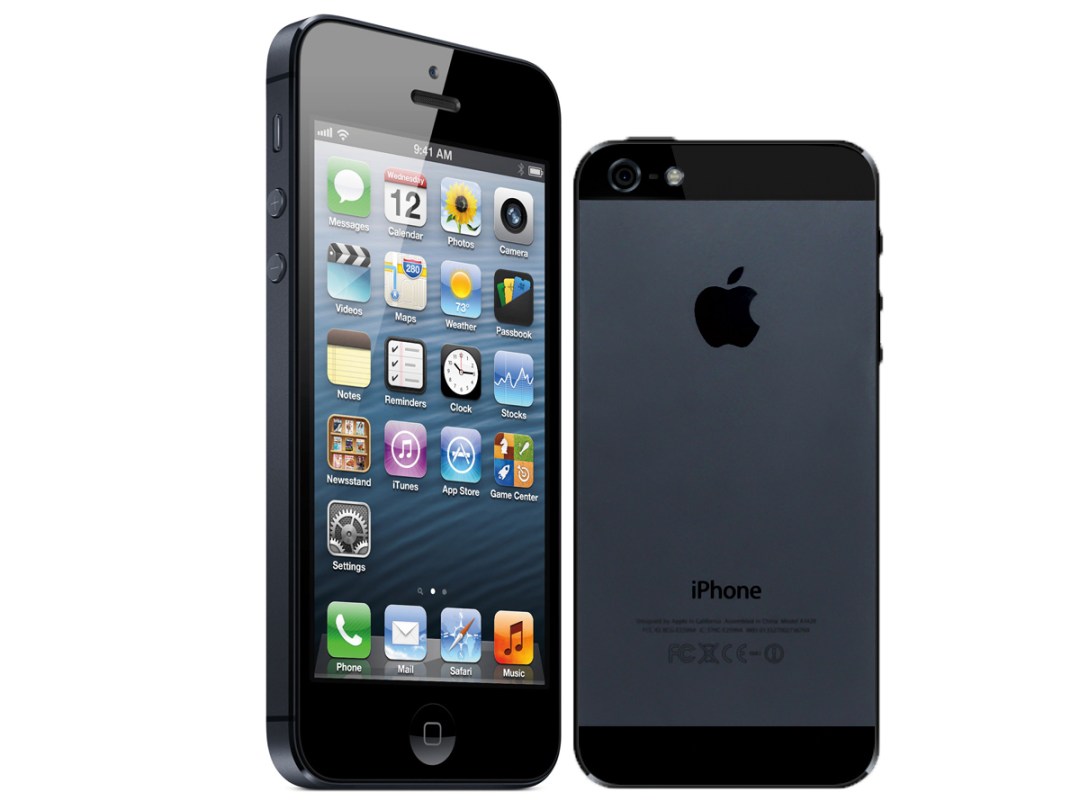 Apple could be releasing a smaller, cheaper version of the iPhone later this year, according to strategy analyst Neil Mawston. Samsung in particular has been nibbling away at Apple's sales with its varied handsets, and Apple wants to compete with pint-sized rivals like the Samsung Galaxy S3 Mini and HTC One S.
If Apple is to steal a march on its miniature rivals, according to Mawston, it'll need to cover more bases. Samsung has the Galaxy S3 Mini for those that don't want the plus-sized screens of the Galaxy S3 or Galaxy Note 2 – so Apple should soon be doing the same. Apple is never one to scrimp on quality so we'd expect the same build as the iPhone 5 but with a more wallet-friendly price, like the Nexus 4.
Apple has already provided a scaled-down version of its flagship tablet in the form of the iPad Mini. And although the iPhone 4 and iPhone 4S are still available from the Apple Store, there might be room for an iPhone Mini that uses the same aesthetic as the iPhone 5 in Apple's lineup. We await the latest developments from Cupertino with bated breath.
[via CNET]
You might also like
Stuff Office Cat's Diary – 04/01/13
Samsung Galaxy S4 release date and pic leaked
LG to unveil Optimus G2 phone with 3GB RAM