Apple Lightning Dock gets first batch of third party accessories
Belkin takes the wraps off an in-car charger and charge-and-sync desktop dock for Apple's new port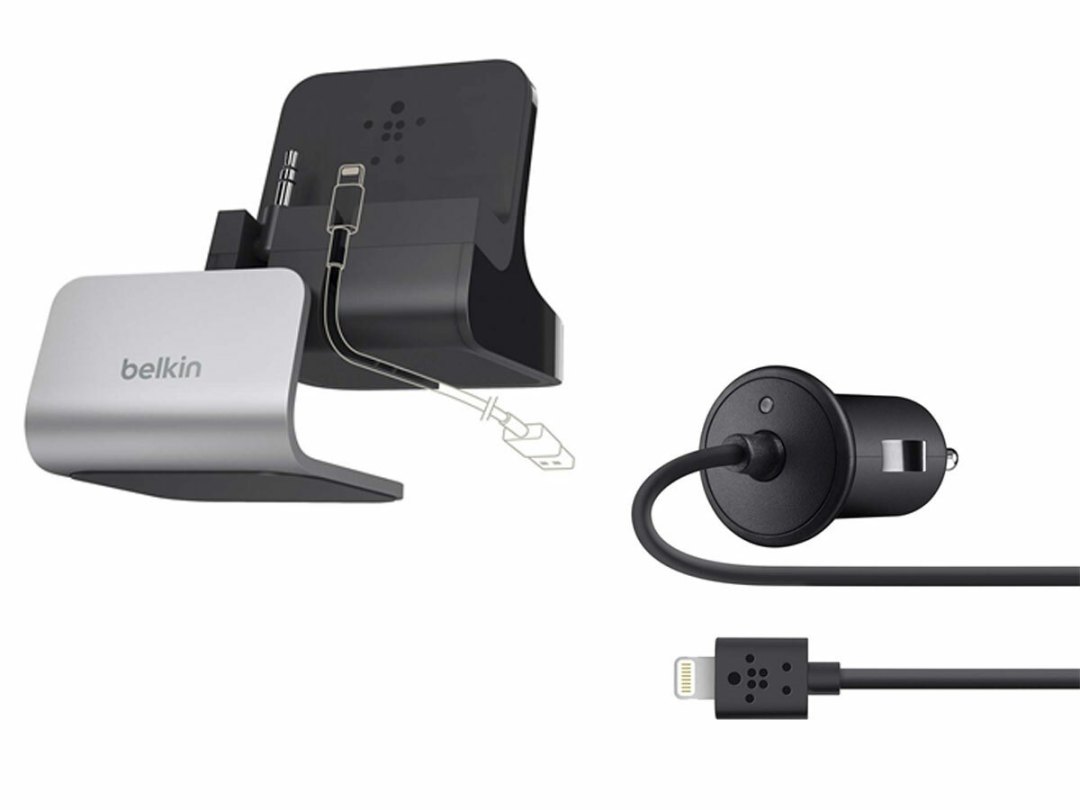 Belkin has become the first third party manufacturer to launch "official" accessories equipped with Apple's new Lightning docking port.
The company has just announced the Car Charger and Charge + Sync dock. The former is a basic in-car charger for an iPhone 5, iPad 4, iPad Mini or iPod Touch; it comes with a 1.2m cable and costs £25. The Charge + Sync doc is designed for desktops and allows you to dock an iPhone 5; there's an audio out for speakers or headphones and a jack that connects to your iPhone 5's headphone socket for audio in.
Both accessories will be on sale mid-November, and Belkin says more Lightning-equipped gear is on the way.
Samsung Galaxy Camera hitting shops soon
Oncle Sam makes popcorn slowly but awesomely
Nexus 7 now comes in 32GB flavour