Apple to release iPhone 5S and cheaper iPhone in August 2013
The latest iPhone 5S could appear be released alongside a more affordable iPhone, as Apple takes on cheaper handsets at last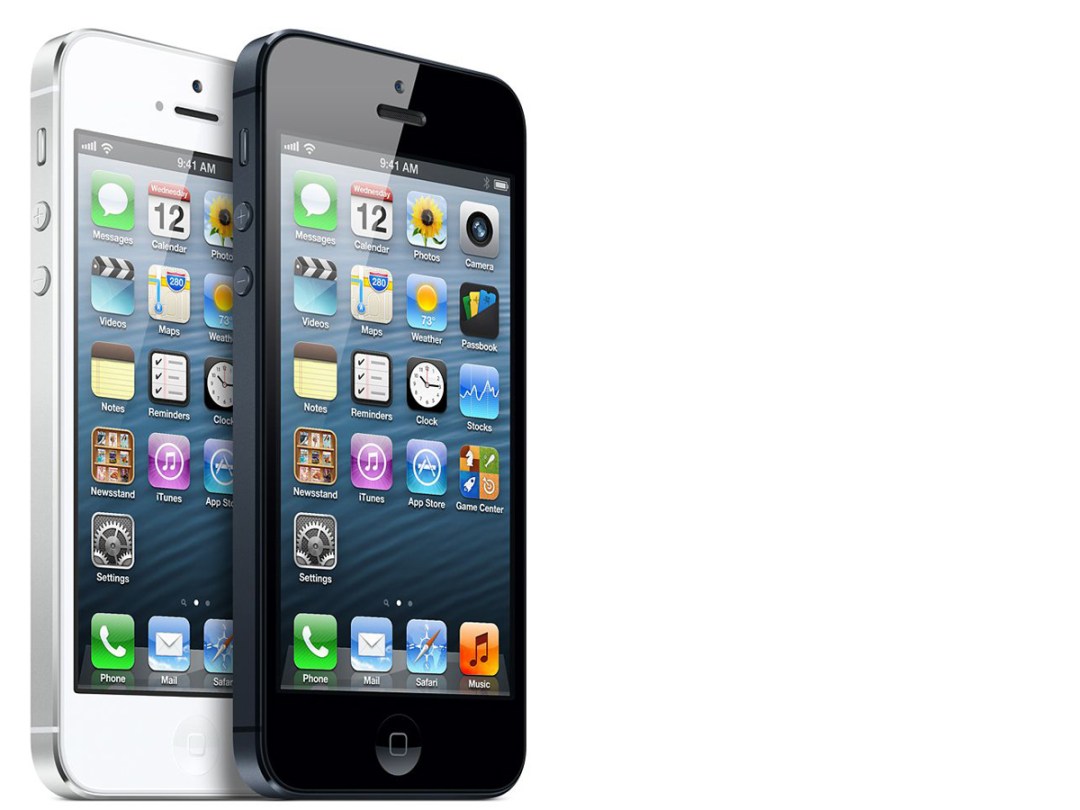 Apple will unveil its new iPhone this summer, most likely dubbed the iPhone 5S – but it could also be planning to release a more affordable version of its flagship phone, made out of (sit down and take a deep breath) polycarbonate instead of glass or aluminium.
That's according to AppleInsider, which claims that while the iPhone 5S will feature worldwide LTE connectivity, its budget counterpart won't work as a world device. Rumours of a polycarbonite body to cut costs have cropped up to support the notion of a cheaper iPhone, with a US$330 (£220) pricetag being floated about – here's hoping. 
According to Chinese news site EMSOne, the iPhone 5S will work on China Mobile – the world's largest carrier. Unlike current iPhones that need different models for separate carriers, the iPhone 5S will be one to rule them all, compatible worldwide. This also suggests a new chip like Qualcomm's LTE processor that words on 40 bands.
[via AppleInsider]
You might also like
New video! Can Dell's XPS 10 rival Microsoft's Surface RT?
O2 TU Go lets you use your own phone number for VoIP calls
BigDog robot starts throwing bricks