Apple testing iPhone 6 with iOS 7
It looks like Cupertino's skipping the iPhone 5S moniker for its next-gen smartphone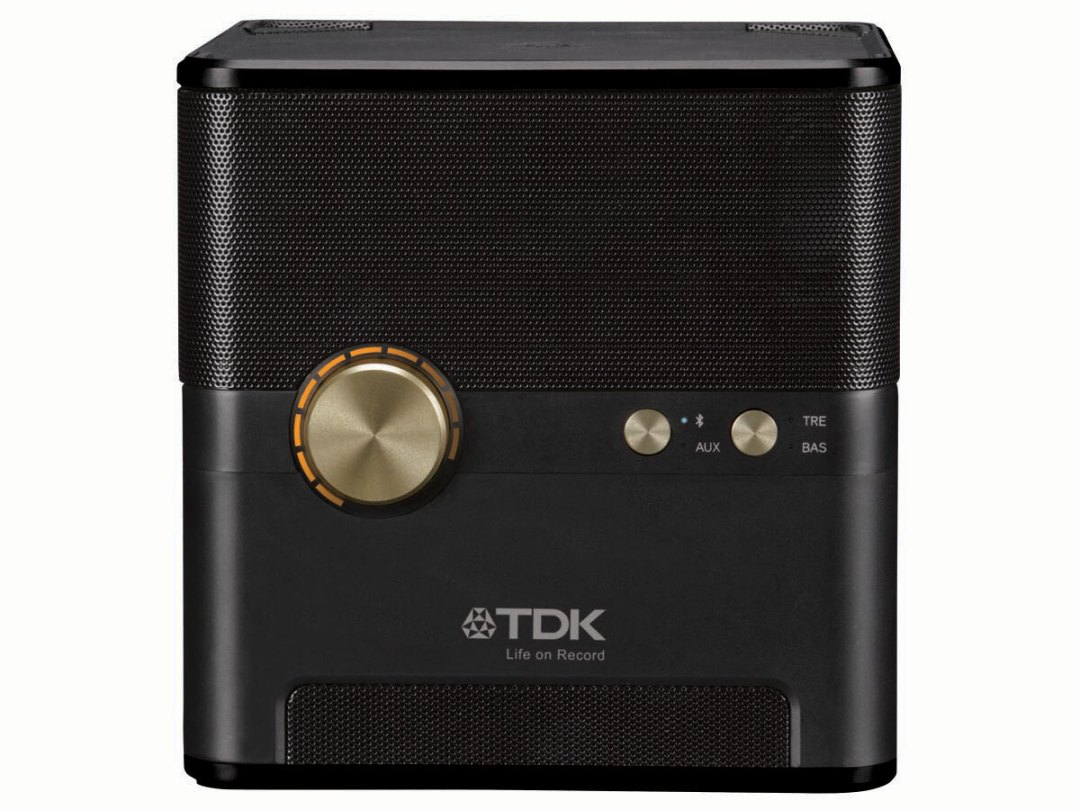 Apple's next iPhone looks set to be called the iPhone 6 – ditching the naming convention that would've seen its next smartphone lumbered with the awkward iPhone 5S moniker.
Developers spotted evidence of the iPhone 6 in app logs which showed devices with an 'iPhone6.1' label running iOS 7, which were traced back to Apple's Cupertino campus.
Although it's possible to fake device and OS information, an iPhone 6 running iOS 7 doesn't sound far fetched to us at all. Whether or not the jump to a new number means an all-new form factor remains to be seen.
Stay tuned for the inevitable onslaught of more iPhone 6 news, as and when we get it.
[via The Next Web]
Get in shape for the New Year with these diet apps and gadgets
5 of the best party gadgets