Apple testing out television designs
News about Apple testing a number of television designs has come to light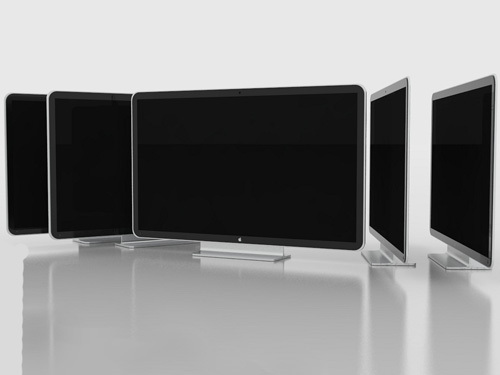 Apple is currently testing out designs for a full-blown television – which may or may not be called the Apple iTV – according to anonymous sources of the Wall Street Journal, who are in a position to know such things.
The designs in question, which are said to be of a large screen, high resolution TV, represent test prototypes at this stage and nothing more – but remember when Apple CEO Tim Cook said that current televisions are dated and that it is an area that will soon be more than a 'hobby' for Cupertino? We'll eat our hats if we don't see a suitably slimline Apple-branded television in the near future.
Combine a full-blown Apple iTV with an improved version of the Apple TV set-top box, and Samsung and Microsoft will face a lot more competition in the living room. Now Apple just needs to release a games console and it really is game on, if you'll pardon the pun. Check out our Apple iTV rumour round-up for the latest info.
[via Wall Street Journal]