Apple working on curved glass watch?
American broadsheets claim Cupertino is building a timepiece with glass that can curl around a wrist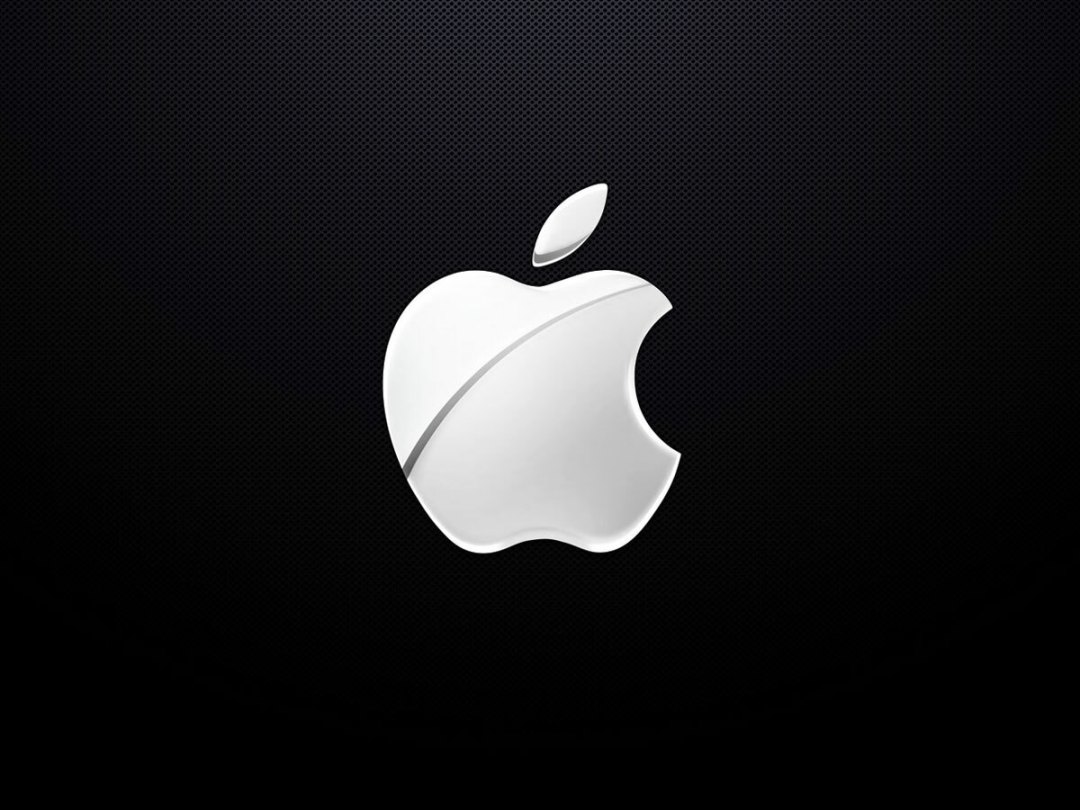 Is Apple working on a wristwatch? That's the assertion of two US broadsheets, with both the New York Times and Wall Street Journal claiming that the company is in the early stages of developing a timepiece.
Being Apple, of course, this isn't going to be like any old Swatch or Seiko. The NYT says that the company is experimenting with curved glass in an attempt to have the watch's face curl around the wearer's wrist (not unlike Corning's Willow Glass) and also that the watch may use iOS. The WSJ, meanwhile, claims that Apple has already discussed production of a watch with Foxconn, and may be looking to make the device the centrepiece of its next non-tablet/smartphone group of products.
So it's early days for this rumour, but given the weight of the newspapers running the story, we'd say it has legs. And wrists. Expect more on this soon.
[via New York Times and Wall Street Journal]
You might also like
Sony Xperia Z vs Apple iPhone 5
Could the next Nokia Lumia look like this?
Sony PlayStation 4 to come bundled with Kinect rival?