Apple's first iPhone with an OLED screen could release in 2017
Previous reports said 2018, but Apple sounds anxious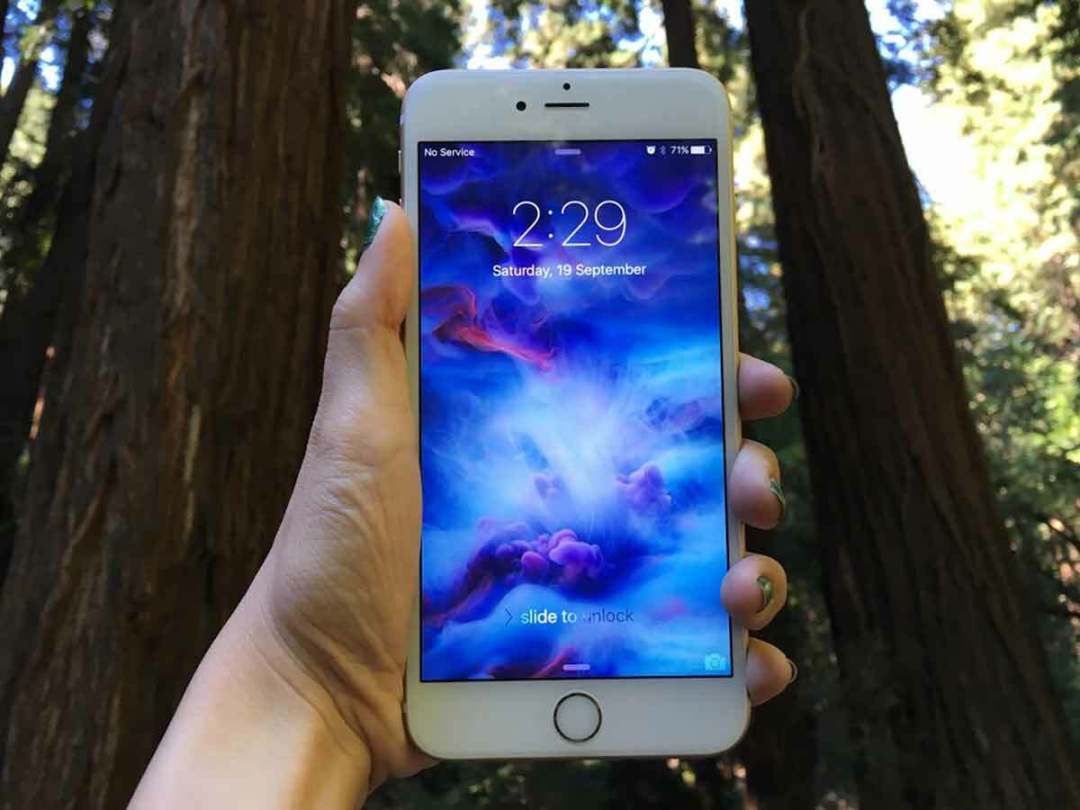 Apple has stuck with its tried-and-true LCD screen technology throughout the iPhone line's lifespan, although the Apple Watch embraced the deeper blacks and energy savings of an AMOLED display. And the iPhone may soon follow.
According to a report out of Nikkei, the noted Japanese newspaper, Apple hopes to get an OLED screen-toting iPhone out in 2017. A previous report in December claimed that Apple would wait for the expected iPhone 8 in 2018 to pursue such a tech swap, but this latest story notes that Apple instead wants to begin the transition next year.
The report suggests that Apple may limit the initial OLED change to next year's expected iPhone 7s Plus, allowing suppliers to gradually ramp up to support Apple's needs. That also gives the higher spenders an extra perk, and lets Apple try out the tech with a likely smaller segment of the overall iPhone market.
Nikkei claims that Apple contacted display suppliers at both Samsung and LG in December to talk about the possibility, and that Apple has also been in touch with display industry associations. Apple's first OLED phone outing may be a traditional flat display, especially if this is for the iPhone 7s (rather than a year with a totally new iPhone design), although the report says that Apple may tap into curved possibilities later on.
Android fans know well the benefits of OLED displays, as the AMOLED display of the Samsung Galaxy S6 is our pick for the best on the market today – and the Galaxy S7 is just about to hit consumers. We'll see if Apple's "not always first, but often better" approach to new tech pays potential dividends here next year.
[Source: Nikkei via AppleInsider]