Apple's iOS 6 clock design cost it £13 million
Think that fancy new watch you forked out for was expensive? Think again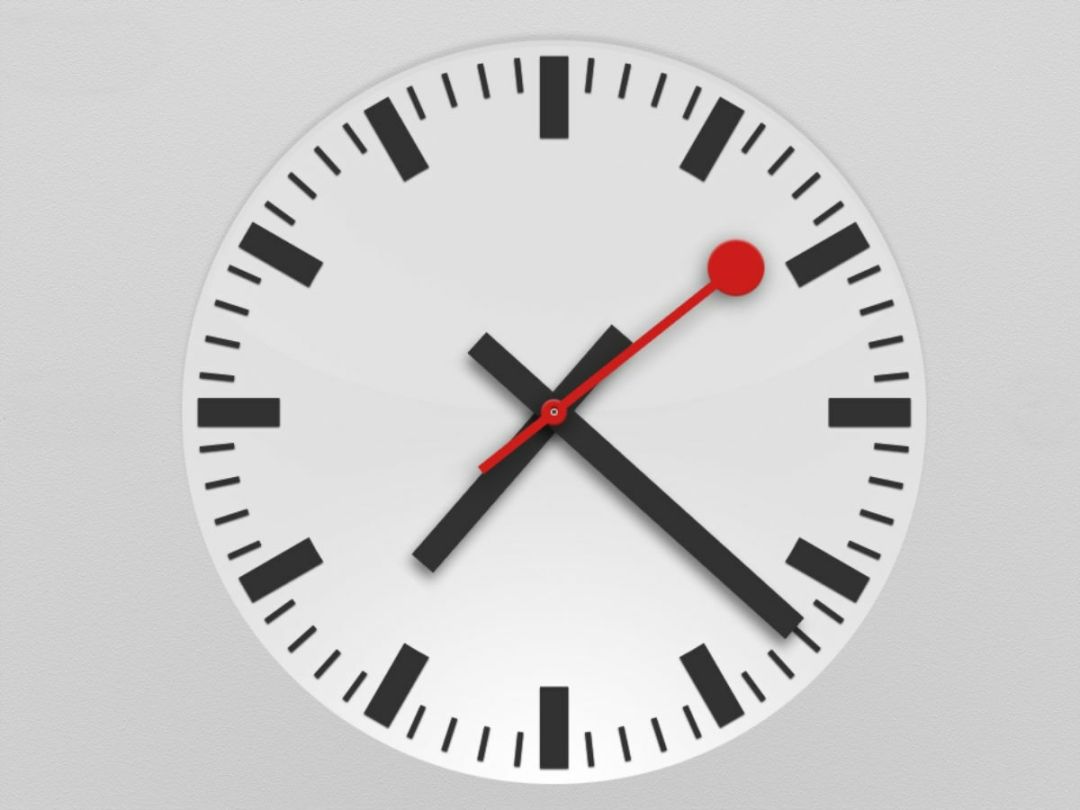 Apple has been ordered to pay up a whopping US$21 million (£13 million) to license its clock design for iOS 6, which it had originally used without permission.
In use since 1944 by the Swiss Federal Railway service, the minimalistic clock design has been honoured by the Museum of Modern Art, has been licensed to Swiss watch maker Modaine, and could technically be one of the most expensive timepieces ever – virtual or not.
On the plus side, iDevice owners can technically brag about owning a multimillion dollar watch of sorts. Take that Rolex wielders.
[via CNET]
Virgin TV Anywhere hands-on review
Intel NUC to show Raspberry Pi how DIY PCs are done
Join the Revolights cycle revolution