Apple's iPad and OS X Yosemite event expected on 16 October
If the latest rumours are indication, Apple will have lots to talk about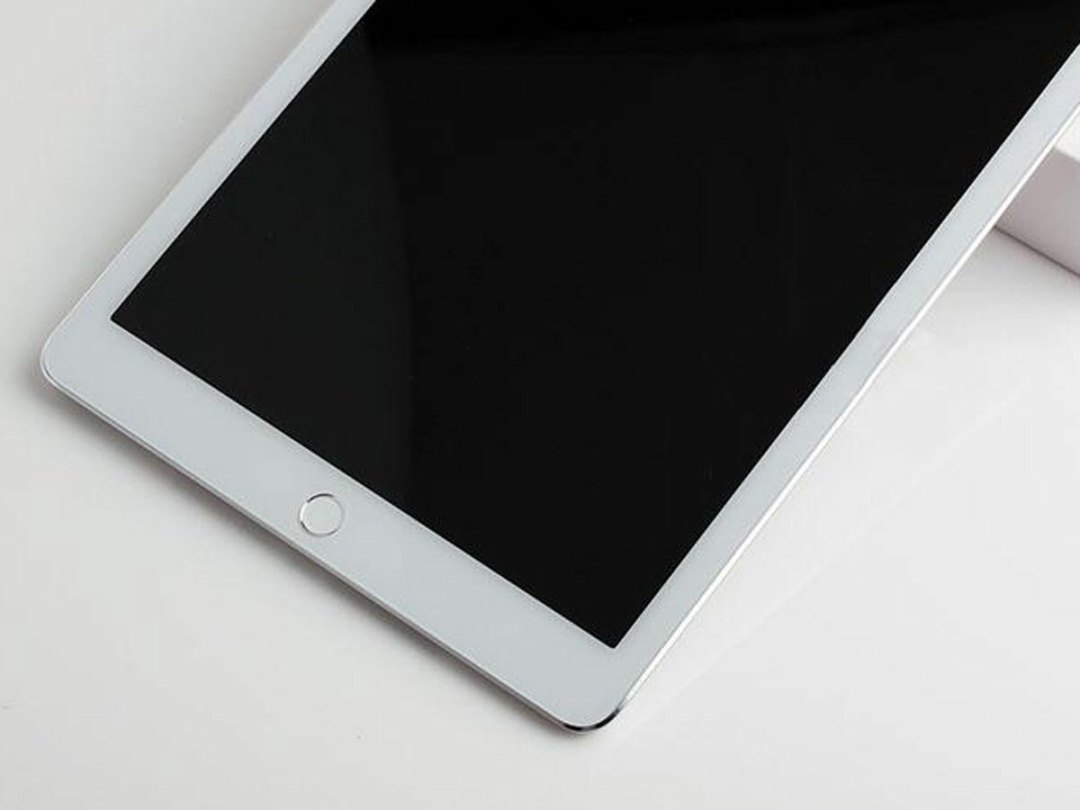 It hasn't even been a month since the blare of the iPhone 6 and Apple Watch reveal event, complete with its brief and awkward U2 appearance, but it sounds like Apple is ready to put on its next show.
Recode reports that sources have indicated that 16 October will be the date for its next event, which is expected to be a bit more subdued than the last and take place at Apple's campus. But based on the recent wave of rumours, there should be plenty to discuss.
First and foremost is the new iPad – or iPads, plural, perhaps. Last we heard, Apple was only expected to have the iPad Air 2 to show this time around, with a smaller iPad Mini holding tight until early next year, but reports vary.
It's probable that the new iPad will have a gold backing option, however, and it's rumoured to introduce the Touch ID sensor and both the A8 and M8 co-processors from the iPhone 6. An anti-reflective screen coating is also expected on the new iPad Air.
Meanwhile, OS X Yosemite should get a release date at the event, and there are rumblings that it will launch alongside new Retina display-equipped iMac models, as well as refreshed Mac Minis. Both hardware upgrades have been teased for months, so what better time to make them official?
Admittedly, none of that is confirmed at this time. But as we saw with the iPhone 6 event, leaks are getting more and more accurate when it comes to Apple's existing products, and all of those rumours make total sense in terms of timing. We'll know for sure in a couple weeks, it seems.
[Source: Recode]
READ MORE: Apple iPad Air 2 preview