Archos 13 laptop out in France
Archos has whacked up a page on its website with details of its forthcoming Atom laptop – the Archos 13.Running Intel's D510 Dual Core chip with 1GB o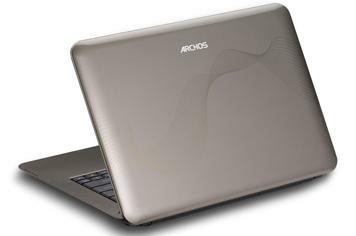 Archos has whacked up a page on its website with details of its forthcoming Atom laptop – the Archos 13.
Running Intel's D510 Dual Core chip with 1GB of RAM and Windows 7 Home Premium installed, the laptop is named for its 13.3in 1366×768 screen.
It's got a 160GB spinning memory, three USB ports, a memory card reader and a 1.3MP webcam, but the French company has only announced availability in its home country for now. It's listed for €400 on the site, with the UK version "coming soon".