Assassin's Creed Chronicles will complete its trilogy in January and February
After several months of silence, Ubisoft details plans for remaining side-scrolling entries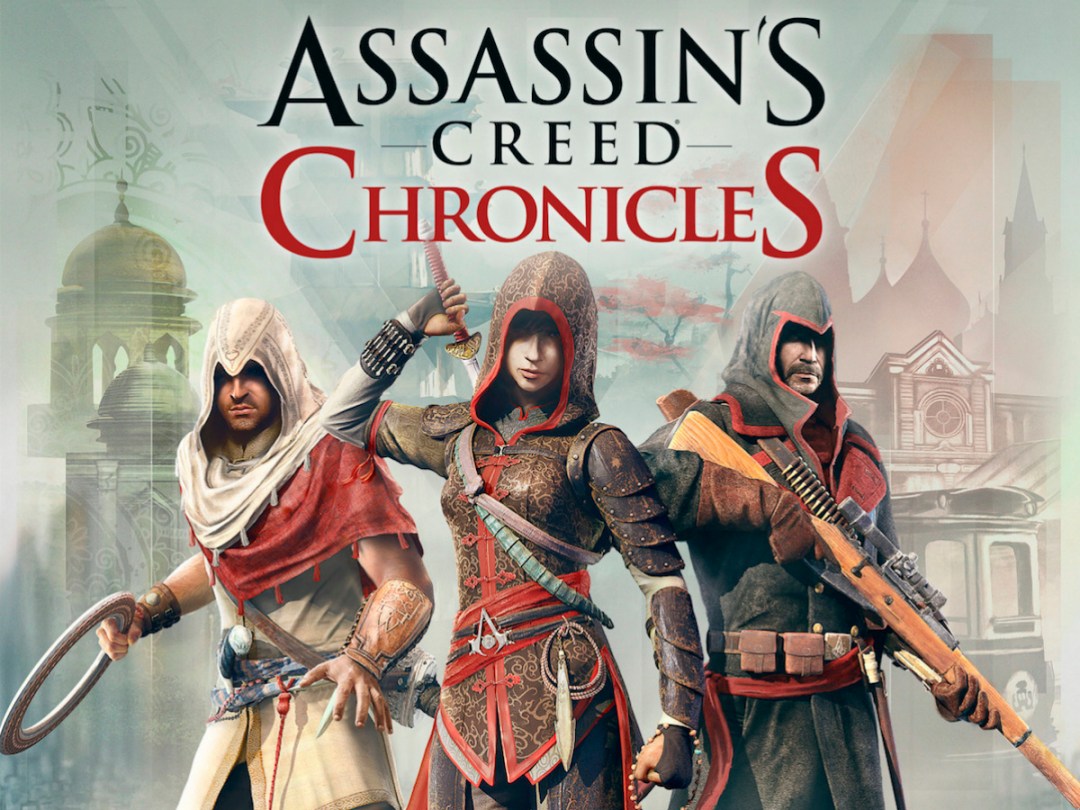 Earlier this year, Ubisoft announced plans to release a whole trilogy of Assassin's Creed Chronicles games in 2015. The first entry debuted in April for multiple platforms, but then we heard nothing more as the publisher shifted its attention to the full-bodied Syndicate.
Given the so-so reaction to Assassin's Creed Chronicles: China, we wondered if the rest of the trilogy had been canceled. But that's not the case at all: today, Ubisoft detailed plans to release the other games early next year, as well as bring the entire trilogy to another system.
Assassin's Creed: India is next up, putting you in the boots of Arbaaz Mir (from the Assassin's Creed: Brahman comics) trying to take back a stolen Assassin artifact from the Templars in 1841. That will debut on 12 January 2016 for PlayStation 4, Xbox One and PC.
Just a few weeks later, Assassin's Creed: Russia will finish off the downloadable trilogy of side-scrolling side stories with an early 19th century quest starring Nikolai Orelov from Assassin's Creed: The Fall and The Chain comics. That one will hit all three platforms on 9 February, and a digital and retail bundle with all three Chronicles entries will also release on the same date.
And since the 2D design makes a lot more sense on a handheld than the full 3D open-world experience, the Assassin's Creed Chronicles Trilogy Pack will also be released on PlayStation Vita a couple months later, on 5 April. We don't have UK pricing just yet, but the U.S. games will sell for US$10 for the individual console episodes, and US$30 for the bundle on all platforms.
[Source: UbiBlog]