Asus MeMo 7in Fonepad incoming
Has Asus prepared a 7in tablet for the MWC unveil treatment? Right after announcing its Asus MeMo Pad?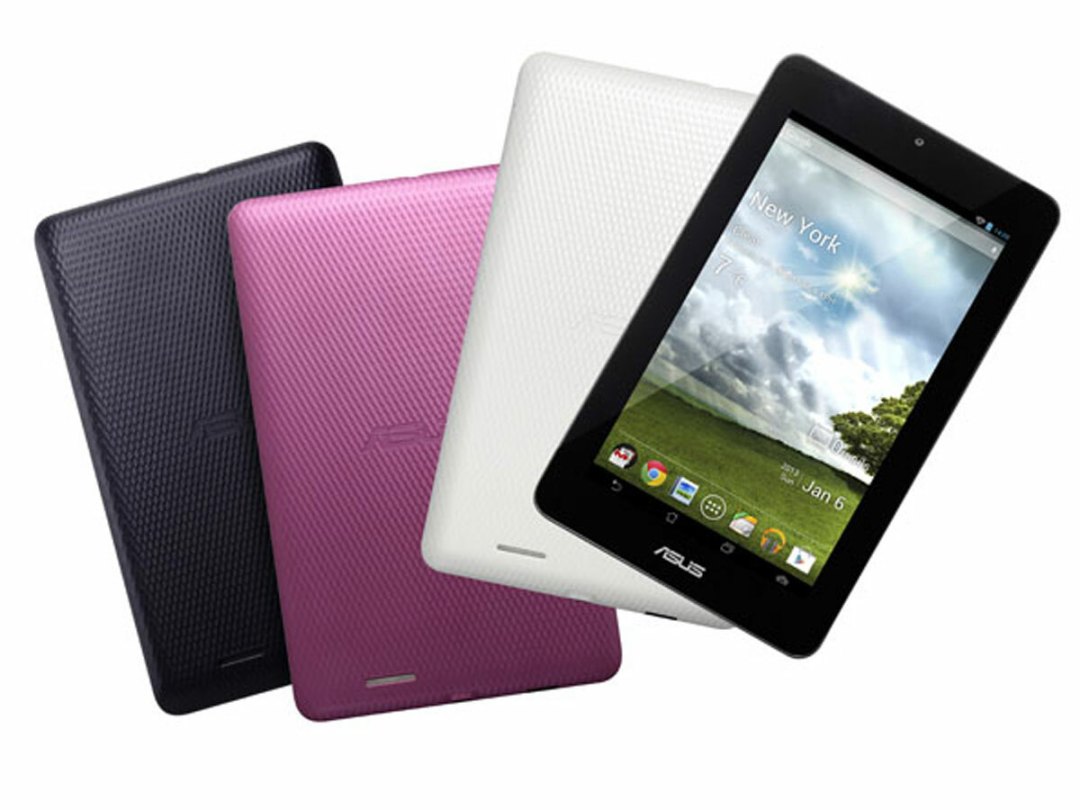 Asus is planning to reveal a 7in tablet, dubbed the Asus MeMo Fonepad, at MWC on Feb 25th.
This successor to the recently released Asus MeMo Pad is, according to DigiTimes sources, aimed to sit between its own Google Nexus 7 and Asus MeMo Pad both in price and spec.
You can expect on the Android 4.1 powered Fonepad, a 1280×800 resolution IPS screen, 3G, an Intel Atom Z242 processor, and a (hard to believe) whopping 16GB RAM.
Whether it actually works as a phone – as named – is still unclear. But, if so, we'd presume its for use with a Bluetooth headset – for those that prefer not to be laughed at in public, anyway.
Check back from February 25th for our full coverage live from MWC 2013.
You might also like
Rumour – Xbox 720 to feature "Siri-like" voice recognition
Tech for the house of tomorrow
Stuff Office Cat's Diary – 07/02/13