Back to the Future Lego set becomes official
No longer do you need to create your DeLorean DMC - Lego has made an official Back to the Future set to cherish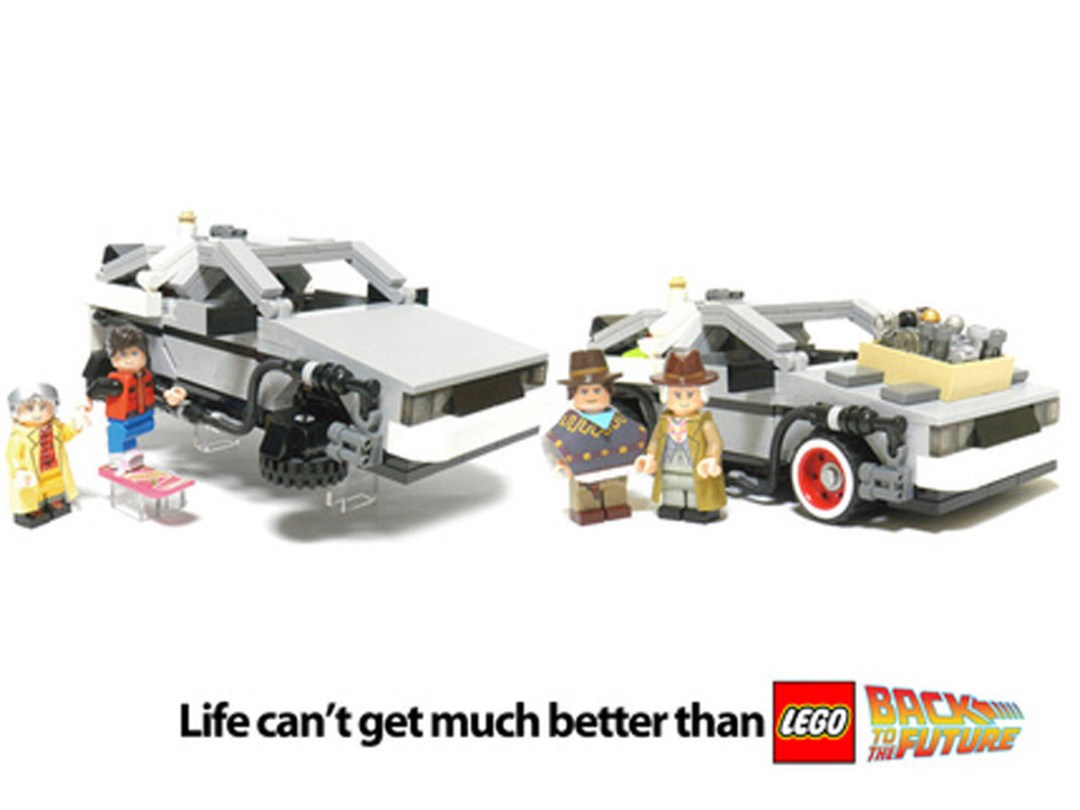 Cast your mind back and you may remember that the internet wanted official Back to the Future Lego sets. Well, they're set to become a reality – Lego has approved them (and, presumably, signed the relevant deals with the films' producers).
Pricing details have yet to be revealed, but it looks like we can expect to see Lego figurines of Doc Brown, Marty McFly and, of course, the time-travelling Delorean DMC. Hopefully they'll release versions of the iconic car from all three films – and then we can get started on making a Hill Valley playset.
This isn't the first time Lego has succumbed to the pressure of the masses – the company's previously created an official Minecraft set based on a fan's design from Lego crowdsourcing site Cuusoo. On the subject of Lego, be sure to enter our competition to have your own Lego creation made into an actual toy. You can thank us in the future – when you get back from it, of course.
[via Gizmodo]
Rumour: Apple iTV being tested – and it's BIG
AmpliTube Jimi Hendrix lands on iDevices
New video! Google Nexus 7 vs Apple iPad Mini